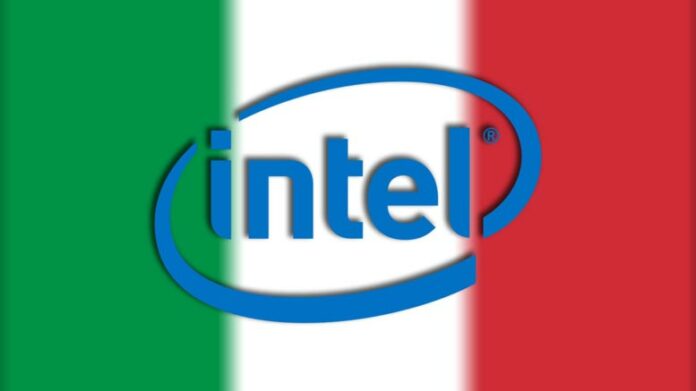 Intel's EU plans are starting to come into focus as two independent highly reputable sources share insider info about things to come. The three key operations for a largely self-contained EU-based business look set to be shared across three EU funding states; Germany, France, and Italy. However, please keep in mind that the sources insist that plans are yet to be fully finalised.
According to the leaked indicative info from Reuters and Bloomberg, the following counties will get the following operations facilities:
Germany: The main wafer fabrication plant, expected to cost $20 billion, will be set up in Germany. Rumours suggest that three sites in Germany are pulling for the sizeable investment and high-quality jobs that will be generated by this factory. Bloomberg says that it looks like a win for Saxony, but alternative locations in the regions of Saxony-Anhalt and Bavaria are also in the running.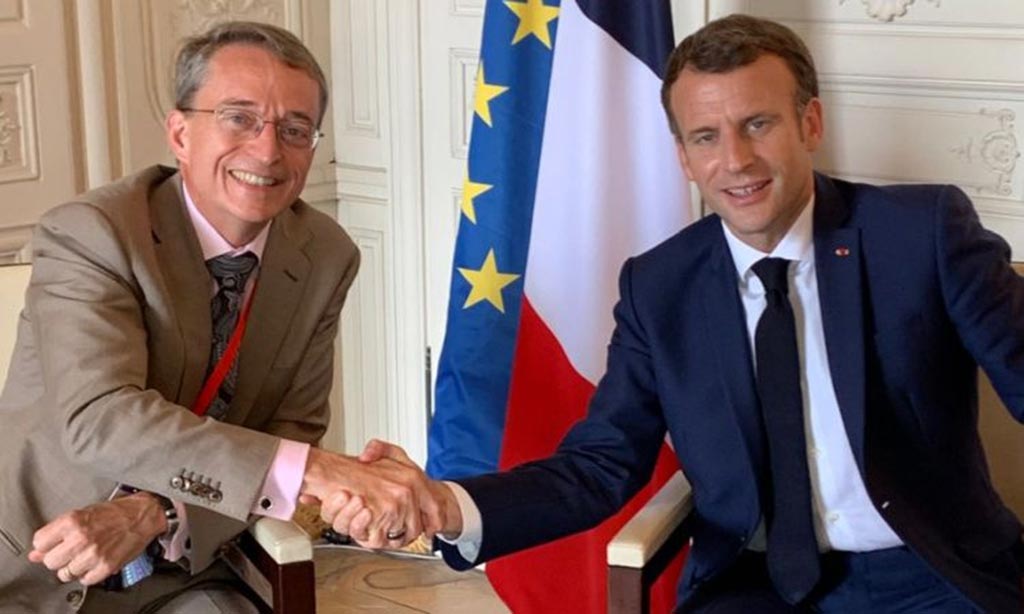 France: The new R&D centre. This kind of facility typically requires a much smaller investment than a chip fab, but it will be welcomed nonetheless and will enhance the French economy and academia beyond the obvious direct consequences of the facility opening and operating. Again, there appear to be various regions competing to host this Intel operation. A location near Paris is in the running, as is one in Grenoble (close to the Alps region, neighbouring Italy and Switzerland).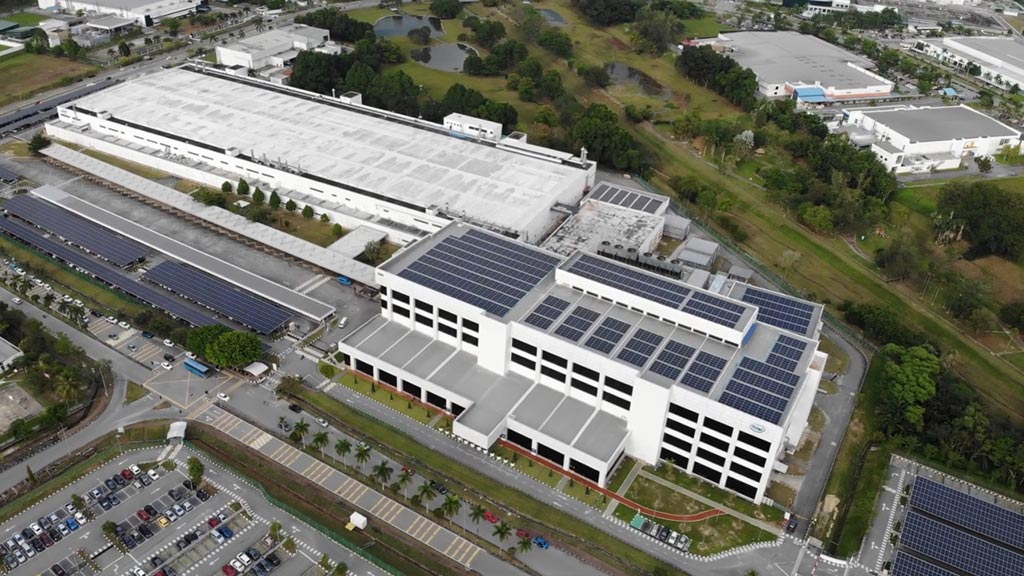 Italy: A $9 billion investment over 10 years will set up an advanced semiconductor packaging plant in Italy, two sources have told Reuters. In this case, Intel and the Italian government are still ironing out a package on jobs and energy supplies agreeable to both parties. Apparently, Sicily is under careful consideration. This southern Mediterranean island with Europe's biggest active volcano is an interesting choice. However, Sicily is a net exporter of power thanks to its ample solar and hydroelectric renewable.
A recent reply by Intel management to the Irish Times asserted that no decision on future investments had yet been made.
Intel to go virtual-only at CES 2022
In other Intel news, the firm has just confirmed that it will close its booth at CES 2022, and have a minimal presence at the event. A blog post states that the closure was decided upon due to health and safety concerns. Intel must have the resurgent Covid-19 Omicron variant in mind.
You can still catch up with everything Intel online. On Tuesday, Jan. 4, 2022, 10 a.m. PST you can tune in to watch the One Intel CES News Conference – Gregory Bryant and Amnon Shashua: On the Road to the Future. Keep an eye open for new CPUs and GPUs, during the stream, and don't forget to come back to Club386 for Intel news, views, analysis, and reviews of key Intel products.