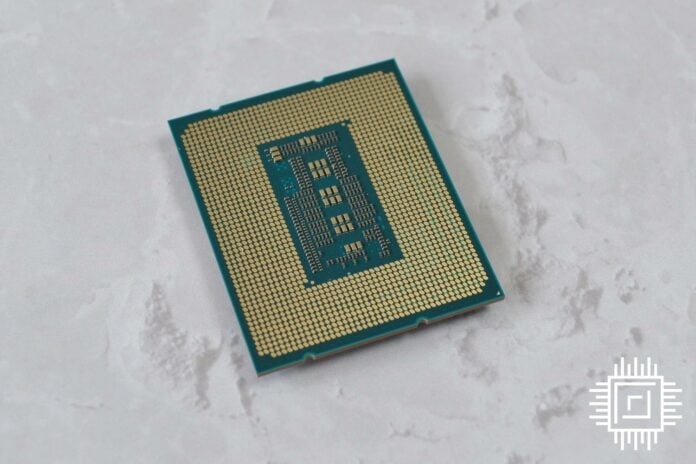 Intel's yet-to-be-revealed Core i5-14600KF processor has been tested in Geekbench ahead of schedule, teasing a welcome performance uplift in multi-threaded workloads.
As we approach official release of new hardware, leaks start popping up more frequently giving glimpses at what to expect from these future chips. Today's Geekbench numbers shine the spotlight on Intel's mid-range Core i5-14600KF CPU socketed on an Asus TUF Gaming Z790-Plus WIFI motherboard alongside 32GB of DDR5-6000 memory.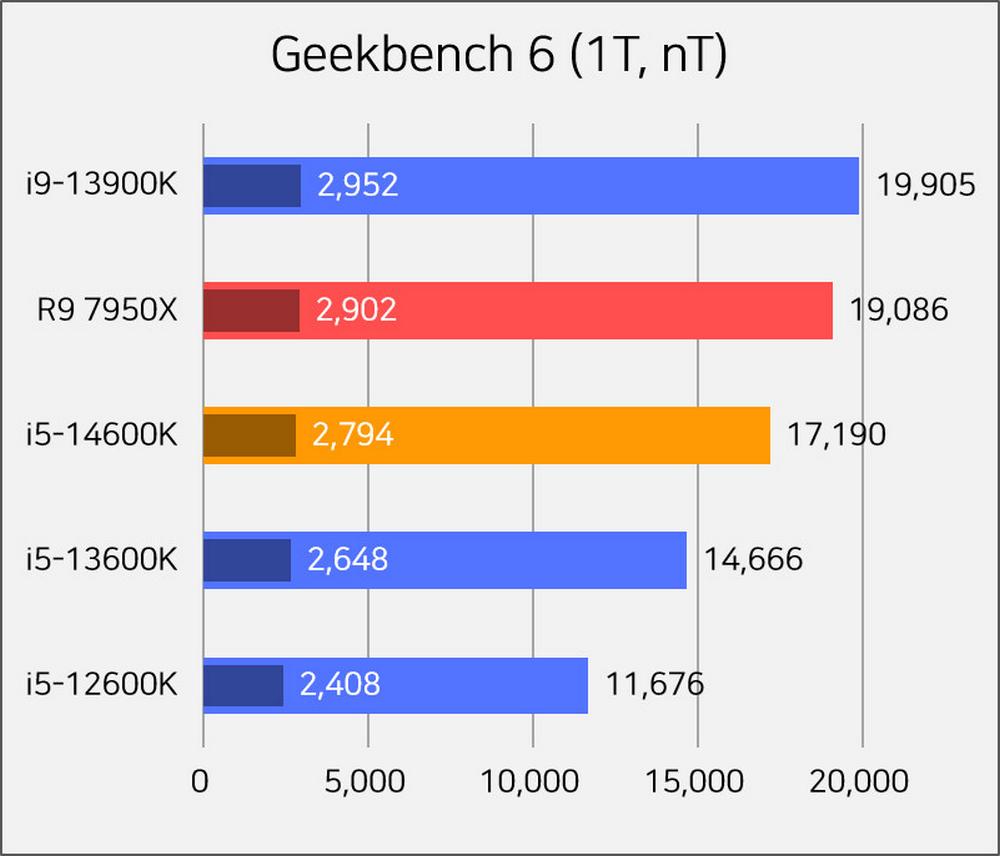 In the multi-threaded test, the Core i5-14600KF – technically a 14600K without iGPU – delivered 17,790 points, making it 17.2 per cent faster than Intel's current-gen i5-13600K processor, or 13.6 per cent slower than high-end i9-13900K. Single core performance unfortunately only advances by 5.5 per cent, which is still welcome, just not as exciting as the multi-thread figures.
Note that the missing iGPU shouldn't influence these results as they are CPU related, meaning that K and KF chips should deliver identical results, assuming unchanged frequencies.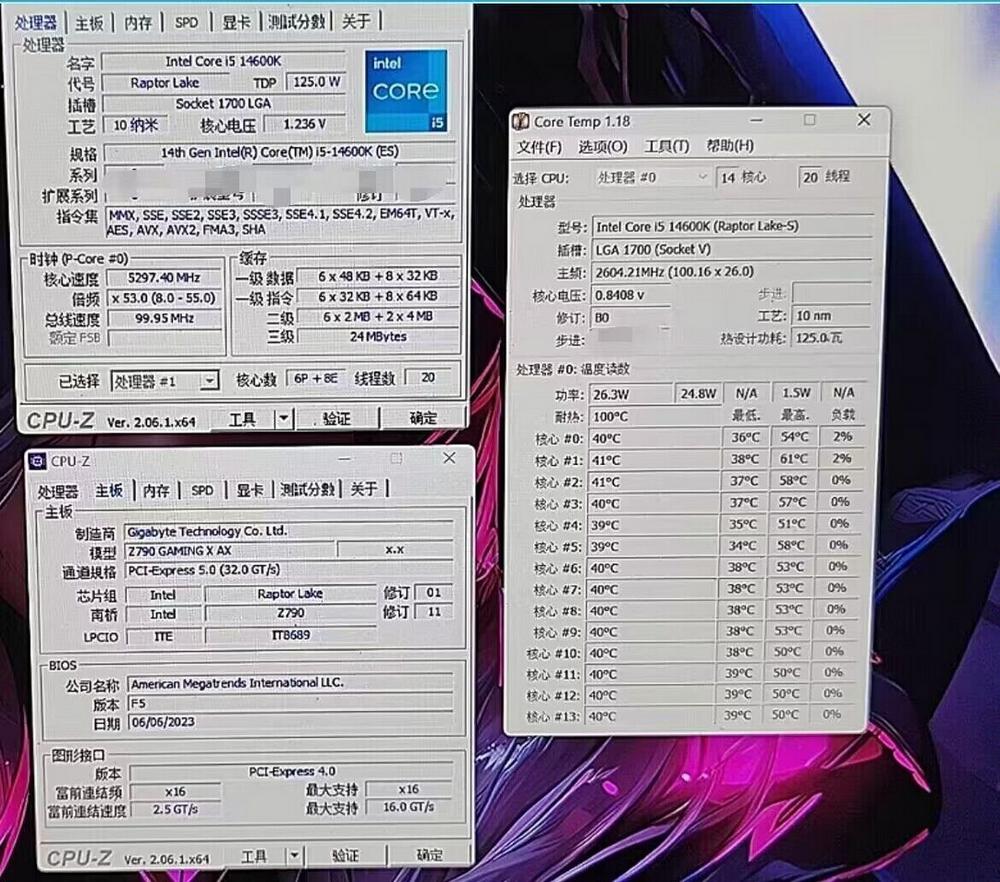 According to recent leaks, the i5-14600KF is reported to have a 200MHz extra frequency boost, with all the remaining specs similar to its 13th Gen equivalent, i.e. six performance plus eight efficient cores clocked at 3.5GHz base and 5.3GHz boost while consuming 125W PBP (Processor Base Power) / 253W MTB (Max Turbo Power). The leaked benchmark would suggest there's more to the refresh than a minor uptick in clock, perhaps Intel's optimisations allow the CPU to hold max frequency for longer spells, or maybe the Geekbench result needs to be taken with a pinch of salt.
While this initial leak doesn't provide a full overview of the new chip's capabilities, it at least shows a measurable uplift in performance which is welcome news for those holding fire to see what the late-2023 update has to offer. Raptor Lake Refresh CPUs are rumoured to be arriving in October; we'll be bringing you all the analysis so keep those eyes fixed to Club386 reviews.