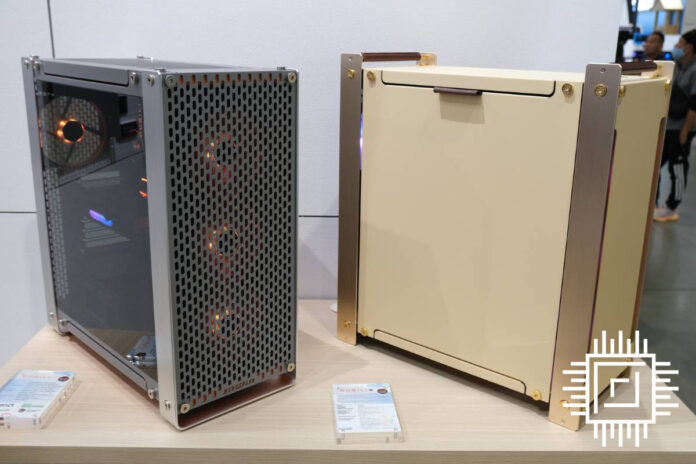 InWin has unveiled its new addition to the build-it-yourself chassis concept featuring a more serious colour scheme and larger dimensions.
First, we had the Mini-ITX POC series with its bright colours, adjustable triangular openings, and fairly large component support at 99 euros – my preferred one being that green / orange version, due to its Zelda vibes. A spot that from now on will be contested by the equivalently beautiful Dubili lineup.
Unlike the POC, the Dubili – a play of the letters ibuild – is a full-tower case following a much more sober colour palette that should perfectly suit living rooms or offices. Once more we are in front of a build-it-yourself type of chassis, available in two colours, a beige wood-like tint with leather-covered handles and a grey gunmetal hue with an industrial front mesh design.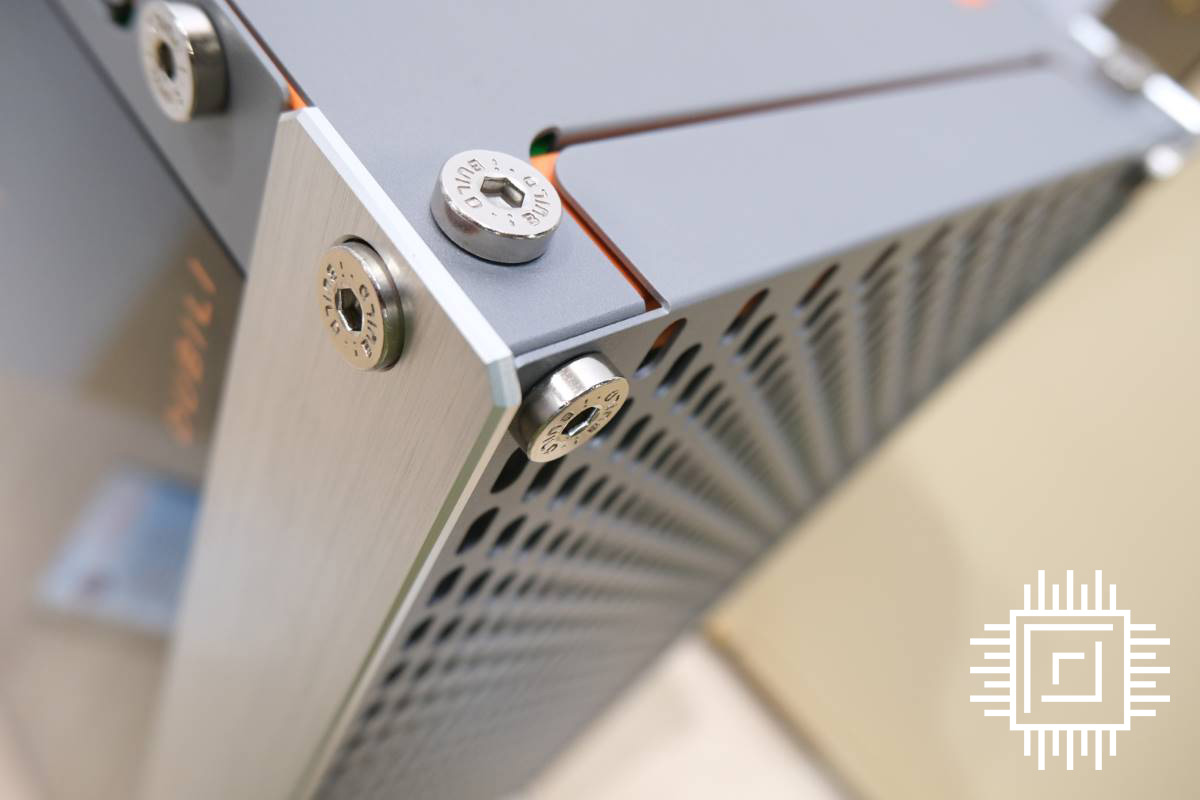 For those who like the style but don't have time to build one, InWin is planning to sell these both as kits and as finished / built products, though InWin reckons you can build one in about 20 minutes using the digital 3D user manual.
Needless to say, both series are a dream for the modding community since each part can be individually painted, customised, and shaped to fit different concepts without having to fiddle around with masking tape and what have you for a simple paint job.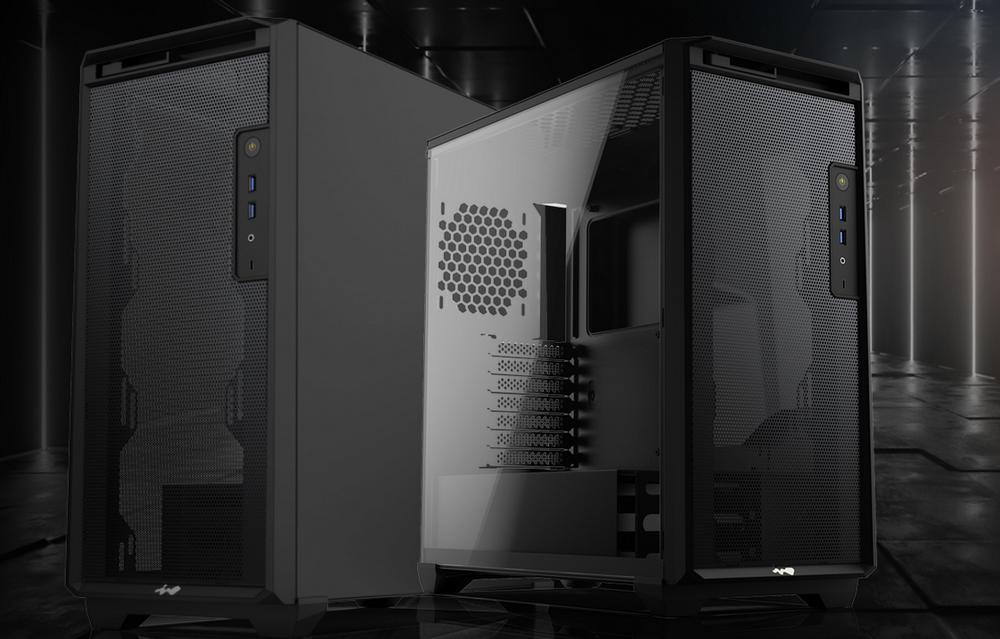 Moving down the stack we find the F5, a chassis based on the 300 series offering vertical GPU placement, upper compartment for PSUs, and a lot of cooling potential. Here, customisation seems to be limited to the front, with four interchangeable plates that can be moved around.
Its 510mm (L) x 235mm (W) x 543mm (H) dimensions allow support for E-ATX boards, 230mm PSUs, 435mm GPUs, and 180mm CPU heatsinks, with cooling handled by up to nine 120 or 140mm fans and 360mm radiators.
Not to forget the D5 range of mid / entry-level cases which, while good enough for any PC, pale in comparison to the Dubili and POC. These are compatible with ATX boards, 180mm PSUs, 365mm GPUs, and 165mm CPU heatsinks, with cooling managed by up to six 120 or 140mm fans and 360mm radiators.
Pricing-wise, the Dubili will cost 305 euros, the F5 will be at 175 euros, and the D5 will sit at 130 euros – all prices excluding local taxes.