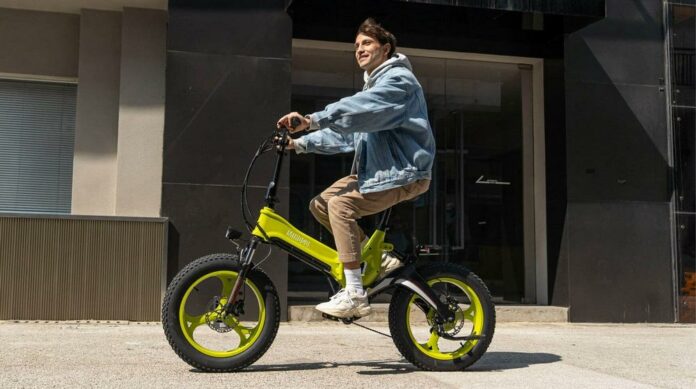 Mihogo has announced the NX e-bike series supporting up to 250kg load and offering double the range thanks to swappable batteries.
Available in orange, yellow, and green, the NX e-bike boasts a 85Nm/750W brushless hub motor integrated in the rear wheel peaking at 1,000W, capable of pushing it up to 40km/h (25mph) speed – we'd definitely recommend a helmet. Chances are this is a limitation to fit within countries' legislation regarding license-free driving equipment.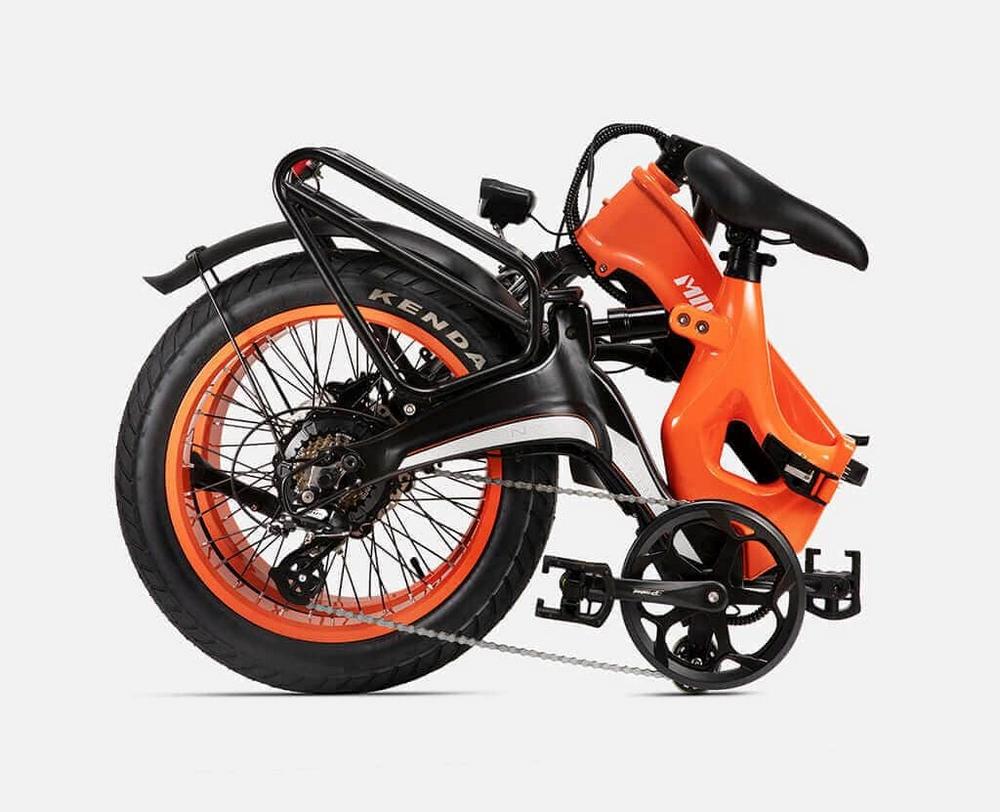 The motor is fed via a removable 48V 12.8Ah/614.4Wh Lithium battery hidden inside the frame, providing 64km of range – rechargeable in six hours, which can be extended to 128km thanks to a spare battery. Meanwhile, the frame is made from aerospace-grade magnesium alloy, reducing total weight by a third compared to aluminium, and thus improving range.
Looking at official pictures, it seems the NX will be offered with at least two types of wheels; for now, only a classic model is available in store.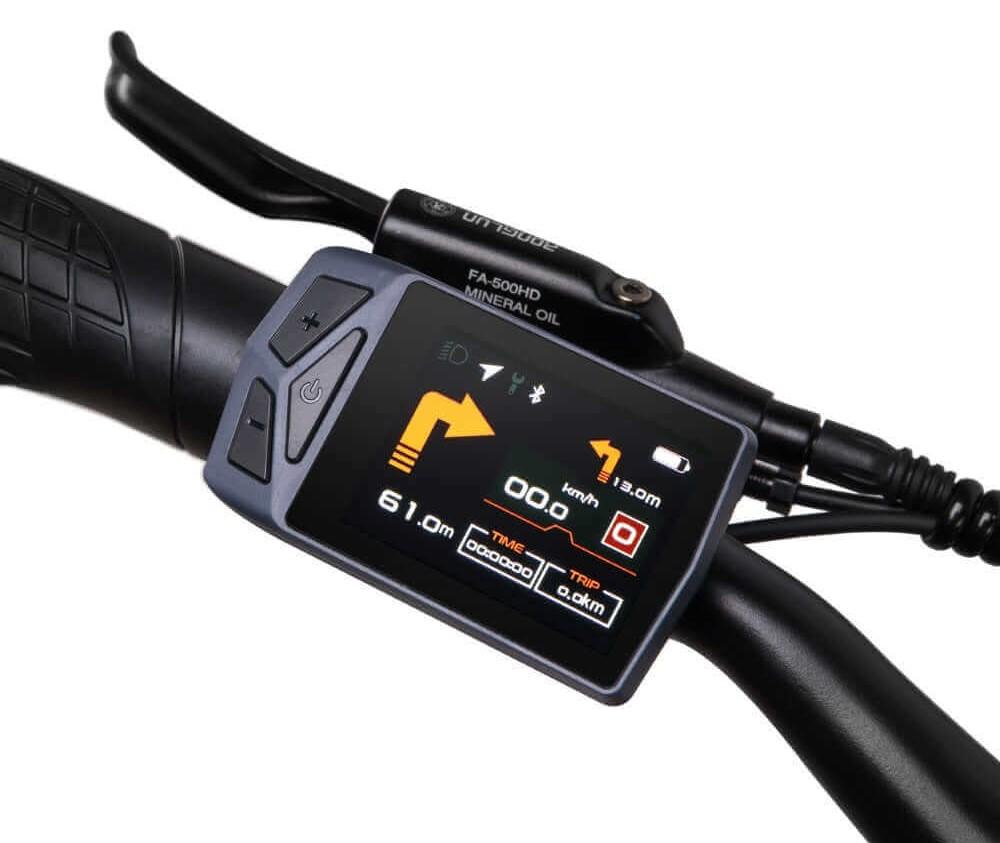 Similar to Mihogo's other bikes, the NX comes with a 640mm-wide handlebar alongside 20in tyres and an 880mm-to-1030mm high seat, resulting in a 1,730mm total length and 30kg weight. Not to forget hydraulic shock absorbers and disc brakes for improved comfort and stopping distance. According to Mihogo, the NX is optimised for riders between 170cm and 210cm tall. Quite the range.
In addition to the integrated display, this e-bike can also connect to phones via Bluetooth low energy to present vital statistics such as battery levels, speed, distance, navigation, and PAS (Pedal Assist) mode.
Backed by a one-year warranty, the Mihogo NX e-bike is yours for $999 with a single battery or $1,199 with two batteries. Shipping is also free, which is welcome on a large item like this. Time to channel your inner Remco.