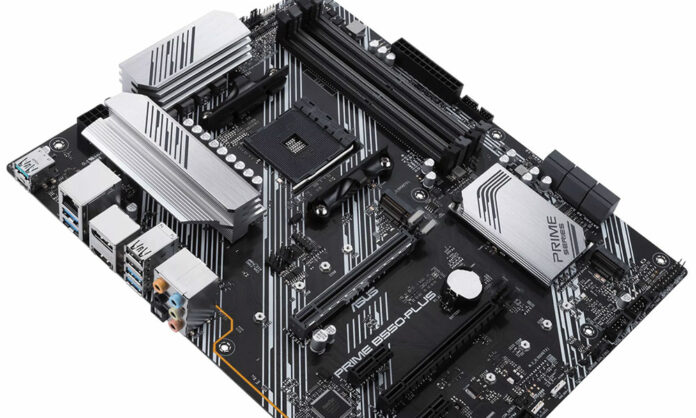 Club386 only endorses products we've personally used or tested. If you purchase anything we mention using our referral links, we may get a small commission at no extra cost to you.
As a newcomer to the world of parenthood, I now firmly believe that dear old dad should be spoilt rotten come Father's Day. A box of chocolates or a new pair of socks may suffice, but if dad's second passion is tech – kids come first, of course – why not grab something more likely to delight?
You're leaving it late – this year's date is Sunday, June 19 – but the joys of Amazon Prime are such that it's not too late to pick up something special.
We've scoured the bargain pages for meaningful discounts and there are plenty of goodies to be had, often with stock available for next-day delivery. Our cherry-picked deals encompass a wide range of PC components, as well as games consoles, headphones and monitors.
There's plenty to whet the appetite, so let's take a look, shall we?
---
Take our word for it – dad can never have too much storage! WD's 1TB M.2 SSD offers swift speeds of up to 3,500MB/s and pricing is close to an all-time low.
---
Winner of a Club386 Recommended award, Crucial's pocketable X8 SSD offers potent performance in a tidy package that won't break the bank.
---
Tumbling CPU prices increase the temptation to start anew. If you happen to know dad wants to build a PC from scratch, this AMD chip is a relative bargain, offering six cores, 12 threads and a top speed of 4.6GHz for under £200.
---
Going hand-in-hand with the above CPU, B550 makes for a solid AMD AM4 platform. Stock might be hard to come by, but if you're willing to wait a little while longer, this Asus board is cheaper than ever before.
---
Want high-quality Noctua cooling at a budget price point? The NH-U12S comes highly recommended and supports all modern sockets.
---
Prefer liquid cooling? MSI's 280mm all-in-one is currently 50 per cent off and couldn't be easier to install – even dad will manage!
---
Wireless noise-cancelling headphones needn't cost the earth. This Philips set touts 30-hour battery life and hi-res audio for a fraction of the original MSRP.
---
There are many good reasons to consider the Xbox Series S, but price and availability stand out above all. Under £250 and available for delivery tomorrow? The same can't be said for most other current-gen consoles.
---
Inclined to go the extra yard? AOC's award-winning 32in monitor delivers productivity and 4K gaming in one stellar package. The ultimate screen for the ultimate dad.