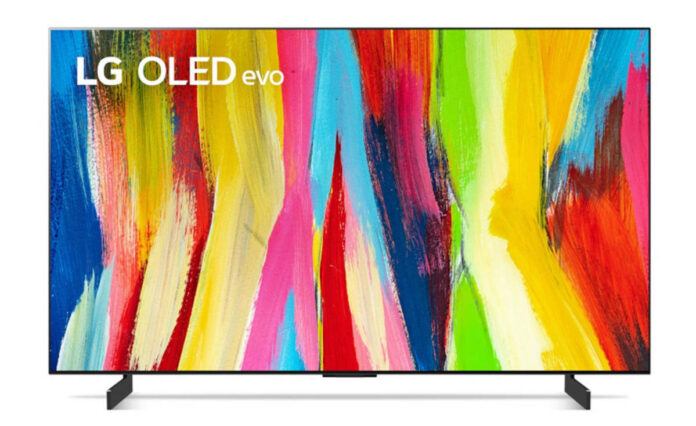 YouTube reviewer Vincent Teoh from HDTVTest has found his new LG 42in C2 TV is equipped with an older OLED panel.
Using a spectrum analysis tool, Vincent noticed different results than what should be evident, indicating his TV isn't built on top of the latest and greatest OLED technology known as WBE or OLED EX, as it is supposed to, but instead uses a more conventional WBC panel.
Before, finding out whether an OLED TV had a WBC or WBE panel was possible using a third-party remote control, but LG seems to have changed how the panel type name is shown in these menus.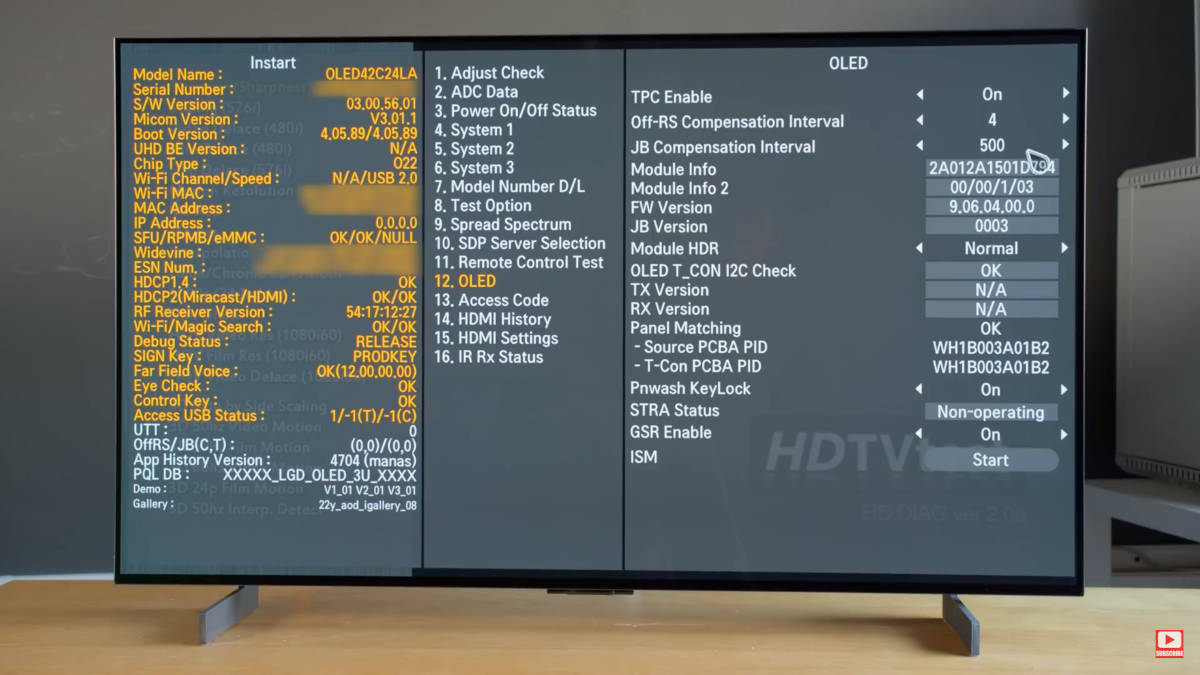 Mix and match
HDTVtest wasn't sure if all products were similar to his retail unit. South Korean website KBench apparently contacted LG and got an answer. "LG Electronics explained that it is true that WBC and WBE are mixed in the 42-inch OLED TV EVO, and that it is an unavoidable situation depending on LG Display's panel supply situation. WBE panels will be applied sequentially after 2Q," said KBench.
Panel manufacturer LG Display (not to be confused with TV manufacturer LG Electronics) claimed its new OLED EX tech enhances brightness by up to 30 per cent over conventional OLED displays, as well as improving energy efficiency.
According to HDTVtest, any future 42in LG C2 OLED TVs are unlikely to see improvements in brightness, leaving only larger C2 versions, such as the 55in, to benefit from it. This is apparently caused by the high pixel density of smaller OLED displays, preventing any benefits from 'Brightness Booster' tech available in larger C2 models.
If you're planning to buy one of LG's 42in C2 OLED TVs, don't panic just yet, as Vincent demonstrated in his video there is no real difference in brightness between 48in and 42in C2 TVs.
So, what does all this mean? If you absolutely want that new WBE panel, then you may need to wait and see if LG ends up using it on the next batches of 42in OLED TVs. Otherwise, go ahead and get yourself one.