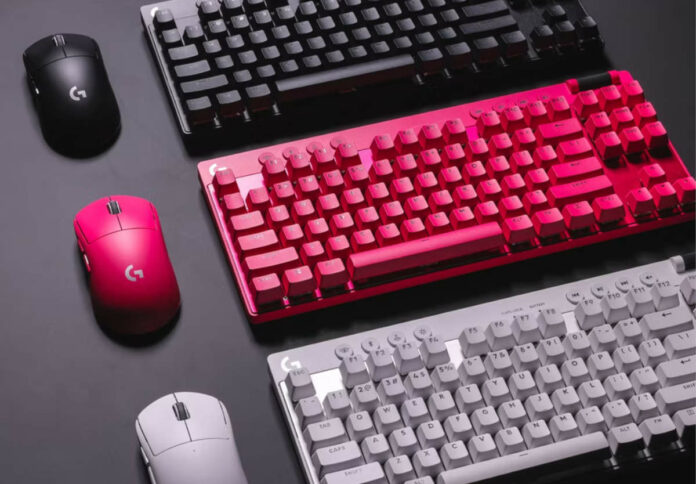 The Logitech G Pro family just got a whole lot bigger by introducing two new additions to the G Pro Series lineup. We anticipated the G Pro X Superlight 2 not too long ago, though we didn't expect it would be accompanied by an all-new G Pro X TKL Lightspeed gaming keyboard.
If looks could kill, then this would be my second resurrection, because both the ambidextrous rat and clickity-clacker look absolutely gorgeous. Carrying over the design language of the previous generation, they feature that clean-and-mean aesthetic Logitech is renowned for, with premium build quality and clean sloping lines offering a mix between minimalist and ergonomic design.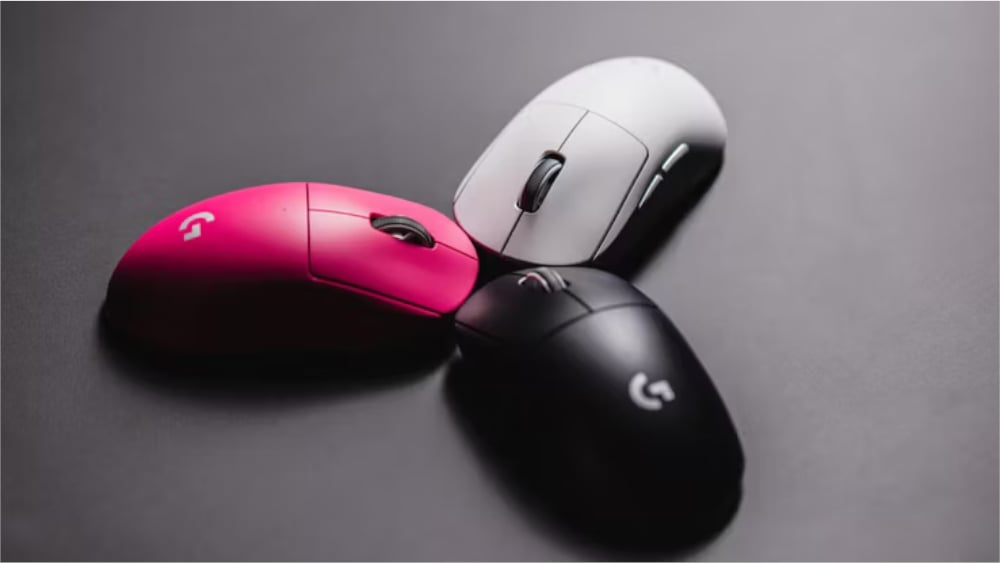 Of course, under the hood is what matters most, and kicking off with the G Pro X Superlight sequel, it now features Logitech's Lightforce Hybrid switches, which is a hybrid optical-mechanical switch technology that combines the speed and reliability of optical sensors with the quick and responsive feel of traditional mechanical switches. The best of both worlds.
What's more, the mouse is also equipped with the latest Hero 2 Sensor offering tracking up to 500in per second, up to 32,000 DPI, and its unique dual-array design equates to an impressive tracking performance range, ideal for flick shots that require lifting and tilting off the pad.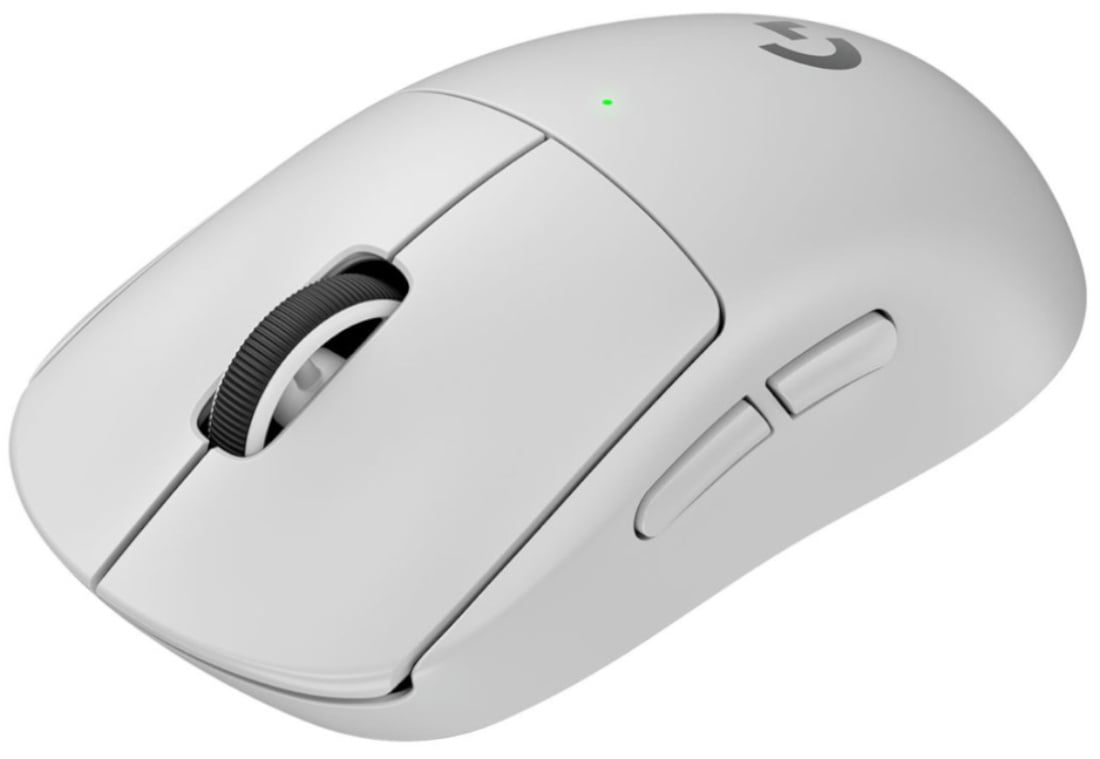 Other notable features include a 25KHz maximum frame rate, 95-hour battery life that marks a 25-hour battery improvement from the previous version, USB Type-C fast charging and tethered connectivity, and compatibility with the latest Powerplay mouse pads for seamless wireless charging. There's also zero-additive PTFE mouse feet that supposedly deliver seamless reactivity and smooth gliding capabilities. All that in an ambidextrous, ergonomic frame weighing only 60 grams. Impressive.
G Pro X TKL Lightspeed Keyboard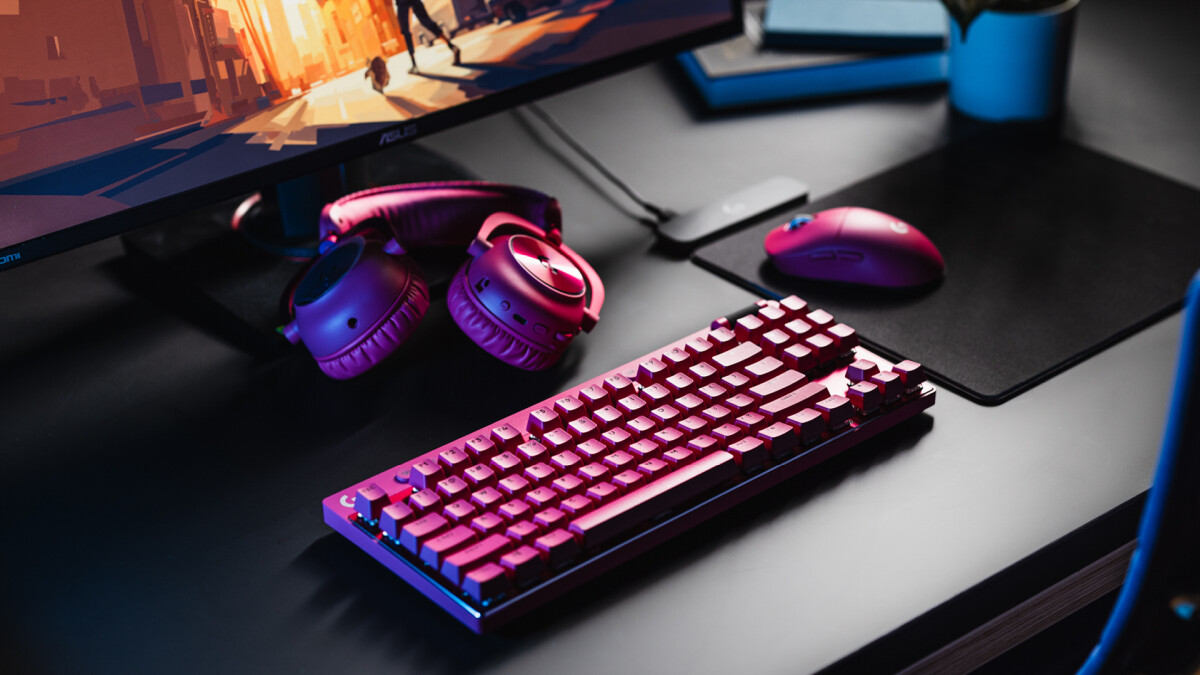 As for the G Pro X TKL Lightspeed gaming keyboard, it offers several key (pun intended) advancements over its predecessor. As the name suggests, it offers a 1Khz polling rate and connects to your PC using Logitech's Lightspeed dongle, whereas the original only featured wired connectivity via Micro-USB.
Additionally, you can also connect over far less responsive Bluetooth, though it is a welcome addition, or the option of tethered connectivity via USB Type-C cable. The choice is ultimately yours. Of note, this variant does not carry over the hot-swappable PCB from the original Pro X. Quite disappointing, really, as this design has become somewhat of standard in modern keyboards. Instead, the Pro X TKL Lightspeed arrives in a choice of either GX Blue Clicky, GX Red Linear, and GX Brown Tactile switches.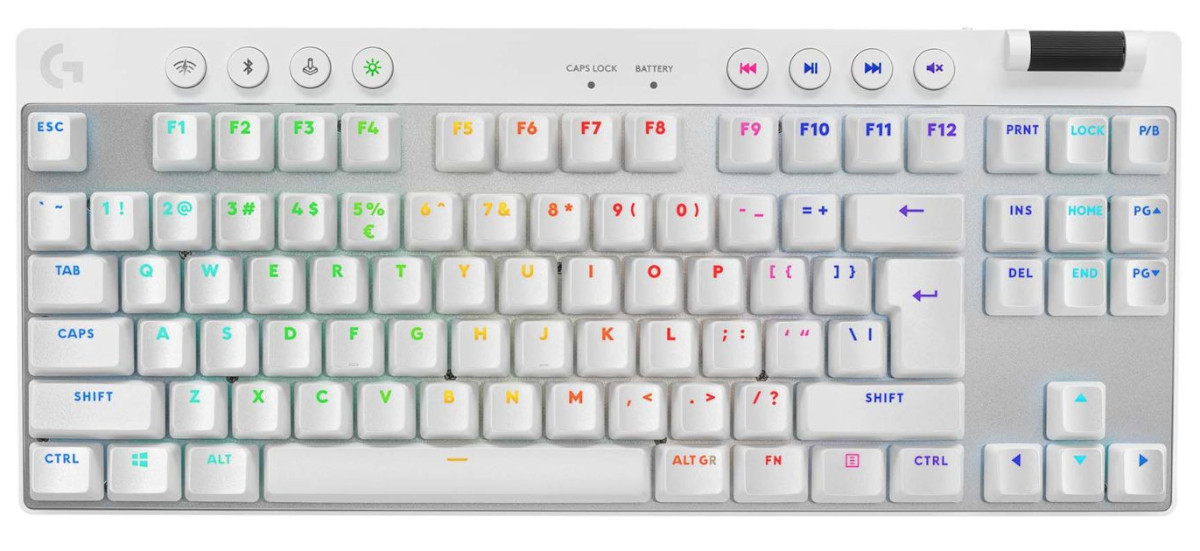 Negatives aside, I do quite like the addition of dedicated media controls and an all-important volume roller, plus the tenkeyless form factor does bode well for those with limited desk space. The keyboard also features shine-through double-shot PBT keycaps available in both ISO and ANSI layouts, which should pair quite swimmingly with the Lightsync RGB, and battery life is rated up to 50 hours of playtime, depending on your affinity for RGB lighting.
Available in black, white and pink colourways, the Logitech G Pro X Superlight 2 Gaming Mouse and G Pro X TKL Lightspeed Gaming Keyboard can be purchased through the LogitechG store and select markets worldwide for £149 and £199, respectively.