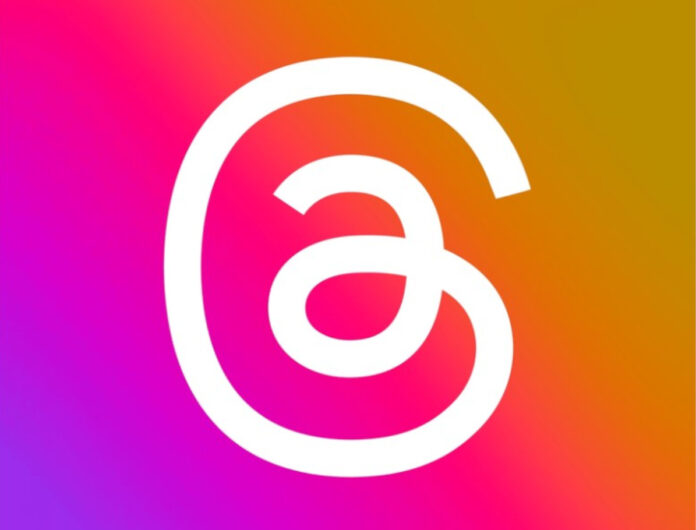 The company formerly known as Facebook has launched Threads, an alternative to the ever-popular yet increasingly controversial Twitter. Meta touts Threads as Instagram's "text-based conversion app."
CEO and cofounder Mark Zuckerberg announced the official release of the text-based app on Wednesday. At first glance, it's quite evident that Threads is an attempt to capitalise on the turmoil over at rival company Twitter.
The 'digital town square' was acquired by Elon Musk last year and a series of immediate changes were made in an attempt to make the platform profitable that inadvertently triggered serious backlash from both its community and advertisers. Ouch.
The breakdown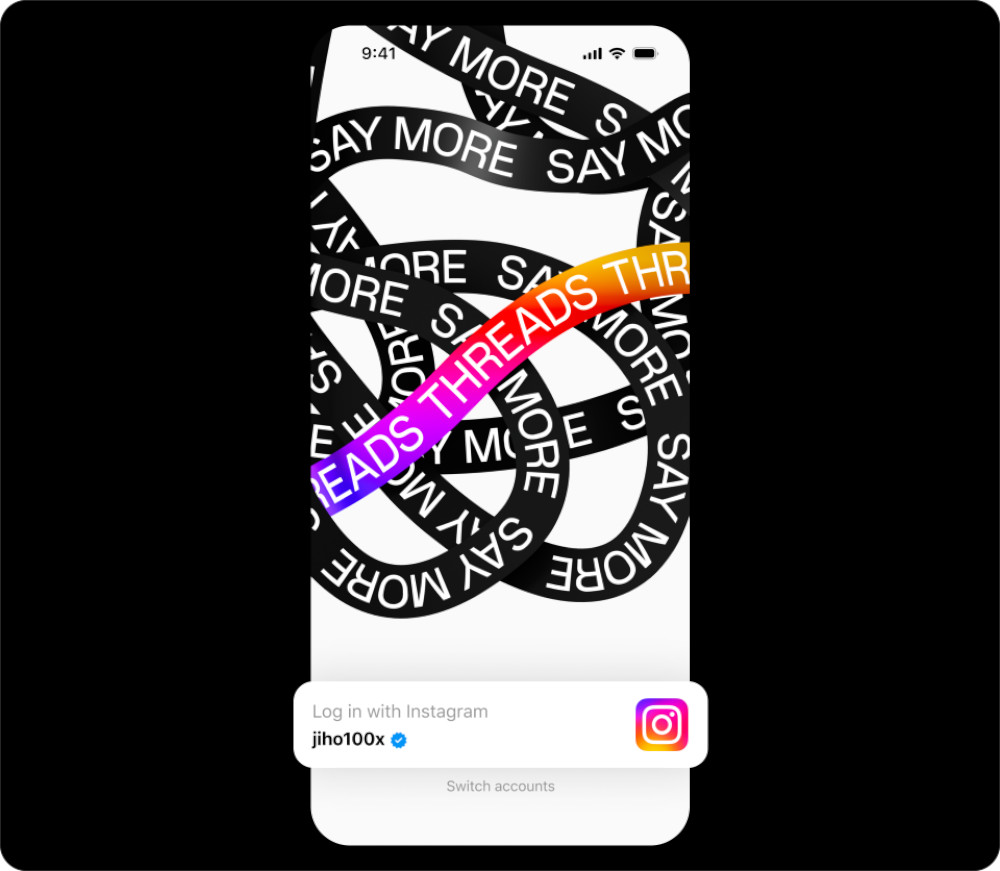 Striking while the iron is hot, Meta's new app is eerily similar to the 'bird that tweets,' and offers a microblogging social experience where users can spark digital conversations by posting short messages up to 500 characters in length. Base features include buttons for; like, repost, reply and quote (retweet,) plus counters that indicate the number of likes and replies a post has received.
That's not all, even though the app is geared towards text, users are also able to share links, and post photo and short video up to five minutes in length. Additionally, Threads is linked to Instagram so users may keep their existing usernames for swift and easy migration to the platform, while newcomers will have to setup an Instagram account to join in on the fun.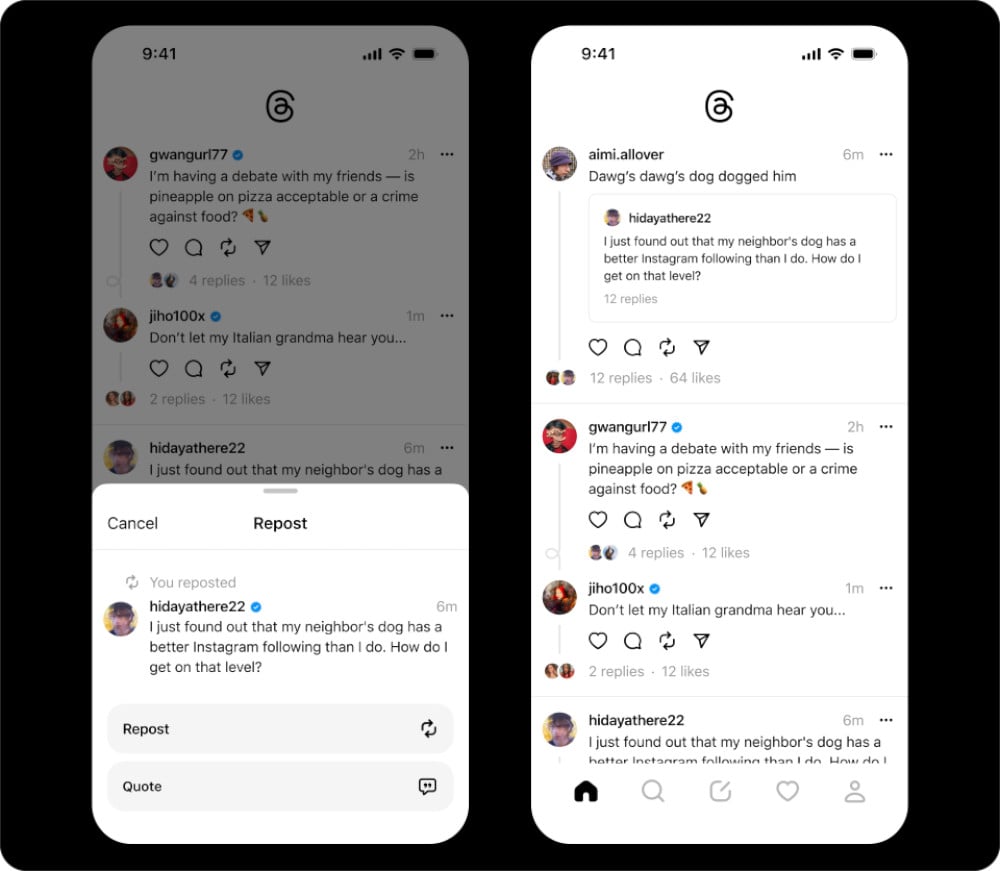 Moving swiftly on, there are only two core accessibility features available on the app that include screen reader support, and AI-generated image descriptions, with more on the way as the platform matures. Oh, and a search bar where you can find people who share the same interests as you, or alternatively, recommended content from creators you may not have encountered before might pop up on your Thread, again like Twitter. Starting to see a pattern here.
Finally, the new app is built with an emphasis on privacy, security and giving users complete control, or at least that's according to Meta. As such, Threads has a couple of useful built-in tools designed to "enable positive, productive conversations."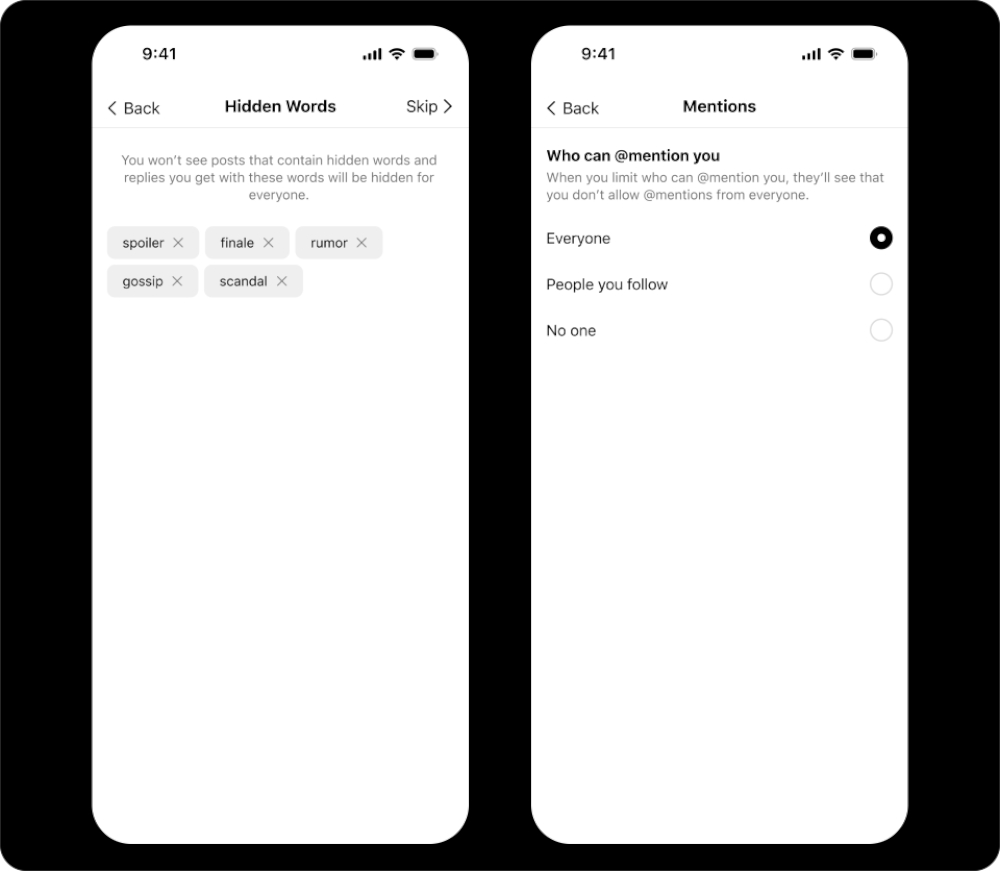 Users can control who can mention, or reply to their Threads, and much like Instagram you can add hidden words to filter out replies to your Threads that contain those specific words. Then there's the standard social platform additions like the ability to unfollow, block, restrict, or report profiles.
Threads is currently rolling out to more than 100 countries and is available on both iOS and Android via the App Store and Google Play Store, or alternatively, via QR code, here. A web version is not yet available.
Zuckerberg says Threads has already crossed over five million sign ups within the first four hours, a significant milestone even for a well-established company such as Meta. Whether those are just people wanting to try something new, or disgruntled ex-Twitter users, is anyone's guess.