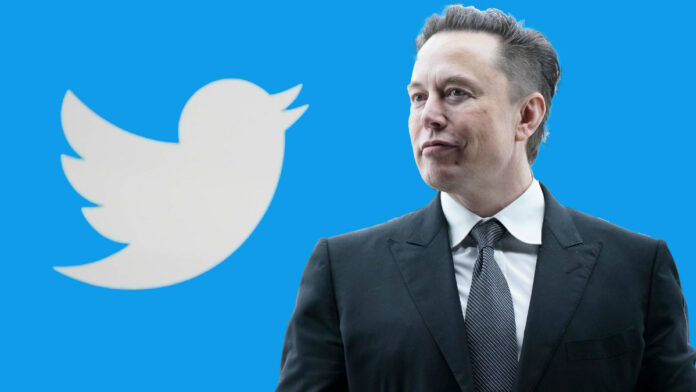 After months of back and forth uncertainty, Elon Musk has officially become owner of Twitter. His first order of business is firing three top executives.
Musk terminated the roles of Chief Executive Parag Agrawal, Chief Financial Officer Ned Segal and legal affairs and policy chief Vijaya Gadde in quick succession. Both Agrawal and Segal were in Twitter's San Francisco headquarters when the deal closed and were subsequently escorted out of the premises, a source reveals.
Although no reason was given for the dismissals, many speculate the tech billionaire accuses these top executives of misleading himself, the public and Twitter investors over the number of fake accounts on the social media platform, which is also one of the main reasons the deal sat in limbo since his initial takeover announcement back in April.
Ever the comedian, Musk subsequently posted a video of himself on Twitter, entering the headquarters with kitchen sink in tow, the caption reading "Entering Twitter HQ – let that sink in!" He has also now changed his Twitter bio to read 'Chief Twit,' while a follow-up Tweet announced his intentions for the platform in the form of an open letter to Twitter advertisers that can be viewed in its entirety down below.
The takeaways are as follows; Musk maintains his free speech absolutist ideologies about the platform as a "common digital town square, where a wide range of beliefs can be debated in a healthy manner," while also allaying concerns of a surge in harassment and misinformation by stating the social media platform "cannot become a free-for-all hellscape where anything can be said with no consequences."
Achieving these lofty ambitions remains uncertain, and Musk offers little to no clarity on exactly how the influential platform will be shaped to meet these expectations in the near future.
Now all that's left for Musk is putting back the 'coke' in Coca-Cola. I shudder to think of the consequences.