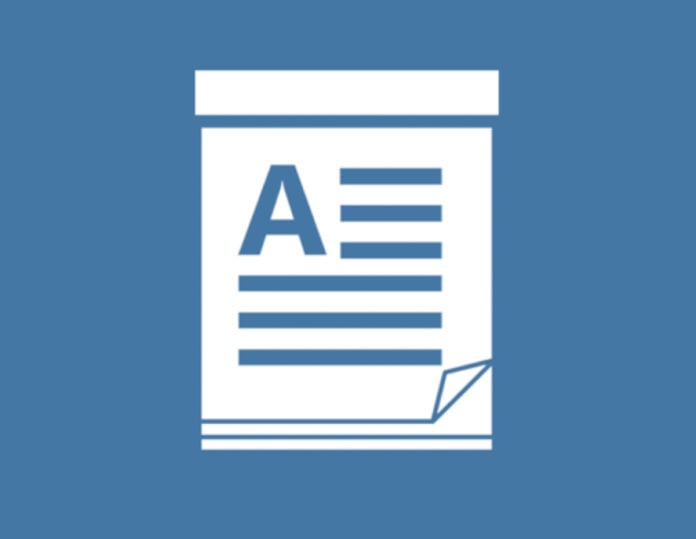 Microsoft will be phasing out WordPad, an all-important component that has been a part of the Windows OS for 28 long years. Now that's an incredible run.
The poor man's Microsoft Word, WordPad is primarily used for editing text documents with basic formatting tools not available in the even simpler NotePad. These include a spell checker, basic edits to fonts, options for colour, bold, underline and italic text, paragraph alignment, and insert tools for images, tables, and bullet lists.
Without a doubt, the app played an integral part of the Window's software suite since debut on Windows 95. Though admittedly, perhaps discontinuation has been a long time coming, seeing as Microsoft made it an optional Windows feature since the Windows 10 Insider Build 19551 release in February 2020. Even though it still comes preinstalled with the latest version of Windows 11, there remains an option to add or remove the tool in the 'Optional Features' apps menu.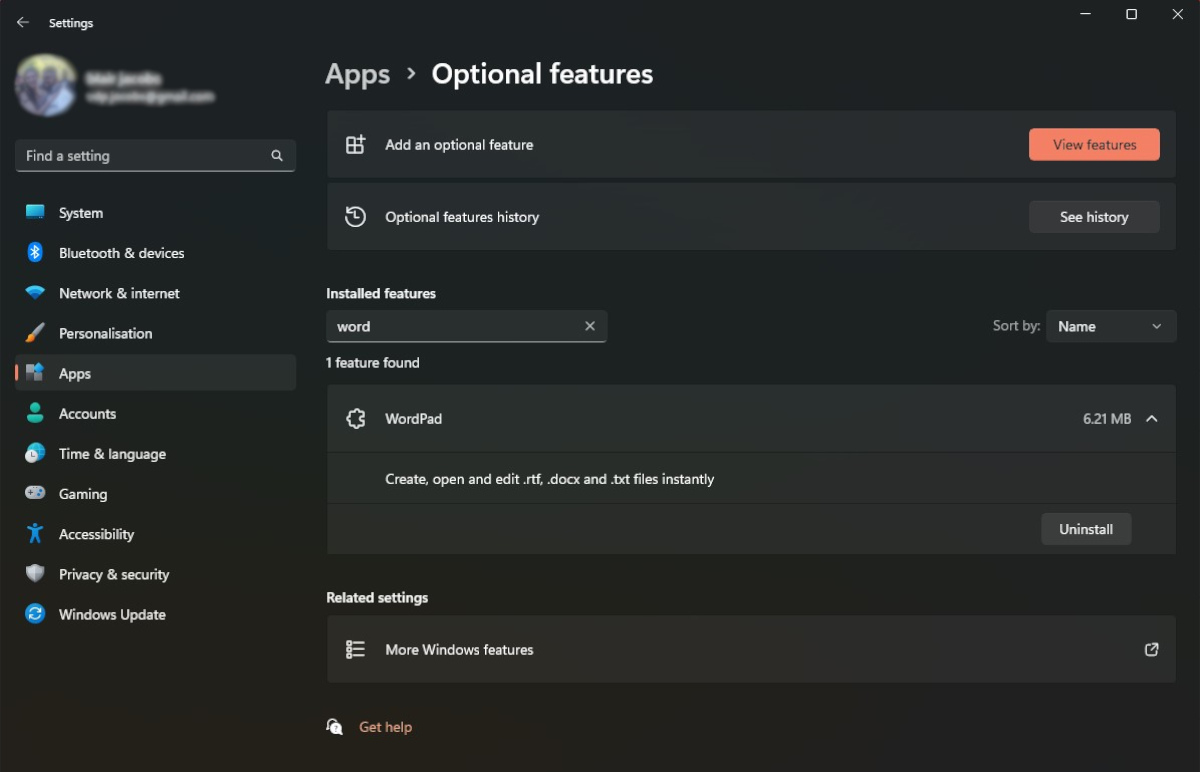 Besides this, Microsoft has since made a completely free browser version for old Office apps, which includes Word, albeit with a limited feature set. We suspect the company's primary focus is for system-wide user integration on the Microsoft 365 ecosystem. Case in point, both iOS and Android versions are available to download for free, and Microsoft 365 Education is free for students and educators, plus Microsoft 365 apps are even integrated into Teams. It's everywhere!
According to the accompanying blogpost, "WordPad is no longer being updated and will be removed in a future release of Windows." Microsoft recommends, you guessed it, Microsoft Word as an alternative for rich text documents like .doc and .rtf files, and Windows Notepad for plain text documents such as .txt files.
Of course, there are a host of third-party alternatives such as LibreOffice or Apache Open Office, should you wish to go the open-source route, and even Google Docs has become semi-decent over the years.