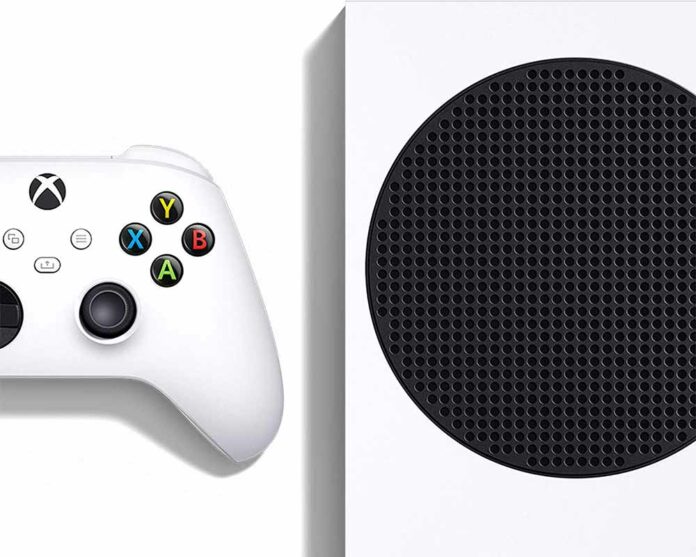 Microsoft has confirmed that game developers now have access to "hundreds of additional megabytes of memory" on Xbox Series S.
The enhancement, spotted by The Verge, forms part of the June GDK (Game Development Kit) and is said to improve graphics performance in memory-constrained conditions.
While there are plenty of good reasons to consider an Xbox Series S, ultra-high-end performance isn't typically among them. Though the low-cost system shares a similar eight-core AMD Zen 2 CPU to its more powerful Xbox Series X sibling, memory limitations are a more pressing concern, with developers often citing such limitations as a key frustration when optimising for the budget console.
As a recap, Xbox Series S employs 10GB of GDDR6 memory a 128-bit bus, compared to 16GB via 320-bit on Series X. Microsoft hasn't detailed which specific changes have been enacted to free up additional resources on Series S, however GDK release notes do confirm that memory allocation performance has also been improved.
"We've addressed an issue where graphics virtual addresses were being allocated considerably slower than non-graphics virtual addresses," states Microsoft, adding that "titles can now take better advantage of recent enhancements in memory management without negatively affecting graphics performance."
Users shouldn't expect major changes, yet for developers having to balance code between both Xbox models, every last drop of additional memory on the base platform is of obvious benefit. Whether or not the extra headroom allows for a 4K dashboard remains to be seen – Microsoft's UHD interface remains exclusive to Series X for the time being – but Xbox Series S remains a key focus for Microsoft's console ambitions.
The sub-£250 machine sets its sights on mainstream audiences targeting 1080p or 1440p resolutions and has been predicted to shift more units than the high-powered Series X over the course of this generation.