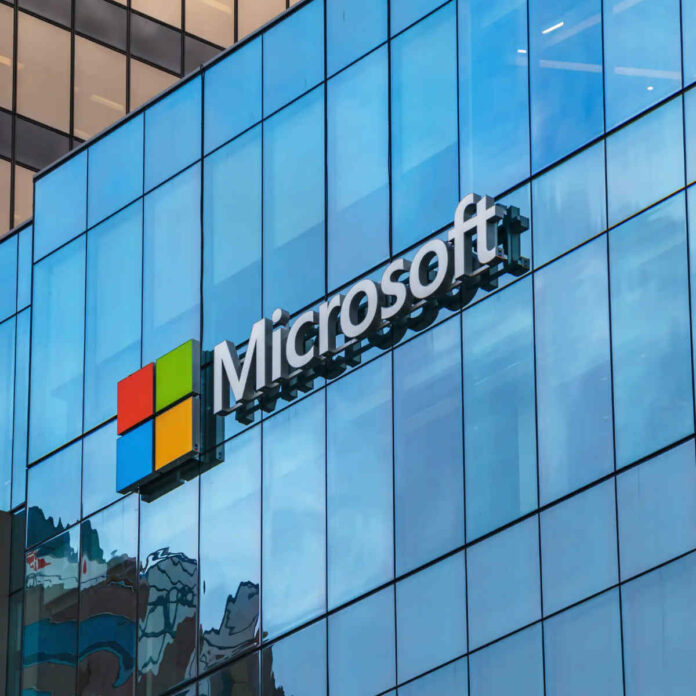 Microsoft is currently investigating a network issue that is affecting its cloud services, after numerous outage reports from thousands of users worldwide. Services affected include Microsoft 365 services, Teams, Outlook, and Azure.
Thankfully, Microsoft has identified the problem, narrowing it down to a potential networking issue. The current server health status for both Microsoft 365 Admin Centre and Microsoft Azure reads as follows "We've isolated the problem to a networking configuration issue, and we are analysing the best mitigation strategy to address it without causing additional impact. We'll provide more information once we have additional information."
Additionally, the tech giant has acknowledged that Exchange Online, SharePoint Online, OneDrive for Business, and Microsoft Graph are among the list of services that have been impacted.
Microsoft did not disclose exactly how many users are affected by the disruption, but a close look on outage-tracking website, Downdetector, shows reports of more than 3,900 incidents in India, and over 900 in Japan. Currently, outage reports have spiked sporadically in Australia, Britain and the UAE, albeit in smaller numbers.
Users affected on Teams report they are unable to exchange messages, join calls or use any features within the app. While Azure users report its services sometimes fail to load while trying to refresh automatically, and those attempting to log into Outlook have been met with server timeout errors.
Frustrating indeed, as these services form an integral part of many users' daily operations, from school applications to businesses and everything in-between. May I remind you that Teams is used by more than 280 million folk globally, including Club386.
More on this story as it develops.
Update: 13:05 PM GMT
It seems as if the issue has been resolved for both Microsoft 365 and Azure users. The service status was last updated at 13.11 PM and all services affected have been given the green light.
Microsoft 365 also updated its Twitter, announcing it will continue to monitor recovery, revealing "some customers are reporting mitigation." Whew. Glad to hear the issue didn't escalate any further. That's about it for now, back to our regular scheduled programming.