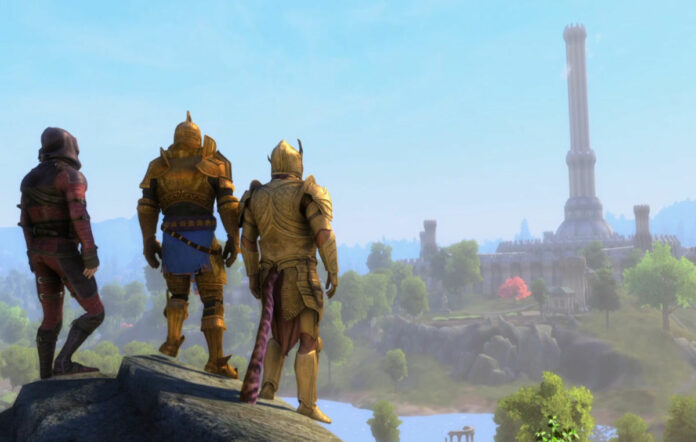 Yesterday brought about one of the biggest leaks we've seen thus far. Besides the major Xbox Series X refresh reveal and roadmap for upcoming Xbox consoles, the leaked documents also included Zenimax's five-year-long management forecast.
Keep in mind that the documents are well over three years old, but at the very least, we have an inkling of what to expect from Bethesda and other umbrella studios in the near future. First off, among the list of unannounced titles, The Elder Scrolls IV: Oblivion and Fallout 3 remasters are in the works.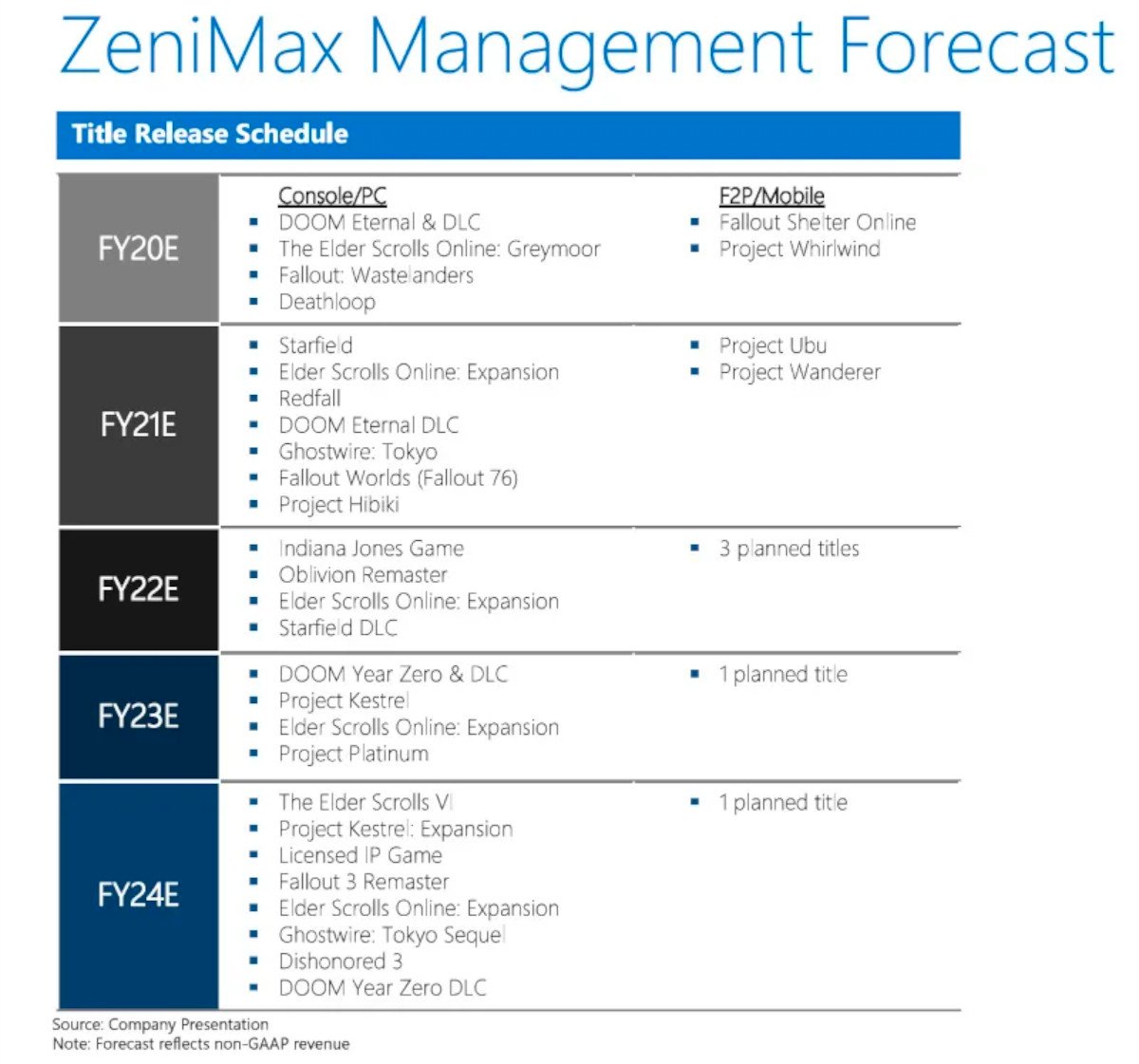 The proposed forecast was created before Microsoft's big $7.5bn ZeniMax purchase back in March 2021, and since the purchase, we now know that Microsoft somewhat disturbed the original timeline by allowing Bethesda more time to work on Starfield. Xbox CEO, Phil Spencer, has touched on this topic quite a few times in the past, and despite the title's numerous delays, I think it's safe to say things turned out quite well for Bethesda's Skyrim in Space.
Besides this, the leak also confirms a since-deleted Reddit post by an alleged former employee of Virtuos Games, a third-party developer based in Paris. According to the leaker, Bethesda's Oblivion remaster, codenamed Altar, alongside a number of other undisclosed projects, are currently being developed by the team, with Black Shamrock in Dublin helping with the artwork.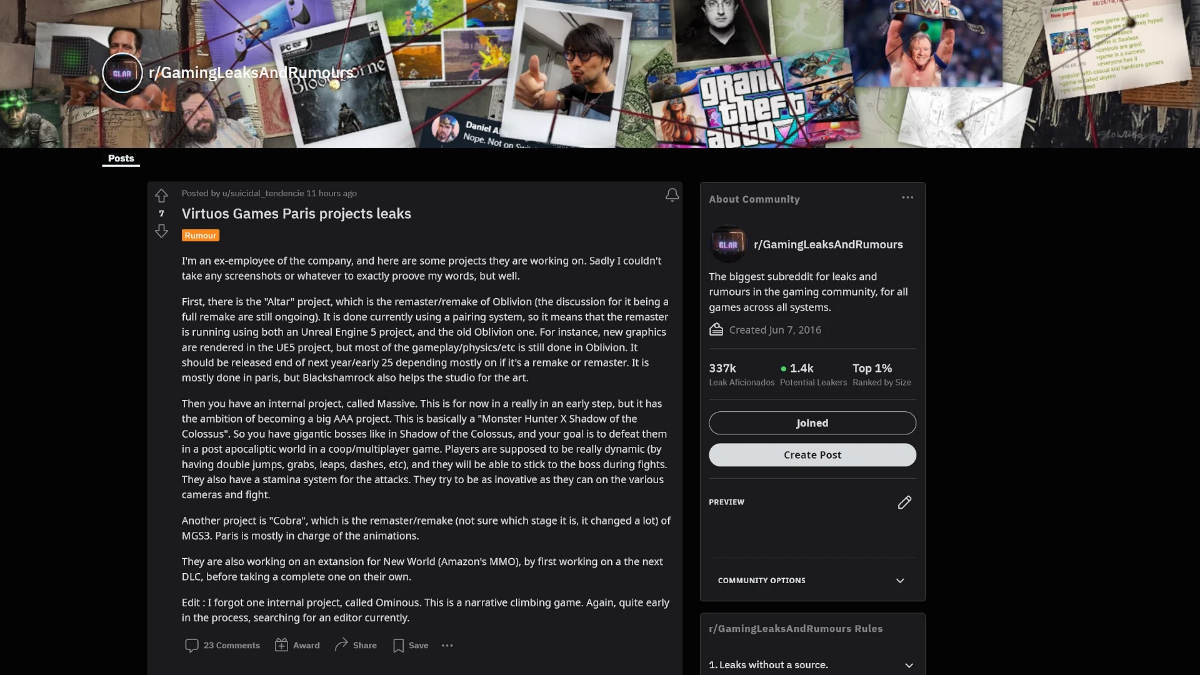 Another interesting titbit from the deleted post is the game is currently being developed utilising a "pairing system," where the original Gamebryo engine will handle all the gameplay and physics-based rendering, while Unreal Engine 5 will take care of graphics and visuals.
This makes a lot of sense seeing as a number of remakes and remasters have used this method before, including the Shadow of the Colossus Remake that launched back in 2018, and more recently, the ill-received GTA: Trilogy, and The Last of Us Part 1. Hmm, I wonder what this means for the ambitious 'Skyblivion' mod overhaul that's set for release in 2025?
Moving on, the roadmap also includes the Elder Scrolls VI, though we all know the game is only slated for 2026, plus there are a number of sequels in the works including a Dishonored threequel, a Ghostwire: Tokyo sequel, plus two undisclosed projects dubbed "Kestrel" and "Platinum." There are even more games on the list, including an Indiana Jones title, which according to Todd Howard is already "midway through" development, as well as another untitled "licensed IP game" that many users speculate could be a Star Wars title.
As always, all the above information should be taken with a tiny grain of salt, seeing as internal development is subject to change at short notice, and some games might not even see the light of day. Nevertheless, at the very least, we have plenty to forward to from Bethesda in the near future.