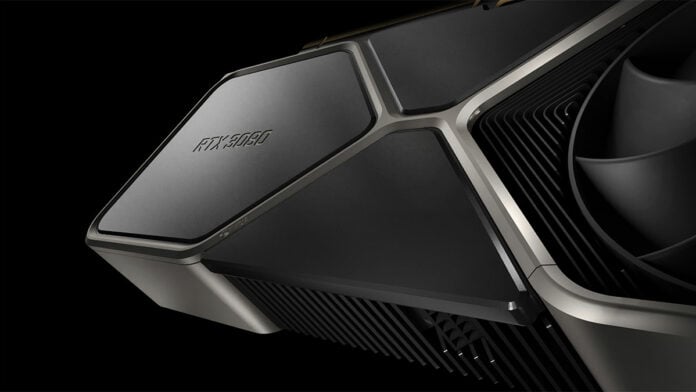 Almost a year after Nvidia's introduction of LHR graphics cards, popular mining setup NiceHash has announced that the hash rate limiter has been entirely bypassed on a range of popular GeForce GPUs.
The seemingly inevitable outcome follows months of effort, with mining software previously unlocking up to 70 per cent mining performance on LHR cards. NiceHash hasn't revealed exactly how its 100 per cent unlock has been achieved – presumably to stifle any attempts of an Nvidia fix – but adds that all LHR variants except LHRv3 (RTX 3050 and RTX 3080 12GB) are now automatically unlocked through its QuickMiner app.
Full LHR removal is available only as part of untested pre-release software, designated v0.5.4.0 RC, and a few limitations do remain. QuickMiner's 100 per cent LHR unlock currently only works on Windows and is limited to the DaggerHashimoto (Ethereum) algorithm.
Another sharp drop in Ethereum price this past week may ward off newcomers to the cryptomining scene, yet gamers will be wary as high-end graphics cards are only just starting to return to MSRP. LHR GPUs, announced May 18, 2021, were introduced by Nvidia to halve Ethereum hash rate in an effort to help alleviate stock shortages by making GeForce graphics cards less desirable to miners.
Hot on the heels of NiceHash, Kryptex has announced a similar unlock, and others are expected to follow. Whether or not Nvidia will respond remains to be seen, though we suspect all attention is now being diverted to next-generation GeForce RTX 40-series 'Ada' GPUs.
Either way, this long-running saga appears to be drawing to a close. Those inclined to risk mining on their GPU can expect the following level of performance, according to NiceHash's own internal numbers:
| GeForce Model | Expected Performance at 100% LHR Unlock |
| --- | --- |
| RTX 3060 LHR | ~ 50 MH/s |
| RTX 3060 Ti LHR | ~ 60 MH/s |
| RTX 3070 LHR | ~ 60 MH/s |
| RTX 3070 Ti LHR | ~ 81 MH/s |
| RTX 3080 10GB LHR | ~ 98 MH/s |
| RTX 3080 Ti LHR | ~ 120 MH/s |