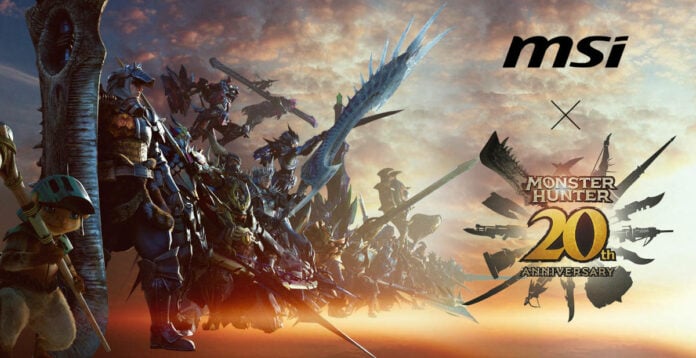 MSI and Capcom have announced a partnership to celebrate the 20th anniversary of the Monster Hunter series, bringing with it a slew of new products that include gaming laptops, monitors, graphics cards, motherboards, cases, liquid coolers, and controllers.
The two industry giants have yet to reveal any designs yet, but it's an exciting development for adoring fans, nonetheless. The announcement took place at the 2023 Tokyo Gameshow and the release of the limited-run products is scheduled to launch in tandem with Monster Hunter's 20th anniversary next year in March 2024.
"MSI, renowned for its commitment to quality and performance, joins forces with Capcom, a gaming industry giant known for the Monster Hunter series. This collaboration leverages the expertise of both companies to create a collection of aesthetic and technology gaming products," said Sam Chern, MSI Marketing Vice President.
Seems a bit surreal, but the Monster Hunter franchise has been alive and well since 2004, and besides updated graphical fidelity, the game has pretty much carried over the same incredibly addictive gameplay loop since the early PS2 era.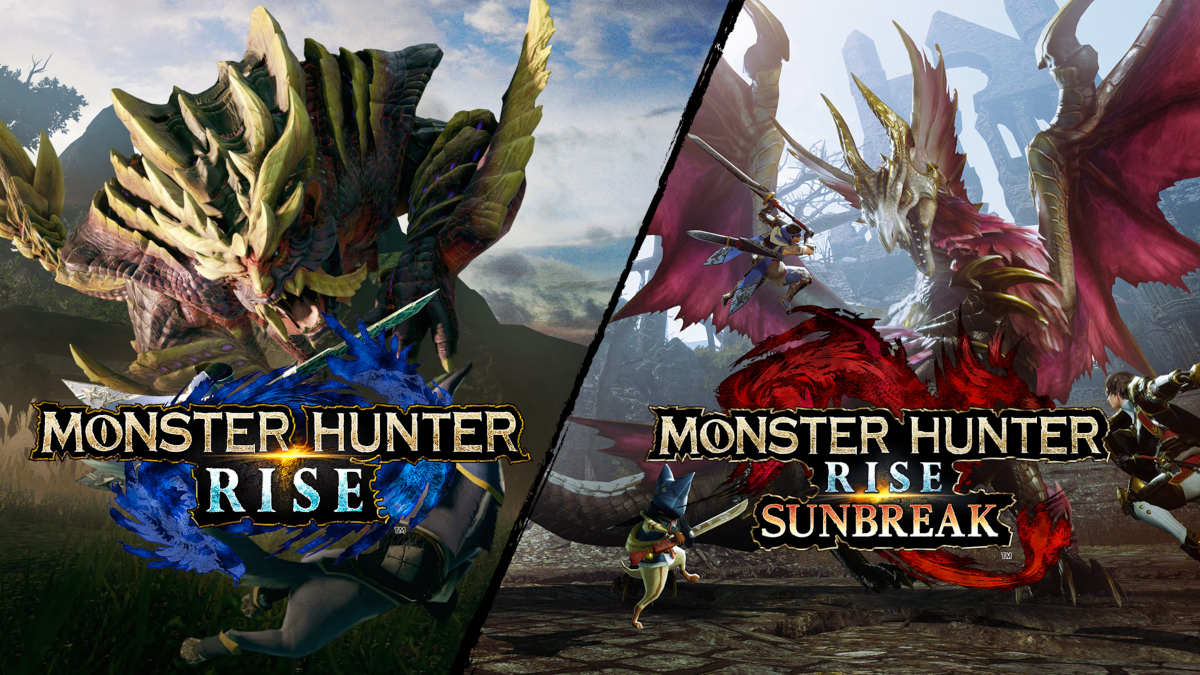 It's essentially an action RPG set in a fantasy-themed world that pits players against giant monsters across various landscapes and requires careful planning, resource gathering and crafting improved weapons, armour and other specialised items in order to defeat even more powerful monsters as the game progresses. One thing that sets itself apart from traditional RPGs is that the game allows for online multiplayer with up to four players, making it a fun and challenging gameplay experience with friends.
As of February 2023, the franchise has sold over 90 million units worldwide, and it is touted as Capcom's second best-selling series following Resident Evil. To date, there have been six main entry titles and 12 spinoffs, and that's not including special editions, surprise cameo mashups, and massive story expansions like Monster Hunter Rise: Sunbreak, or Monster Hunter World: Iceborne.
It's a winning formula that continues to break records, and we are certain that anything coming out of this new venture will sell out like hot cakes. Rest assured, we'll keep an eye out for any new developments going forward. Stay tuned.