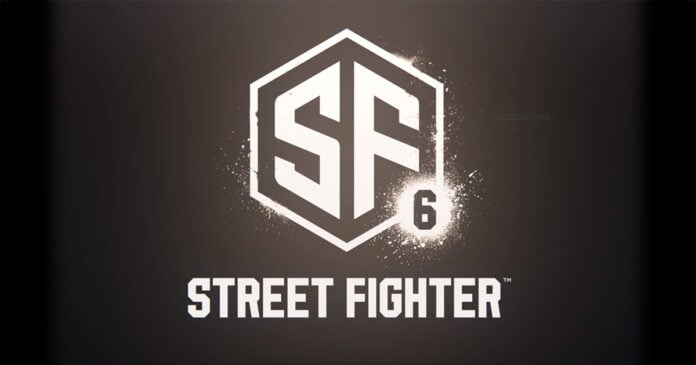 Six years have passed since the launch of Street Fighter V, but a next-gen sequel was never in doubt.
Development of the eagerly anticipated title had been leaked a couple of years back as part of a massive data breach at Capcom, but the Japanese developer has ended speculation with an official teaser trailer.
Made available following a week-long countdown, the brief 39-second clip reveals an increasingly true-to-life art style, albeit with profuse amounts of muscle and sweat. Anybody who knows gaming will instantly recognise Ryu, but if you're wondering about the other fella, that's Luke Sullivan, first introduced in Street Fighter V.
As expected at this early stage, the announcement is lacking any great detail. Capcom is keen to stress the footage 'represents a game still in development' and adds that further information won't be made available until summer at the earliest.
Club386 would be surprised to see Street Fighter 6 launch this calendar year, but the series' 35-year anniversary is approaching in August, so we wouldn't rule out the possibility just yet. Seeing as the last entry in the series was hampered by early bugs, we'd be willing to wait a little longer for that extra level of polish today's games are often lacking.