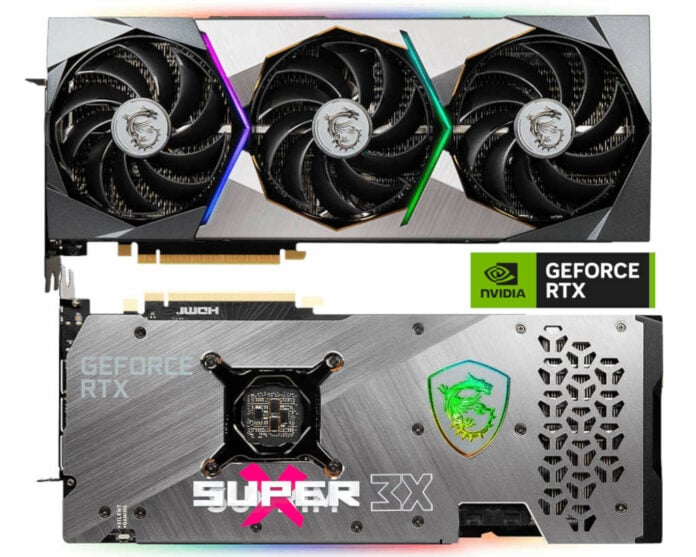 Nvidia's GeForce RTX 3060 Ti rides again. MSI apparently has a good few GA104-200-A1 chips leftover in its inventory, meaning scope for a GeForce RTX 3060 Ti Super 3X graphics card utilising the company's high-end Suprim Tri Frozr cooler. Hmm… colour me intrigued.
We all like MSI Suprim offerings. This one, in particular, is based on the previous-generation RTX 30 Series Suprim Tri Frozr 2 model that arrived on the RTX 3070 Ti. Looks-wise, it has to be said, the design holds up well.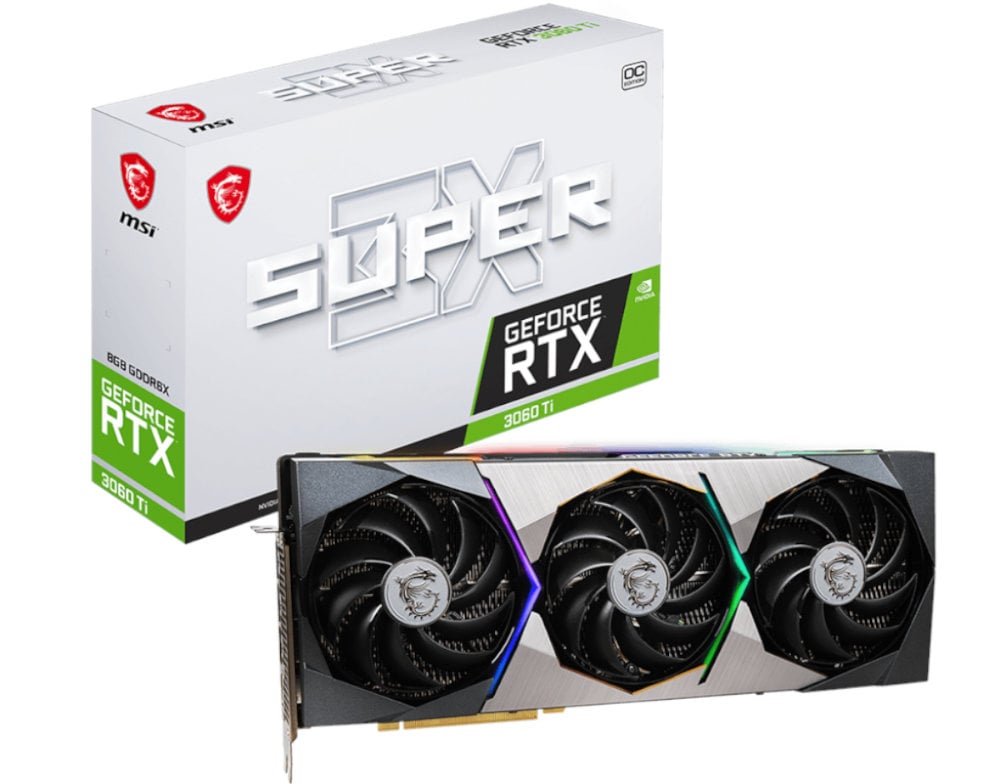 Featuring a brushed aluminium-clad, geometric-shaped front and back, the aesthetics are more mature than your standard, RGB-everything SKUs and fit into most, if not all, gaming setups. The cooler also has just the right amount of RGB to make it tasteful, instead of tasteless.
Can't forget to mention the cooling capabilities are on par with what you would expect from a premium high-end heatsink, keeping things nice and chilled if prevoius examination are anything to go by.
However, don't let the Super 3X name fool you; it's the same old, shaved-down Ampere GA-104 RTX 3060 Ti GPU found in the original 2020 release. As such, features include the same 4,864 CUDA cores, 152 Tensor cores, and 38 dedicated RT cores as before.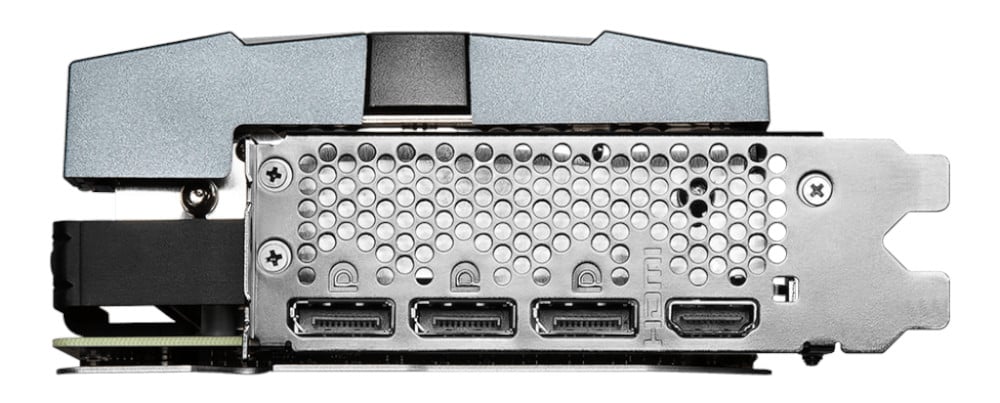 What's more, it's still paired with 8GB GDDR6 memory that ticks at 18Gbps and connected via 256-bit bus interface, allowing for a total memory bandwidth of 608GB/s. Clock speeds also mimic the company's RTX 3060 Ti Gaming X Trio OC graphics card which features a considerably higher 1,850MHz boost clock frequency, when compared to the reference 1,665MHz. Same, same, but different.
The card is a nice addition to MSI's long lineup of premium graphics cards, albeit it can be seen as a bit of a novelty since we're already halfway into the latest RTX 40 Series. Also, there's no juicy spec upgrades to speak of, or even a VRAM increase similar to the RTX 2060 12GB released during the pandemic-fuelled boon.
Limited to Chinese markets at least for now, there's no pricing or availability yet, but word through the grapevine says regional markets will slowly start listing the card.