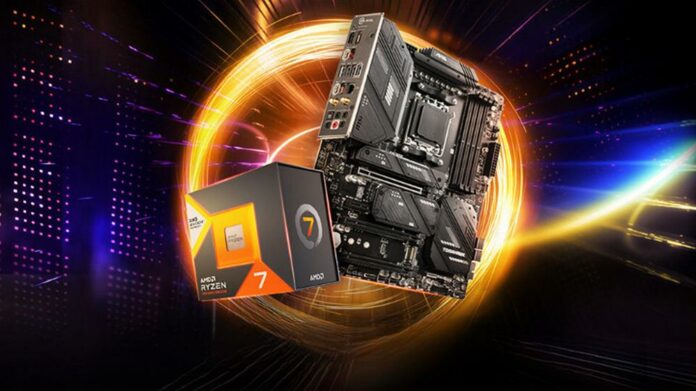 MSI has announced multiple new BIOS options improving its AM5 600 series motherboards with faster boot times and extra overclocking choices.
Following the launch of AMD's Ryzen 7 7800X3D, MSI is adding three new settings to its boards, namely, Enhanced Mode Boost, High-Efficiency Mode and Memory Context Restore. All MSI 600 series motherboards support these functions with AGESA Combo PI 1.0.0.6.
Enhanced Mode Boost
Enhanced Mode Boost is dedicated to enhancing the performance of Ryzen 7000X3D series processors, offering three pre-set profiles each bringing some level of tuning to extract the maximum out of these chips. A useful option given these are multiplier-locked CPUs.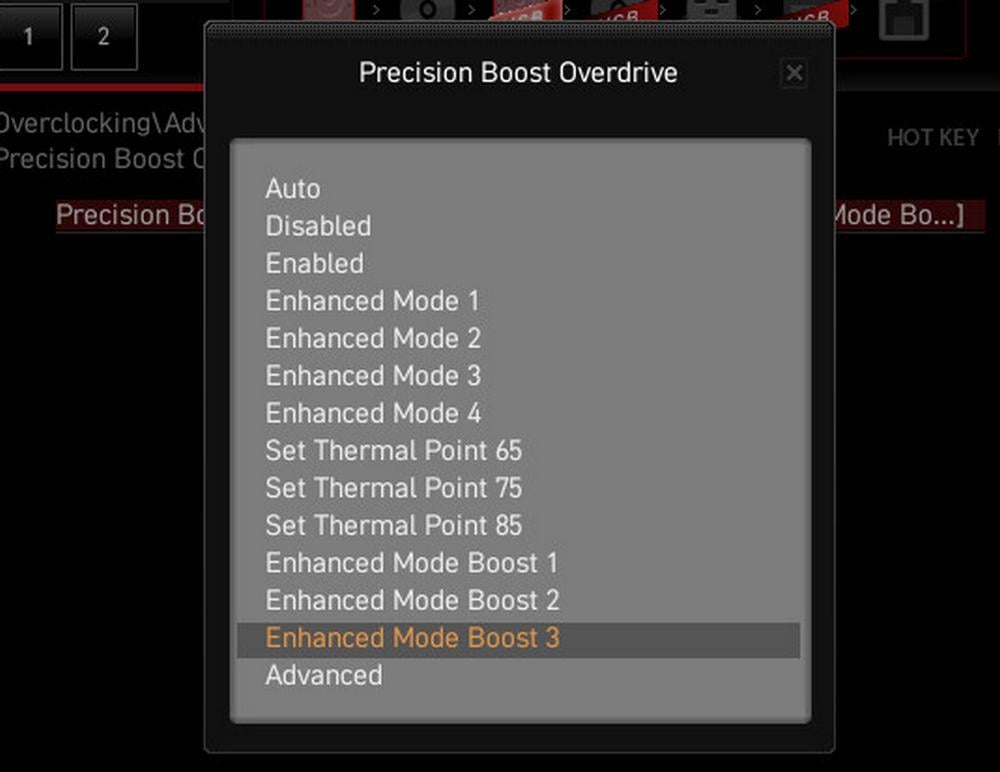 At FHD, MSI claims performance gains of up to seven per cent in Metro Exodus, eight per cent in Far Cry 6, and 12 per cent in Watch Dogs Legion, to name but a few. Not to forget creative workloads should also benefit from these changes.
The gains look very similar to what can be obtained using Precision Boost Overdrive (PBO), and given that 7800X3D tends to run at comfortable temperatures, why not squeeze out a little extra.

High-Efficiency Mode
High-Efficiency Mode provides optimised memory timing presets that lower latency while improving bandwidth. Four settings are available, Tightest, Tighter, Balance and Relax, offering a range of tuning levels to suit different memory modules.
This is a welcome change for MSI boards since rivals had previously displayed a lead in aggressive yet operable memory timings. It goes without saying that the best/fastest settings may not work on all DRAM modules.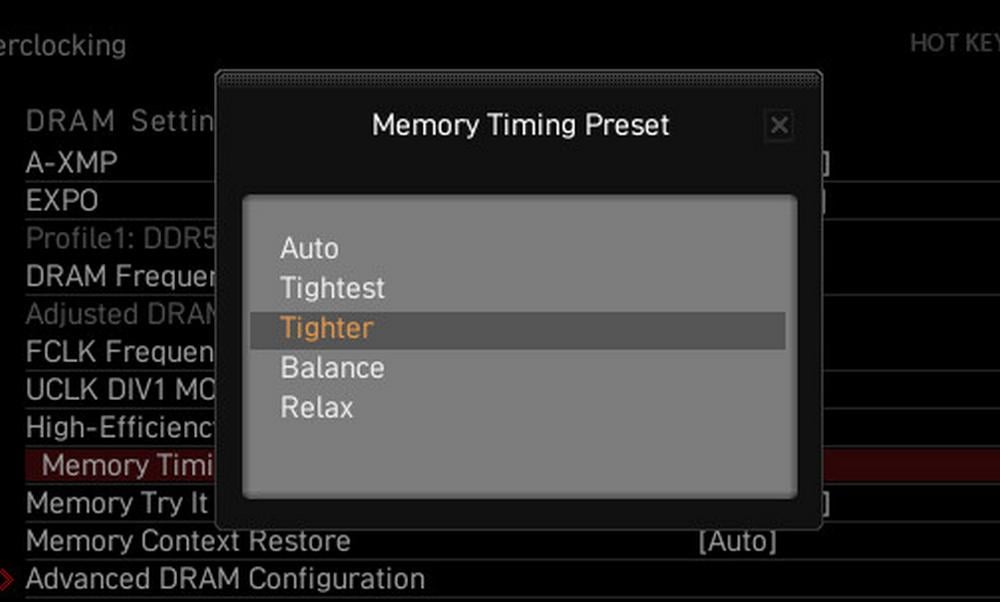 Memory Context Restore
Memory Context Restore aims to make users' lives easier by reducing the boot time of the AM5 platform by nearly 50 per cent (21s out of 43s previously).

Just to be clear, Memory Context Restore isn't an MSI-exclusive feature, much less a new one. Also known as Fast Boot, the idea behind it is to avoid memory retraining after a warm restart or each time the machine is turned on.
Instead of redoing the whole procedure – the requirements for which may change slightly from one reboot to another – this allows the system to restore DRAM and controller settings from non-volatile memory, thus reducing POST times.
Note that before enabling XMP or adjusting any memory parameters, it is advised to check memory stability ahead of enabling this feature.