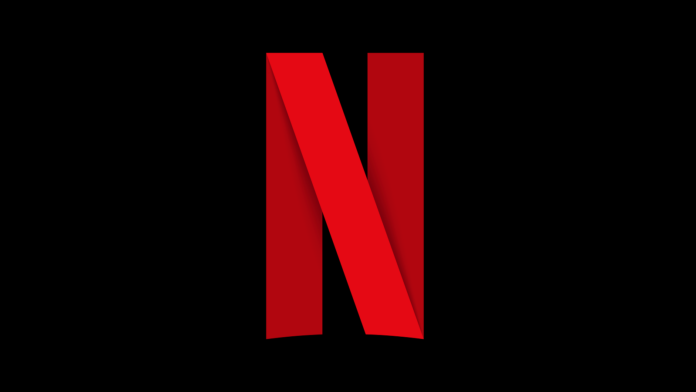 Beleaguered streaming giant Netflix has confirmed intention to introduce an ad-supported streaming tier to its line-up, according to The Hollywood Reporter. Designed to entice customers who have shunned the company of late, value is the big and obvious play.
Going by a recent report in The New York Times, it is expected Netflix will introduce an ad-supported tier by the end of the year. Confirming matters, co-CEO Ted Sarandos has gone on record saying: "We've left a big customer segment off the table, which is people who say: Netflix is too expensive for me and I don't mind advertising. We're not adding ads to Netflix as you know it today. We're adding an ad tier for folks who say, I want a lower price and I'll watch ads."
Netflix's move follows in the wake of rival Disney's intention to have a cheaper, ad-supported package that'll also roll out at the end of the year.
Facing a triple whammy of recent subscriber losses, job cuts, and stock price that's down 70 per cent in the last six months, a change in strategy is need to right the ailing Netflix ship.
With the most recent market valuation of $82bn, is Netflix rife for a hostile takeover? Time will tell.