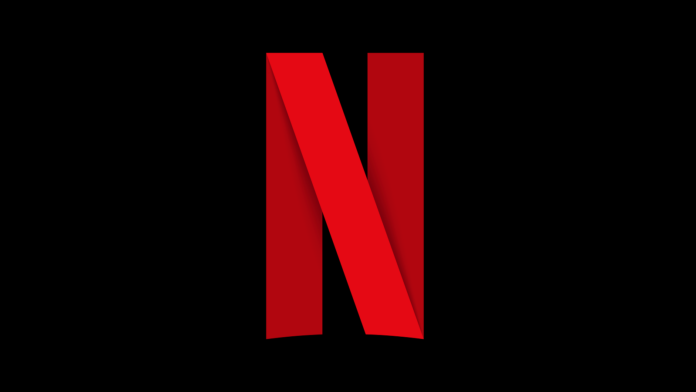 In gloom-filled news during an investor call, Netflix has announced it has lost quarter-on-quarter subscribers for the first time in over a decade, with a much larger exodus expected next quarter. Wall Street reacted to the news by lopping off over 25 per cent from the share price overnight.
The company lost 200,000 subscribers in the first quarter, compared to an expected gain of 2.5 million. A large part of the fall was attributed to suspending viewership in Russia and Ukraine, which has resulted in 700,000 fewer subscribers than anticipated. Recent price hikes have softened demand, as well.
Adding to the woe, Netflix has advised it will lose a further two million subscribers next quarter. Nevertheless, the company has a paying base of 221.6 million households, though an additional 100 million households are thought to receive Netflix through password sharing, something which the company is actively looking at monetising.
"Our plan is to reaccelerate our viewing and revenue growth by continuing to improve all aspects of Netflix – in particular, the quality of our programming and recommendations, which is what our members value most," Netflix said.
CEO Reed Hastings struck an optimistic note, saying "We have gone through a lot of changes and we have always figured them out, one by one. It's super exciting. We are going to figure this one out."
At the time of writing, Netflix's share price was hovering around $260, down from an all-time-high of $701 last November.