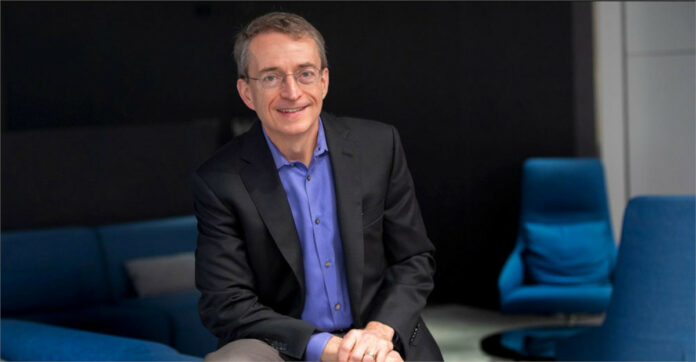 In an announcement today, Intel and Arm have revealed a multigeneration agreement enabling third-party chip designers to build system-on-chips (SoCs) on the upcoming Intel 18A process. The news is important as most of Arm's leading-edge IP is physically built on rival TSMC and Samsung's fabs.
Cutting to the chase, this agreement pencils in mobile SoCs first, which makes sense as that's where the volume market is at. Examples of such technology include the brains contained within all modern smartphones, automotive processors, and IoT.
Third-party designers are known as fabless because they have no manufacturing capabilities of their own. There's good reason for that as it costs billions of dollars to equip a fabrication plant with the necessary cutting-edge tools. Very few companies can afford to do so, with TSMC, Intel and Samsung being part of the select few, though historically Intel has shied away from opening its plants to other customers. This all changes with the Intel Foundry Services (IFS), which is part of the company's overarching integrated device manufacturing (IDM 2.0) strategy.
"Intel's collaboration with Arm will expand the market opportunity for IFS and open up new options and approaches for any fabless company that wants to access best-in-class CPU IP and the power of an open system foundry with leading-edge process technology," said Pat Gelsinger, CEO of Intel Corporation.
"Arm's secure, energy-efficient processors are at the heart of hundreds of billions of devices and the planet's digital experiences," said Rene Haas, CEO of Arm. "As the demands for compute and efficiency become increasingly complex, our industry must innovate on many new levels. Arm's collaboration with Intel enables IFS as a critical foundry partner for our customers as we deliver the next generation of world-changing products built on Arm."
Intel's 18A process looks set to debut in 2025, going by the latest roadmap. It is likely Intel will keep plenty of capacity for its own high-margin product portfolio spanning multiple segments, with the remainder open to third-party designers under the auspice of IFS.