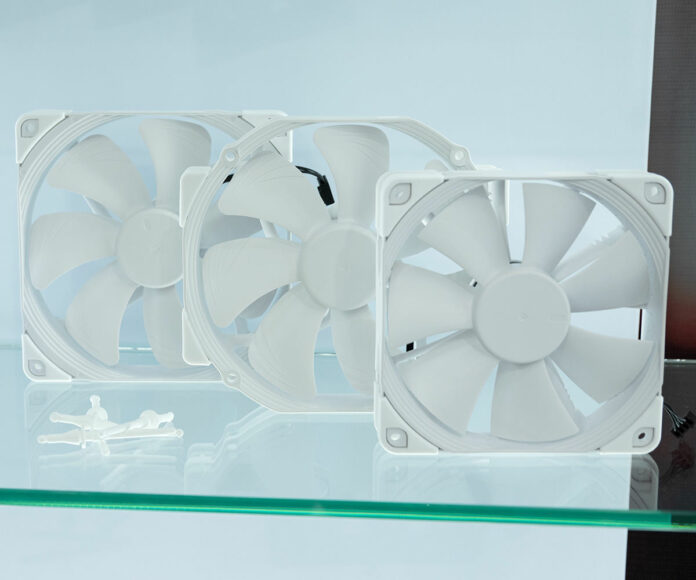 Manufacturer of renowned CPU air coolers and exceptionally quiet static pressure fans, Noctua has an updated roadmap revealing delays to the much-anticipated NH-D15 cooler and first-ever white computer fans. Expect to see them at retail in Q1 2023.
A little digging revealed the prototypes, among other things, were last seen at Computex 2019. Let's take a trip back in time, shall we?
Next-gen NH-D15
Starting with all-new NH-D15 and NH-D15S, initially planned for release in Q1 2020, the next-generation model outperformed the current NH-D15 by around one-and-a-half degrees Celsius on 280W heating elements. It also managed to cool an overclocked AMD Threadripper 2990WX CPU at a heat load of no less than 435W. Available only next year, it is safe to assume the next-gen cooler will feature a modest increment in performance and additional multi-socket support.
Fans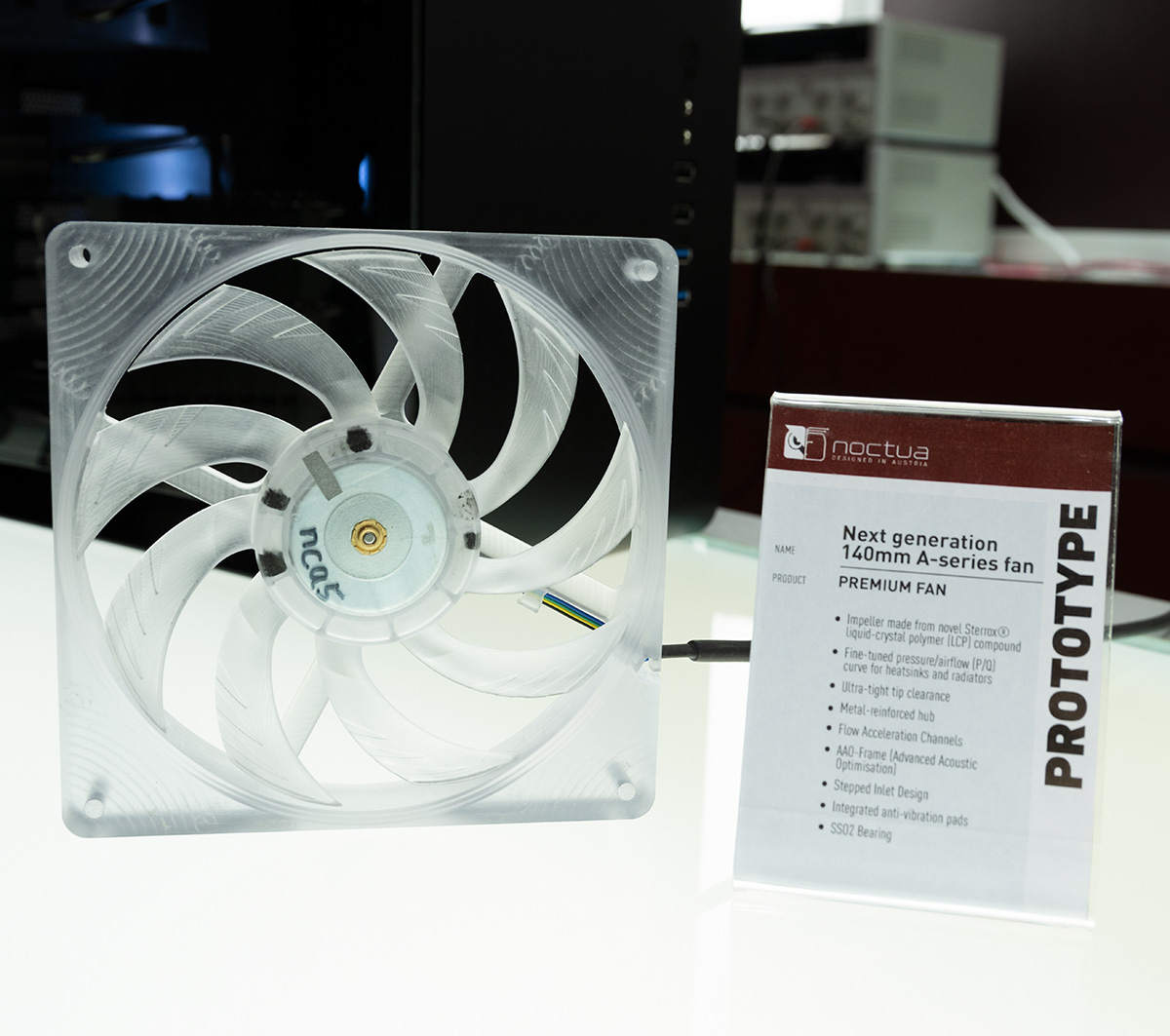 Noctua displayed white variants of the NF-A15, NF-A14 and NF-F12 fans that are now also targeted for Q1 2023. A next-gen 140mm counterpart of the NF-A12x25 and slim pre-production 60mm A-series fan will be made available Q4 2022. Additional fan prototypes on display included slim 140×15, 80×15, 70×15 and 50x10mm A-series models.
Desk fan and additional accessories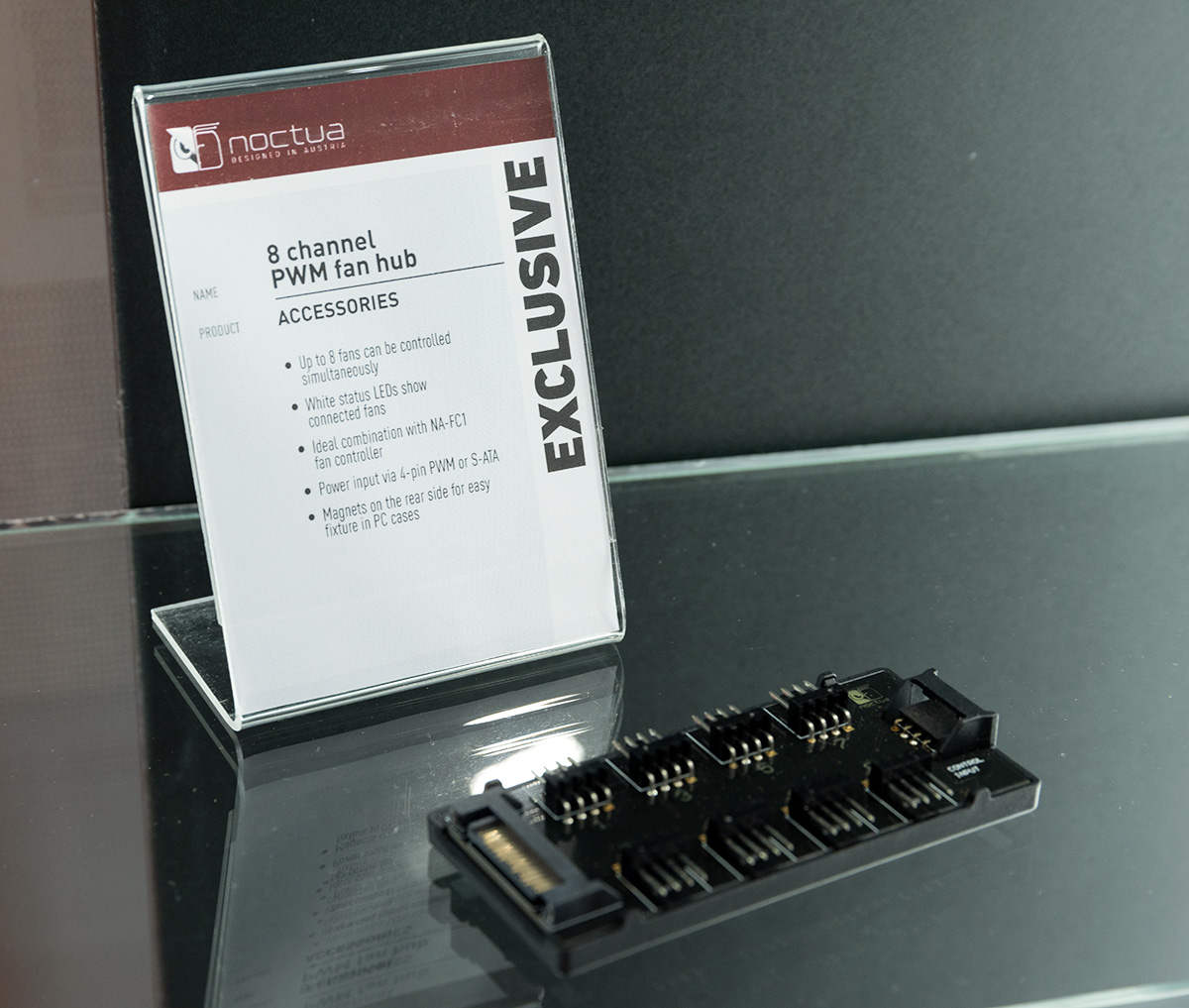 Intended to be "quiet enough to blend into near-silent office environments," the desk fan is also shifted to Q1 2023.
Noctua also displayed two additional accessories to its brand. An eight-port fan hub which allows users to connect, control and monitor up to eight PWM fans, and a 24V-to-12V DC-DC step-down converter. Looking to the roadmap, it will be available Q3 2022.
Club386 reached out to Noctua for comment on the delay and the official response is as follows: "We are aware that customers are eagerly anticipating this product and we apologise for the delay. This is at least as frustrating for us as it is for our customers, but they are waiting for a Noctua product, so it's our job to make sure that it has what it takes, and not to cut any corners. In this particular case, we're still waiting for our next generation 140mm fan to enter mass production. This fan will make a significant contribution to the next-gen NH-D15's superior performance, so we simply wouldn't want to rush to the market using the current generation of fans. Generally speaking, making new products ready for mass production is particularly challenging these days with exploding lead times on injection moulds, key components and raw materials, so we kindly ask our customers for patience."
Not all is lost, though, as fan grills can be expected as early as this quarter. Noctua's recently-launched NHU-12L promises uncompromising silent performance and superior case compatibility.