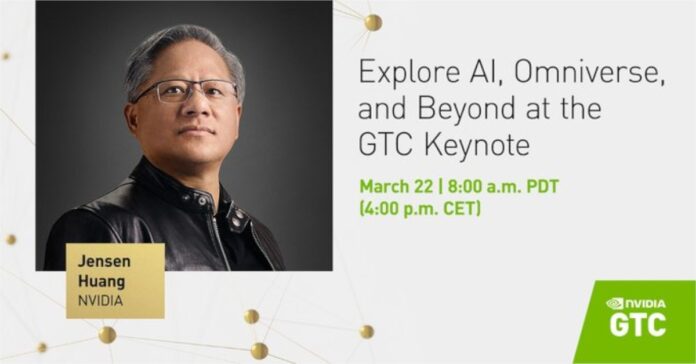 Things are certainly heating up in the kitchen. Nvidia GH100 Hopper has been pictured by Videocardz, mere hours ahead of CEO Jensen Huang's keynote speech.
Based on the leaked image, some preliminary speculation has surfaced. Built on TSMC's 5nm process, the die is rumoured to measure close to 1,000mm² and promises to be the largest, most powerful GPU ever produced by Nvidia. If this early image is anything to go by, the monolithic die lays to rest initial speculation that Nvidia may take a multi-chip module approach like its rival AMD's upcoming RDNA 3 GPUs.
Assuming the architectural building blocks are akin to current configurations, you could assume six Graphics Processing Clusters (GPCs) home to 144 streaming processors apiece. Additionally, the chip supports up to six stacks of HBM memory. We'd expect frame buffer configurations to range up to 128GB, and rumours suggest L2 cache will weigh in at 48MB.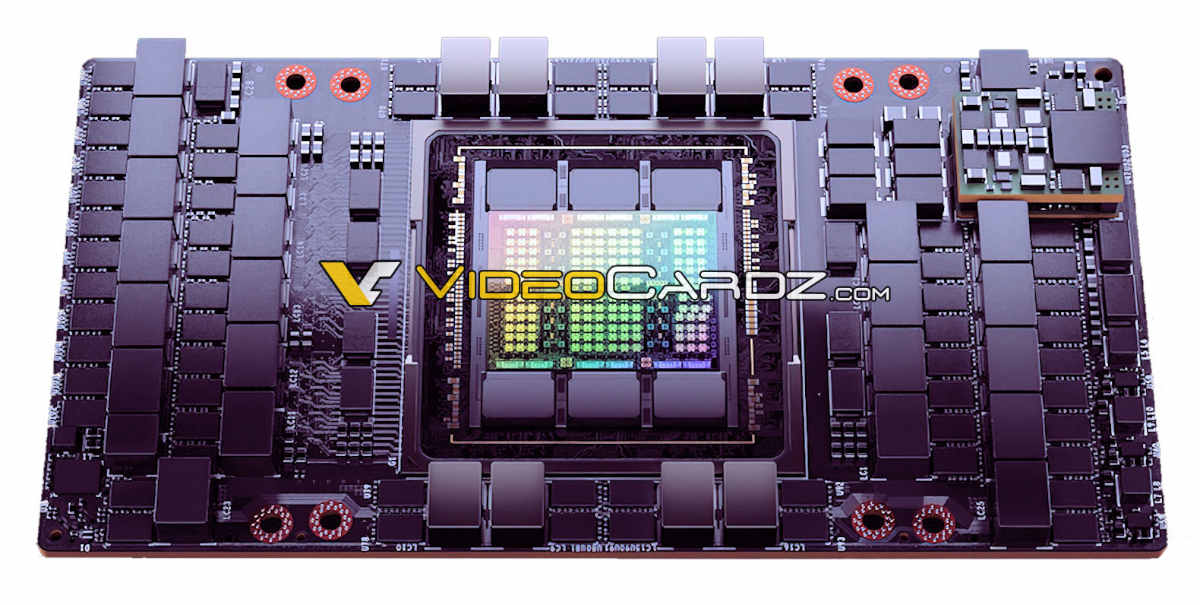 Building excitement ahead of the official announcement, an official Nvidia blog post states: "Each GTC, Huang introduces powerful new ways to accelerate computing of all kinds and tells a story that puts the latest advances in perspective. Expect Huang to introduce new technologies, products, and collaborations with some of the world's leading companies."
Now that we have some insight on what to expect, I personally can't wait to hear the juicy details from the leather-clad CEO himself.
Additionally, this GTC will focus on accelerated computing, deep learning, data science, digital twins, networking, quantum computing and computing in the data centre, cloud, and edge.
The keynote is expected to live stream today, March 22, starting at 08:00 PST. That's 15:00 GMT for UK residents and 16:00 CET. Do you think Jensen will pull the Nvidia GH100 straight out the oven, like 2020's iconic RTX 3090 unveiling? Slim chance, though we'll have our spatulas ready just in case.