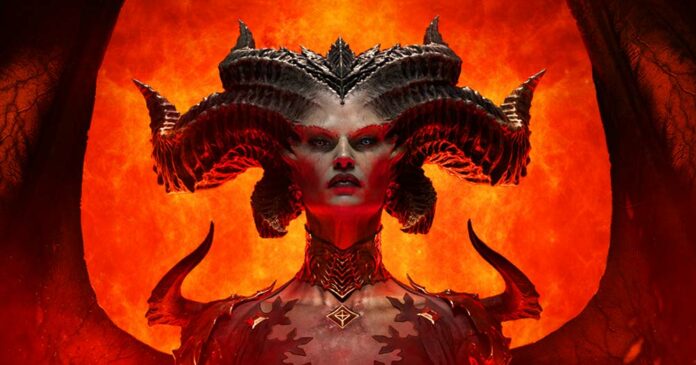 Coinciding with the release of eagerly anticipated Diablo IV open beta today – the full game is scheduled for June 6, 2023 – Nvidia has rolled out GeForce Game Ready 531.41 WHQL drivers featuring framerate-boosting DLSS 2 technology.
Further support for new titles leveraging DLSS 2 technology include The Last of Us Part I, Smalland: Survive the Wild, and Deceive Inc. Additionally, this Game Ready Driver supports Resident Evil 4 and the addition of DLSS 3 technology to Forza Horizon 5. Lastly, this Game Ready Driver offers full support for the technology preview of Cyberpunk 2077's Ray Tracing: Overdrive Mode.
The Windows 10 / 11 driver can be downloaded from this link.
New WQHL drivers usually arrive with a number of bug fixes in tow, and 531.41 is no different in that regard:
Fixed Bugs
Adobe application stability issues using 531.18
Enscape crash at startup with 531.18
Beamr – Issue with AV1 encoding in PTD=0 mode
Derivative TouchDesigner – NVAR: crash when using multi-person tracking
[Forza Horizon 5] Rainbow like artifacts in game after driver update
[Portal with RTX] "Background application max frame rate" setting is getting engaged while game is in focus
Disable Horizon Zero Dawn Resizable Bar profile on Intel platforms
Happy gaming!