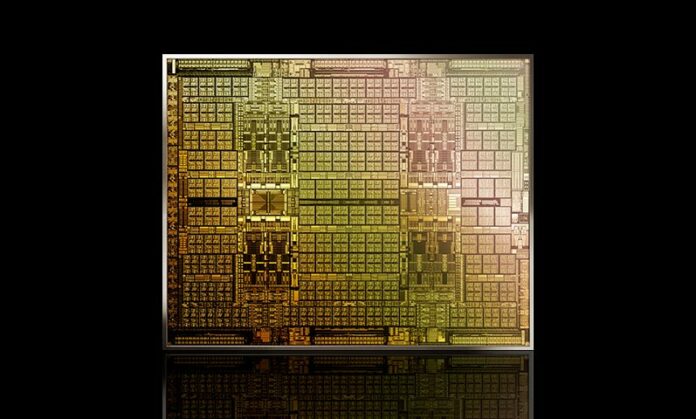 Nvidia published its Q3 2022 financial results earlier in the week. The results look great for the company and its investors as the most recent quarter saw record revenue raked in to the tune of US$7.10 billion. Both the firm's reportable business segments knocked it out of the park, with record gaming revenue of $3.22 billion, up 42 per cent YoY, and record datacentre revenue of $2.94 billion, up 55 per cent YoY.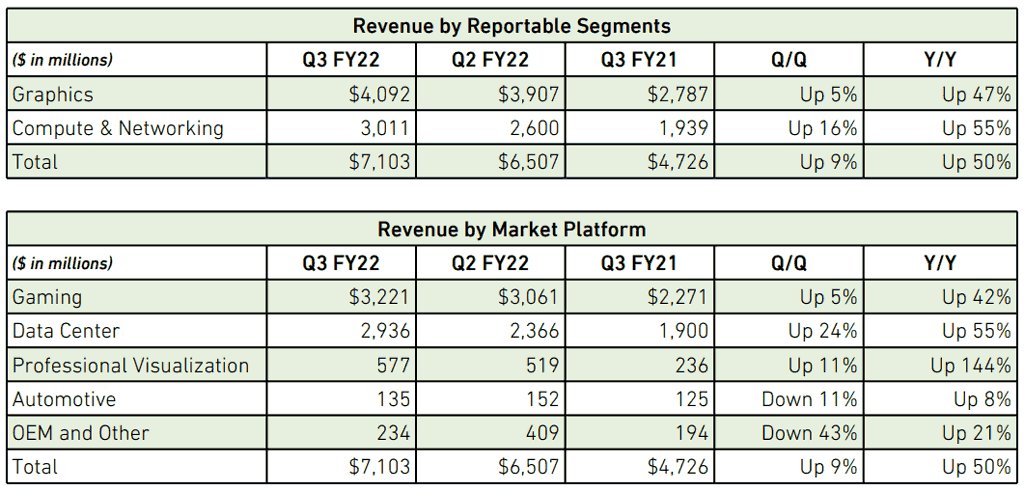 "The third quarter was outstanding, with record revenue," said Jensen Huang, founder and CEO of Nvidia. "Demand for Nvidia AI is surging, driven by hyperscale and cloud scale-out, and broadening adoption by more than 25,000 companies. Nvidia RTX has reinvented computer graphics with ray tracing and AI, and is the ideal upgrade for the large, growing market of gamers and creators, as well as designers and professionals building home workstations."
Looking forward, Mr Huang talked about the scope of applications for Nvidia-powered accelerated computing. A major emerging theme at the recent GTC was that of the metaverse, and how Nvidia could be positioned as the enabler of these virtual worlds that the likes of Facebook and Microsoft (among many others) are now wrangling to lay claim to.
Indeed for powering 3D worlds, PC gamers appreciate Nvidia technology, and it can clearly mine this seam using its Omniverse solution. The metaverse isn't just about gaming and social; Nvidia already has some partners working busily on "digital twins" for research and simulations.
With all the good news above, it is interesting to see a small blot on the lush green landscape, due to Nvidia's CMP (crypto mining) product performance. In the most recent quarter, Nvidia sold $105 million of CMP cards, compared to $266 million the previous quarter. It expects sales of CMP products to drop further, and they will be "very negligible" in Q4, according to in-house projections.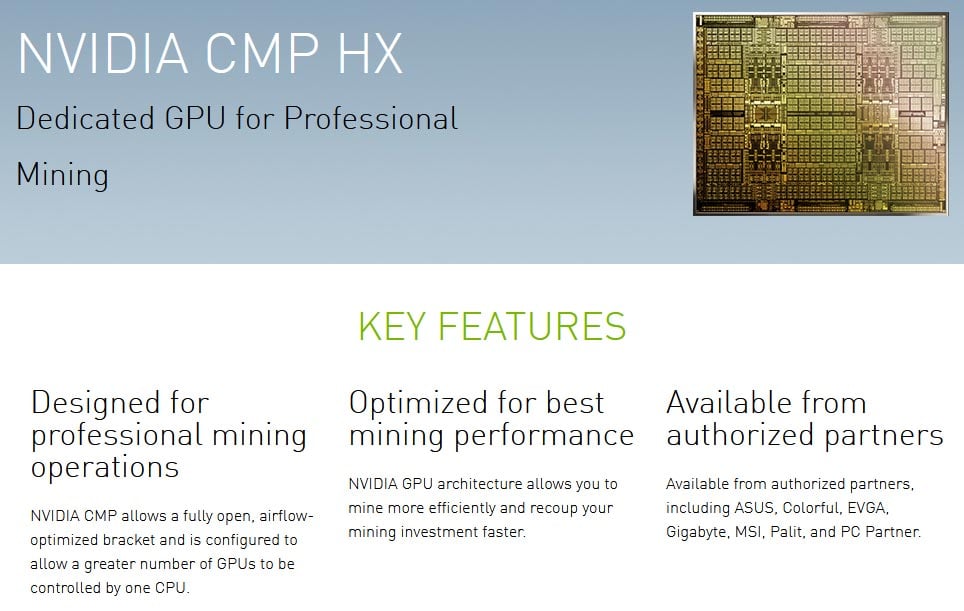 What is the problem with CMP? From reading the latest financial statements and investor call transcript, it isn't easy to see whether Nvidia decided to lower supplies/production of CMP products or people simply aren't buying them. Whatever the case, Nvidia is expecting sequential growth in its gaming and datacentre segments to "more than offset a decline in CMP."
Nvidia announced the first CMP cards back in early spring, framed as a tool to help GeForce GPU supplies reach PC gamers. At the same time, Nvidia implemented LHR across most consumer graphics cards. Several months later, being a PC enthusiast in need of a new GPU isn't a pleasant situation to be in, unless you have deep pockets. Unfortunately, it looks like CMP is a failed project and Nvidia CFO Colette Kress admits "we don't have visibility into how much this [crypto mining] impacts our overall GPU demand."