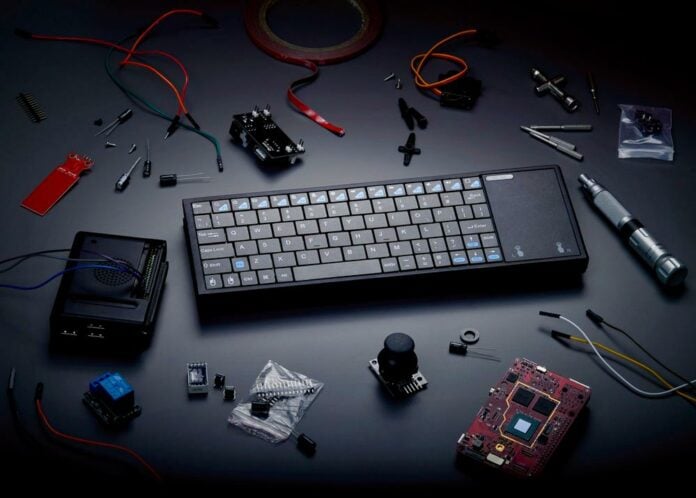 London-based start-up Pentaform is making a keyboard equipped with an Intel processor and LPDDR3 memory for basic computing tasks.
Dubbed Abacus, this PC-keyboard-mouse contraption is made of recycled (ABS) plastics and according to the manufacturer consumes 75 per cent less electricity than most other desktop computers. It only needs 31kWh per year, making it as efficient as a single 3W LED lightbulb.
The hardware itself is composed of three parts. On the right side we have a mouse pad, in the centre there is a keyboard, and on the left we find all the computer elements in a small box, including a fan for cooling. The keyboard/trackpad are detachable from the mini PC, which maintains connection via a dedicated 2.4GHz wireless band.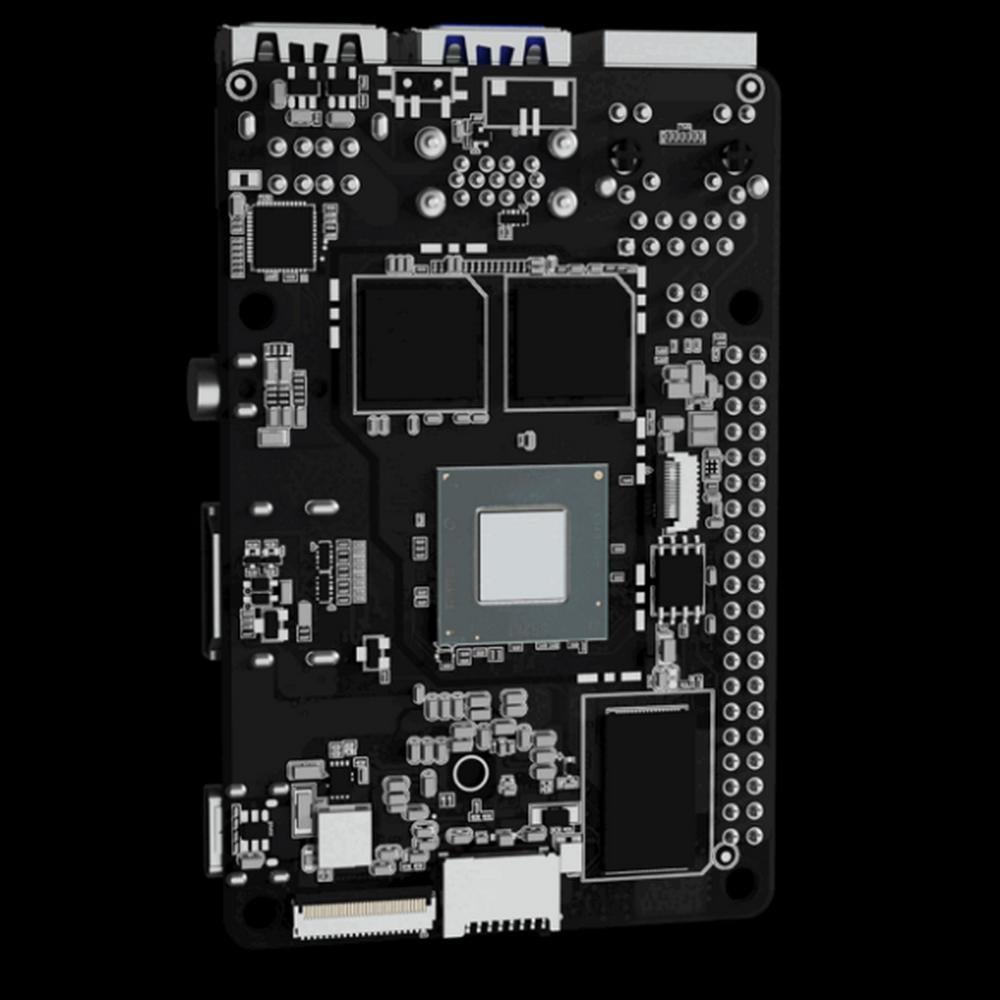 The Abacus Basic is powered by a custom 64-bit Intel Atom x5-Z8350 Cherry Trail quad-core processor from 2016 running at 1.44GHz base clock and 1.84GHz turbo, alongside onboard Intel Gen 8 HD graphics at 500MHz, plus a choice of 2GB, 4GB, or 8GB of 1866MT/s dual-channel LPDDR3 memory. Storage is covered by an eMMC module with capacities ranging from 16GB to 128GB, in addition to a Micro-SD card reader supporting up to 512GB cards.
Connectivity is surprisingly decent for such a small machine, featuring a single HDMI 2.0 carrying up to a 4K resolution at 30FPS, two USB 2.0, one USB 3.0 Type-A, one USB Type-C, Gigabit Ethernet, 3.5mm audio, as well as Wi-Fi 5 and Bluetooth 4.2.
The Abacus Basic comes pre-installed with Windows 10, but also supports Windows 7 and 11, plus all Linux distros.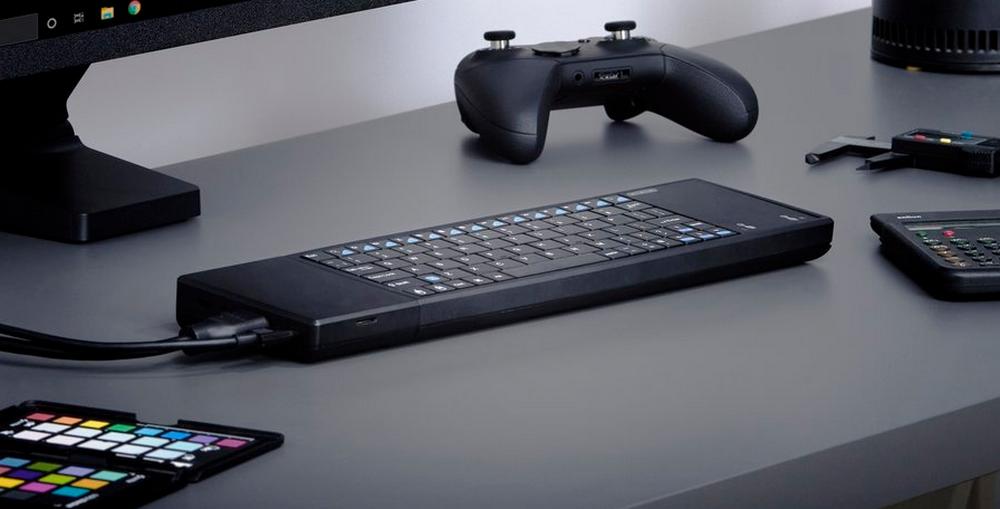 So, who is this for? The Abacus computer is designed for all those lacking space to accommodate any PC tower or simply not caring about having one, yet could make use of a small machine for basic office operations or video consumption. With the rise in popularity of streaming services, gaming isn't outside the realms of possibility through the likes of GeForce Now or Xbox Cloud.
Performance, naturally, is going to be limited given the internal hardware, and having cables jutting out the side of the keyboard feels ungainly, but it's an interesting concept and doesn't break the bank. Abacus is scheduled to launch this month priced from £120, with a 20 per cent discount being offered to those who sign up for early access.