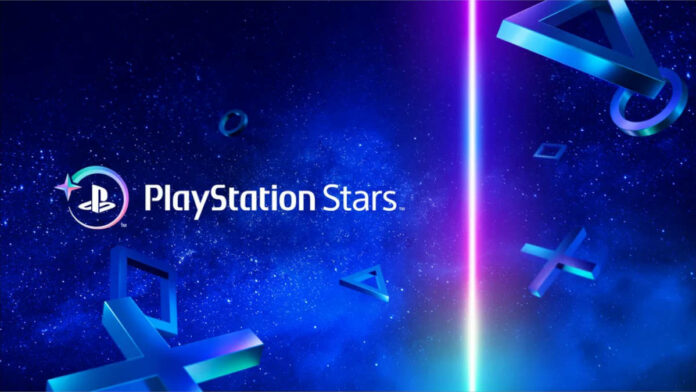 Rewards-based PlayStation Stars is currently live in Asia markets with everyone else getting the service in October, so here's everything you need to know about the nascent loyalty program.
First of all, PlayStation Stars is free to join, valid to anyone with access to an adult PlayStation Network account. For now, Asia markets including Japan can join the experience via the PlayStation App on iOS and Android, or via the official PlayStation website, with plans on expanding to consoles in the future.
Earlier this month, PlayStation's State of Play granted us exclusive game previews from the likes of Tekken to God of War Ragnarök, as well as a first look at digital collectibles available through its new loyalty program.
How it works is simple enough. Players earn rewards by completing certain activities or time-limited campaigns. Among the first to be introduced is a 'monthly check-in' campaign that only require users to play any game to receive a reward, and another called 'hit play/1994' requires users to correctly launch games that match song-based clues.
PlayStation says campaigns will vary in difficulty, with some requiring specific trophies in your game library, or even require you to be the first player to unlock a platinum in their country, with campaigns being updated on a regular basis.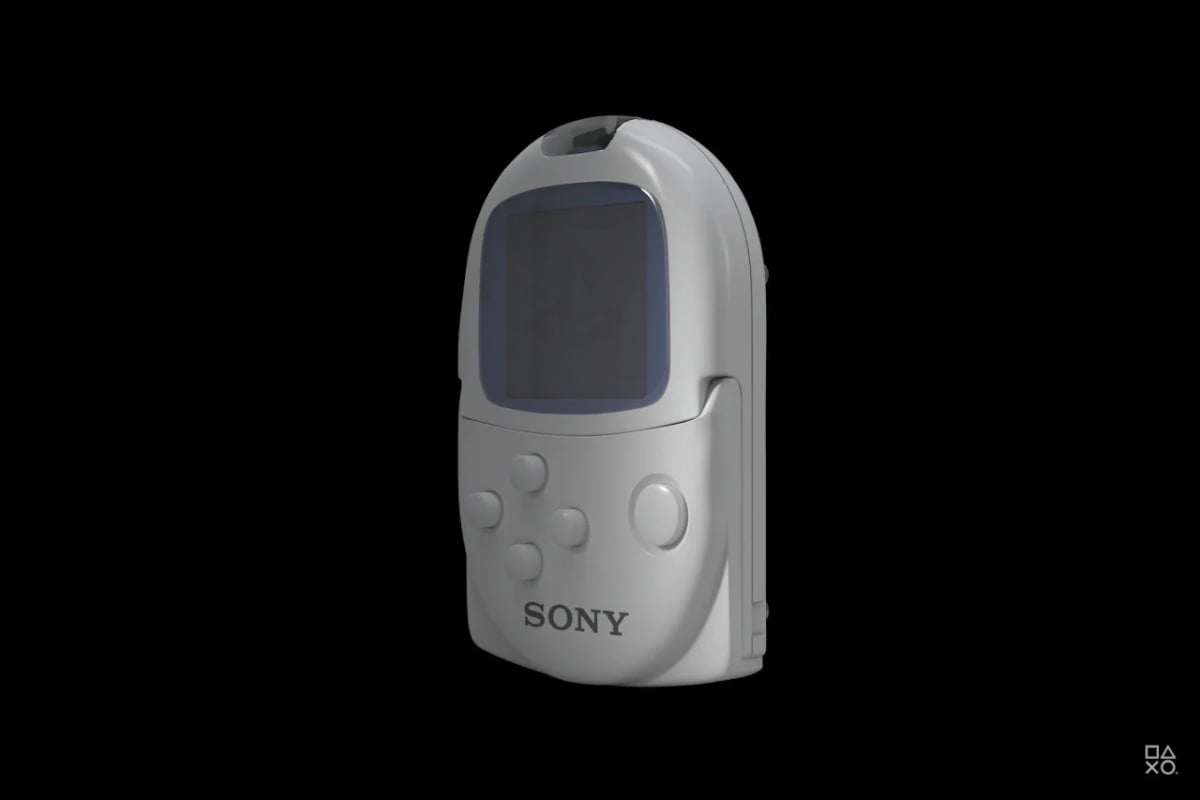 A Potential Wrinkle?
Successfully completing a campaign will net you either loyalty points or exclusive digital collectibles, with points being redeemable in a catalogue that may include PSN wallet funds, digital collectibles, and select PS store products.
Here's where the program gets oddly finnicky. PlayStation Plus players get rewarded points based on in-store purchases. That's all fine and dandy, but the problem weighs in with the introduction of status levels. There are four of them, with the higher the level the more exclusive perks, benefits and rewards become, and the highest tier in Asia currently has a benefit that has the PlayStation community screaming foul play.
According to Japanese website Automaton, the highest level, earned by purchasing four full-priced games and earning 128 rare trophies, grants a perk which allows level 4 players higher priority when contacting PlayStation support. Meaning, it doesn't matter how long you've been waiting in the chat queue, you'll get bumped to a lower priority based on status level, which admittedly is a tad bit unfair, if you ask me.
It could be PlayStation is merely testing the waters at launch, throwing ideas at a wall and seeing what sticks, so this perk might not be available to international markets come launch-day. Still, it's an interesting proposition, to say the least.
PlayStation Stars will be available to those in North and South America from October 5 and set to arrive in Europe, Australia and New Zealand from October 13, and joining at launch will net users a free Star Gazer Telescope digital collectible.