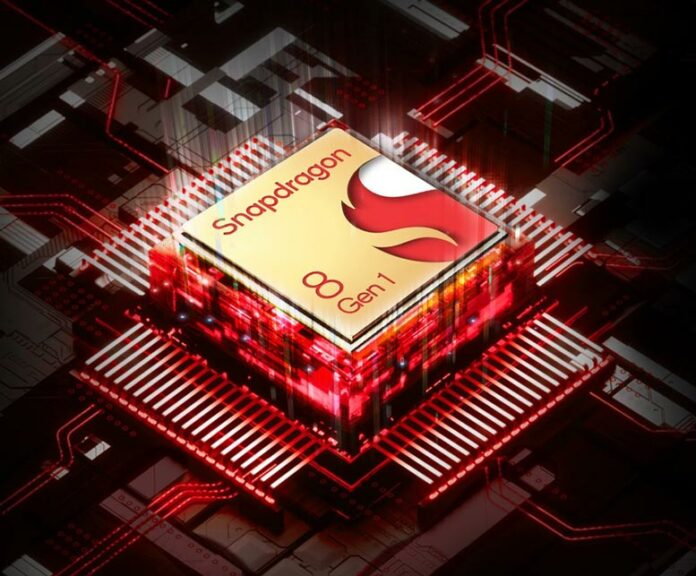 On day one of the Snapdragon Tech Summit in Hawaii, Qualcomm took the wraps off its new processor family for high-end Android smartphones. The new family changes the nomenclature we are used to, probably to reflect Qualcomm's assertion that we are entering a "new era of premium experiences," but companies say that at every flagship launch, don't they?
Qualcomm heralds the "ground-breaking innovations in AI, photography, gaming, and connectivity," delivered by the new Snapdragon 8 Gen 1 Mobile Platform. To get a better understanding of exactly what this processor offers, without the bombast, you can check the tech specs, or have a flick through the key specs slides, embedded below.
Tech specs
What you don't see above is a Kryo CPU cores breakdown. For your convenience, the CPU config of the Snapdragon 8 Gen 1 is as follows; 1x Cortex-X2 (3.0GHz) High Performance Core, 3x Cortex-A710 (2.5GHz) Performance Cores, and 4x Cortex-A510 (1.80GHz) Efficiency Cores. The cores have been fabricated using Samsung's latest 4nm process technology. Key benefits of this new Kryo CPU are claimed to be up to 20 per cent better performance with 30 per cent greater efficiency – a very decent intergenerational uplift.
The GPU sees even greater improvements, according to Qualcomm's own testing. The latest Adreno GPU is said to be up to 30 per cent faster than the previous gen, while offering 25 per cent power savings. Some use cases will see even greater uplifts, such as the touted 60 per cent performance optimisations in Vulkan games and applications. Adding further appeal to the 4th Gen GPU are; VRS Pro support in UE5, the new Frame Motion Engine, and Volumetric Rendering.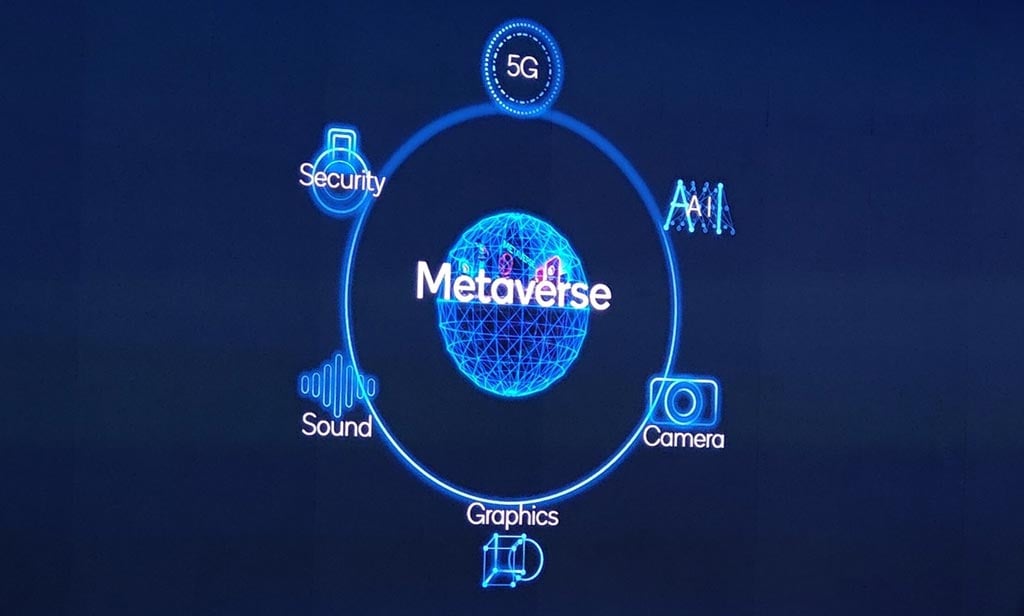 Part of the GPU push was very likely inspired not be trying to satisfy "gamers" but putting more fuel in the tank for addressing the needs of the AR/VR/XR-reliant metaverse.
Some great smartphone functionality-enhancing features are present, too. Qualcomm highlights that the newest 5G modem tech is integrated in the Snapdragon 8 Gen 1, supporting up to 10 gigabit, fast Wi-Fi speeds are available too, up to 3.6 gigabit over WiFi 6 and 6E.
Much-improved camera
Smartphone users love their cameras and this flagship processor introduces Snapdragon Sight Camera Technology supported by an 18-bit mobile ISP. This SoC component can process up to 3.2 gigapixels per second – so is ready for 8K HDR10+ video capture. A separate ISP facilitates extremely low power always-on camera functionality, which could inspire some interesting use cases (if not for you, then for spies, etc).
Other worthwhile additions include the 7th Gen Qualcomm AI Engine, Bluetooth 5.2 and Snapdragon Sound Technology, plus security enhanced by the dedicated Trust Management Engine.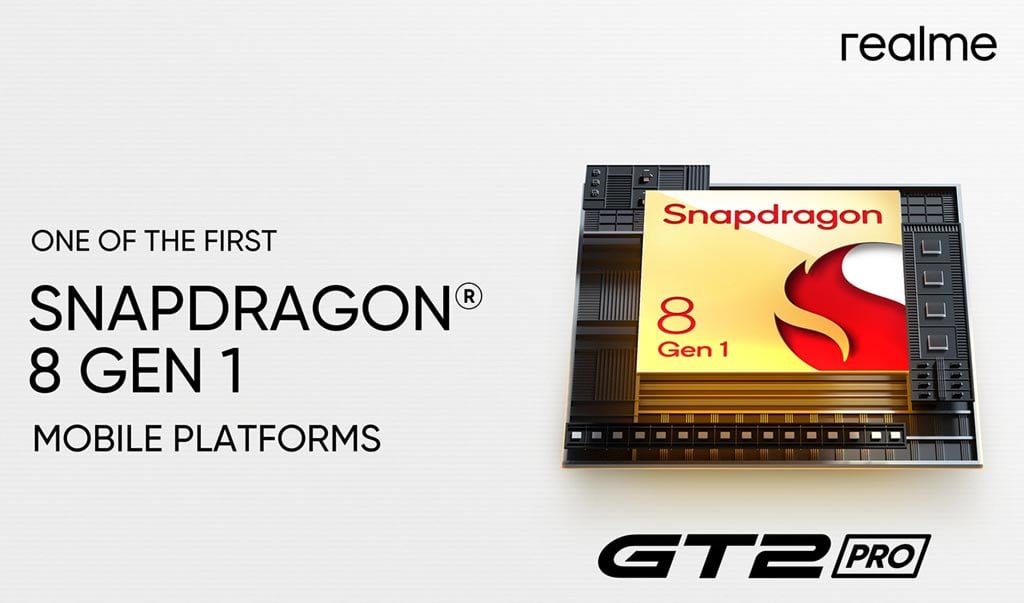 Snapdragon 8 Gen 1 has already been adopted by global OEMs and brands including Black Shark, Honor, iQOO, Motorola, Nubia, OnePlus, OPPO, Realme, Redmi, Sharp, Sony, Vivo, Xiaomi, and ZTE, with commercial devices expected by the end of this year. From the promo material we have seen, it looks like Oppo, Xiaomi, and Realme are jostling to be first to market.