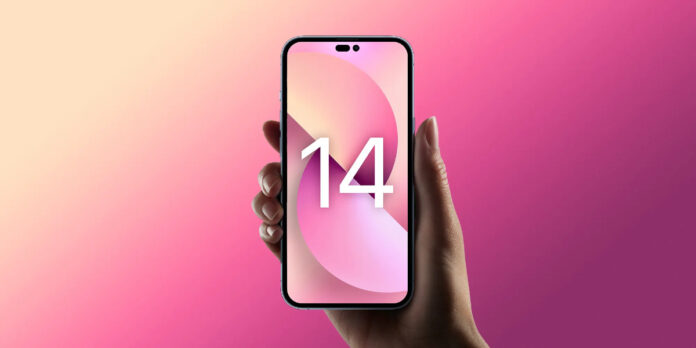 It has been suggested that Apple's upcoming iPhone 14 and 14 Max variants may differentiate in a significant way compared to Pro siblings. Word on the grapevine is that the latest and greatest A16 bionic chip may be reserved for premium Pro handsets.
Although Apple is still months away from announcing the new iPhone 14 line up, rumours related to the device keep pouring in. This latest titbit comes from TF International Securities analyst, Ming-Chi Kuo, who also reckons all models will feature 6GB of RAM. Pro versions will carry the latest LPDDR5 memory while the 14 and 14 Max are thought to use LPDDR4X memory.
According to the purported leak, screen sizes will also be shuffled. While iPhone 14 and iPhone 14 Pro are said to retain a 6.1in display, iPhone 14 Max and iPhone 14 Max Pro are both said to sport the larger 6.7in form factor.
It has long been suggested that Apple would make a larger handset available at more affordable price points – a 6.7in iPhone 14 Max would fit that bill – and the Pro version might also feature a punch-hole front camera design according to DSCC analyst Ross Young.
No reason was given by Kuo as to why there will be such a stark difference within the iPhone 14 Lineup. We can only speculate that this stems from the ongoing chip shortage. The latest gossip aligns with previous reports suggesting Apple will release cheaper versions of the upcoming iPhone 14 and do away with its 'mini' variants.