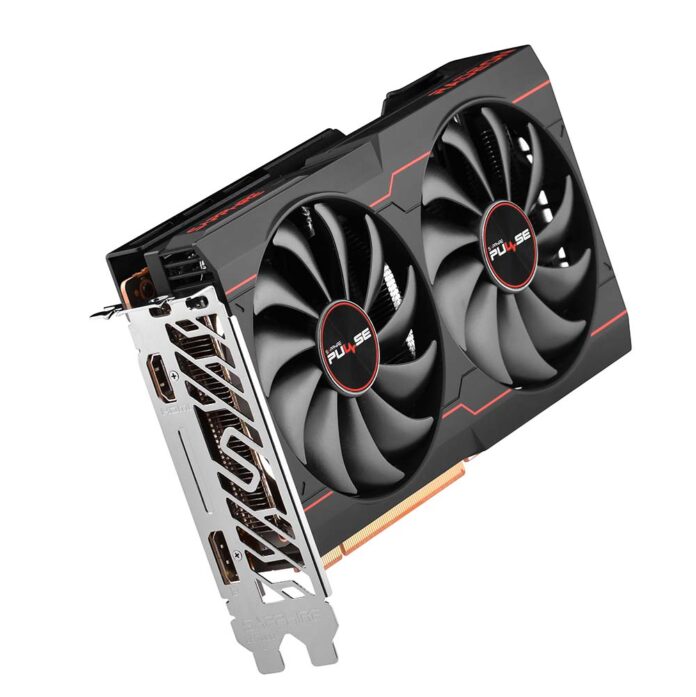 Though the launch has not gone as AMD had envisaged, the Radeon RX 6500 XT remains the most competitive RDNA 2-based desktop card under £200.
Stock availability is generally scarce in the day after launch, but Sapphire, a long-time AMD graphics card partner, has duly served up its interpretation of an aftermarket Radeon RX 6500 XT.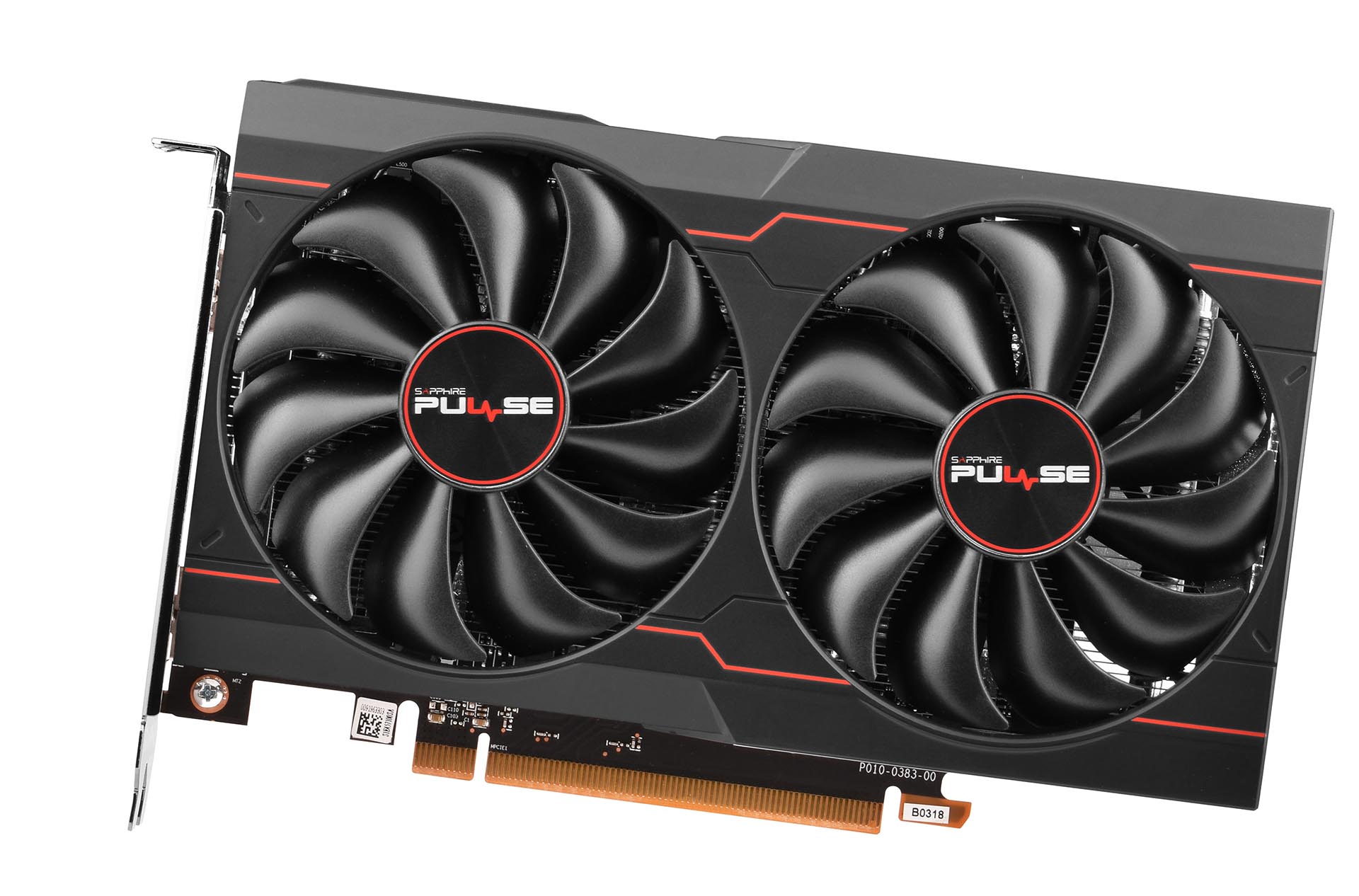 It is prudent for Sapphire to forego enthusiast Nitro and exotic Toxic brands for the GPU housing only 5.4bn transistors and using 107mm² of silicon space.
Rather, it is over to Pulse for cooling duties, and the cooler, if we are not mistaken, is a close copy of that found on the next GPU up, Radeon RX 6600 8GB. Perusing Sapphire's specifications suggests this is a cheaper design because it does not have the ball-bearing fans of RX 6600.
The overall design is no bad thing in our book as the 194mm length, 120mm width and 40mm height is exactly how we see this card presented. A 400W PSU is recommended, though we reckon you can get away with less.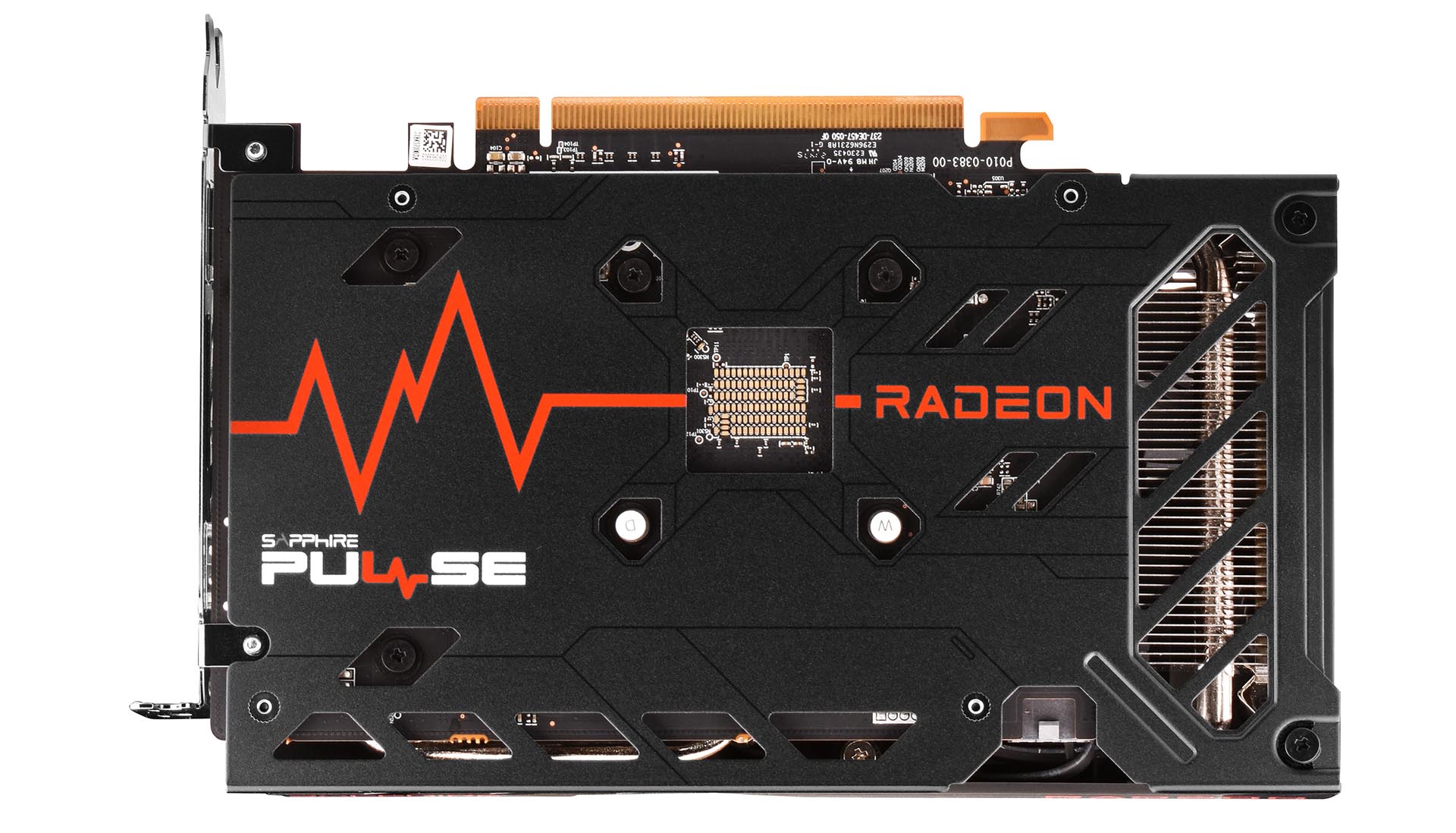 AMD says the base card is equipped with a 107W TGP; Sapphire ignores this and installs a 130W TGP, but there's little point in doing so as the boost clock of 2,825MHz increases by a scant 10MHz over the reference speed. 4GB of GDDR6 memory is kept at a standard 18Gbps.
With AMD limiting the chip's potential to just two outputs, Sapphire includes the expected pair of HDMI and DisplayPort on the rear.
Shorn of RGB and touting no pointless extras that inflate price, the card is actually in stock at the time of writing. Spend £225 and it can be yours, though do be sure to read reviews before laying down the cash.