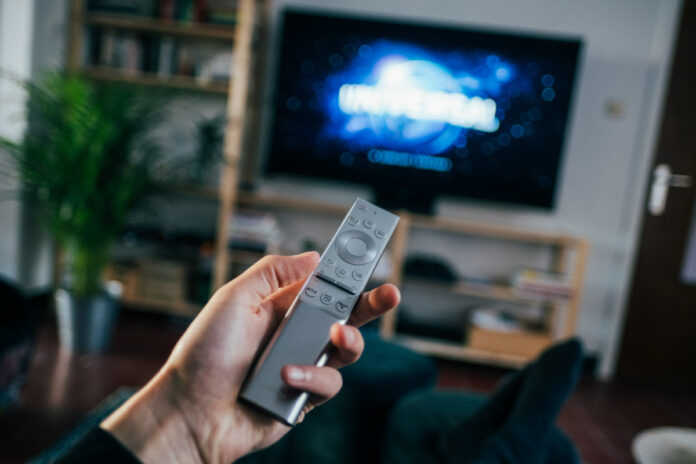 Come October 5, Google is ending support for its Play Movies & TV app for Android TV. No need for any panic though, as your massive movies and series collection won't disappear into the abyss.
Instead, your library will move to the Shop tab on Android TV, and you can still continue to buy or rent stuff there, or alternatively directly from YouTube, Google TV or Android TV apps. Google confirmed this via an email sent out today to all existing users of the app, reverting any questions to the Google TV and YouTube Help centre.
Google has a penchant for chopping and changing its services and this latest decision has been a long time coming. The Play Movies and TV app has vanished completely from Android phones and other Smart TV devices since 2022 in favour of Google TV, and the iconic orange Google Play Music button has long since changed to YouTube Music, plus Google Play Newsstand has morphed into Google News. Man, if only the same can be said for Stadia; that sadly closed its doors on January 18, 2023, but at least we have the Stadia controller.
One small caveat is that if you're living outside of the US, UK or mainland Europe, it's possible that the change might result in users not able to download the second season of their favourite TV show, seeing as Google Play Music & TV has streaming rights and sells those movies and shows in about 117 countries, whereas YouTube only sells in 45. It is also unclear what happens to previous purchases made in territories that YouTube doesn't currently support.
So, the app will continue to run as per usual until October 5, 2023, thereafter it's goodbye to the Play Movies & TV app, most likely through an over-the-air update. The email can be viewed down below.