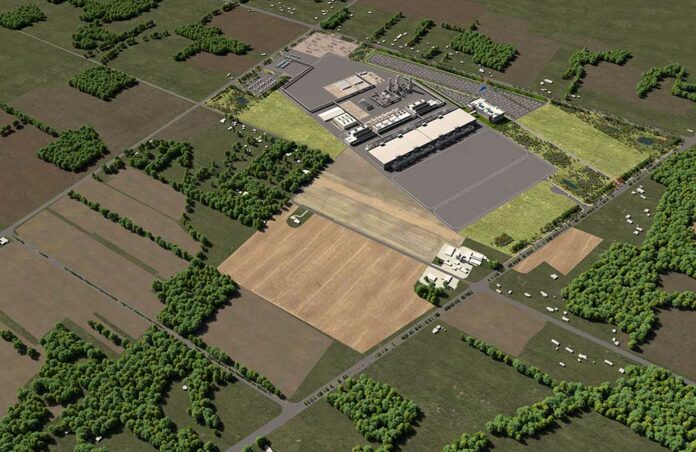 A new report has revealed semiconductor manufacturer Intel has postponed the groundbreaking ceremony for its proposed Ohio facility until further notice.
The report comes via the Washington Post presented by Intel spokesperson Will Moss. The report claims the ceremony was delayed by Intel due to mounting frustration amid delays on chip-based legislation known commonly as the CHIPS act, amounting to $52 billion in funding for ensuring growth within US domestic semiconductor business, for both production and research and development.
Originally scheduled for July 22, Intel's newest Ohio facility is set to become one of the chip manufacturer's largest facilities within the US and was first announced by CEO Pat Gelsinger in January earlier this year. Described as "the largest single private-sector investment in Ohio history," Intel's Midwest facility is expected to create 3,000 intel jobs, with 7,000 construction jobs available over the course of the build and plans to be fully operational by 2025. Construction underway later this year, Moss further stated Intel has not pushed back the start of project, adding the company is still committed to the initial $20 billion investment.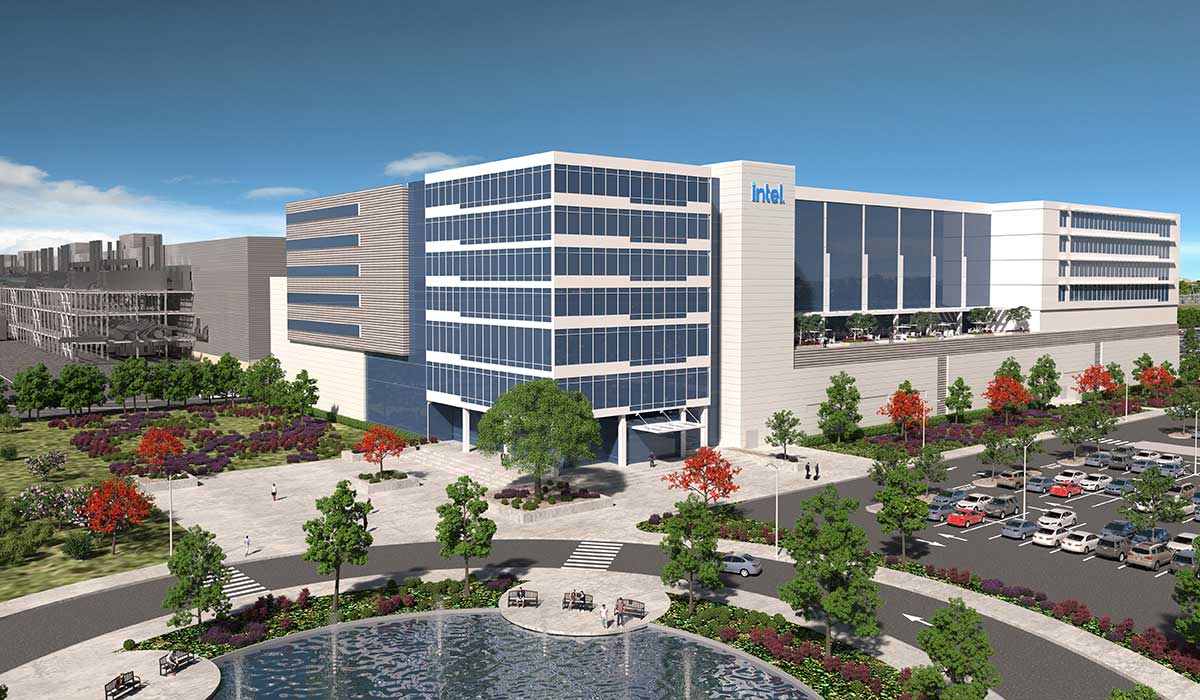 Still, Intel has warned that despite its investment, the massive undertaking is dependent on the CHIPS act, and could delay the 'scope and pace' of the project which is projected to reach $100 billion over the next ten years. The US legislation, though passed, is still undergoing processing, with House and Senate negotiators working on resolving disputes before funding is released.
"Unfortunately, CHIPS Act funding has moved more slowly than we expected, and we still don't know when it will get done," said spokesperson Will Moss, calling on Congress to act so Intel "can move forward at the speed and scale we have long envisioned for Ohio" and other U.S. projects.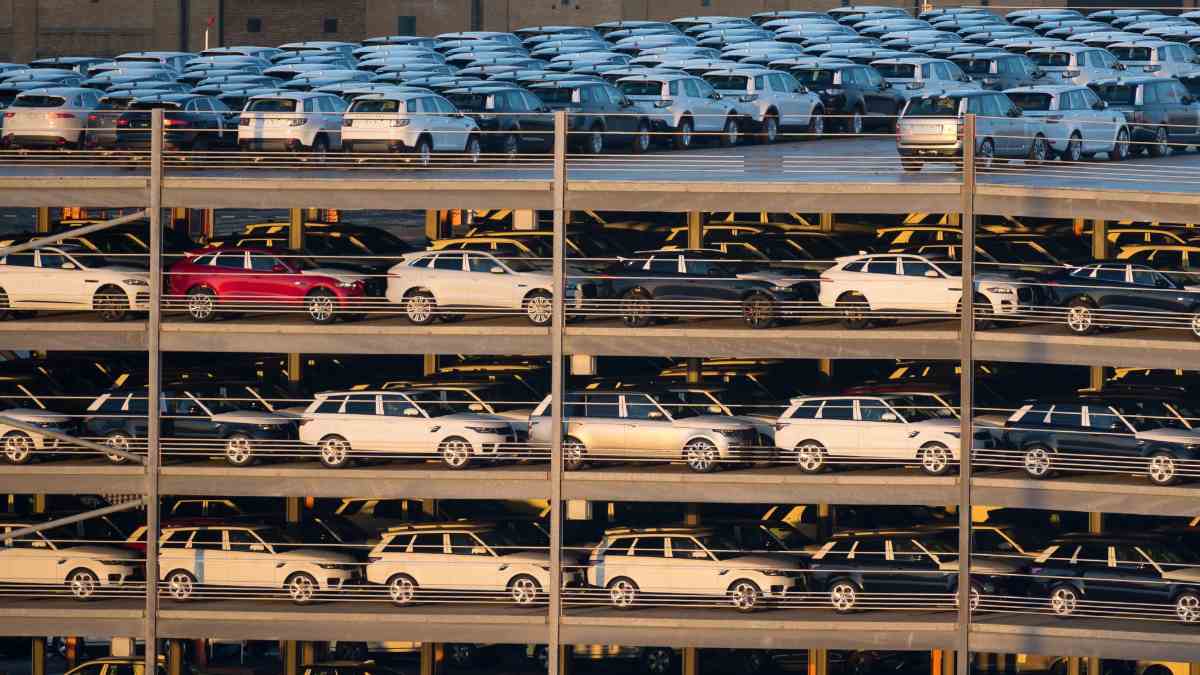 As for the CHIPS act, it was imposed last year due to ongoing shortages amid growing global demand, caused in part by impact during the height of the pandemic. Short supply of chip-related hardware wreaked havoc in many consumer industries; the biggest hit taken by auto manufacturers. Production of new vehicles halted for months on end with oceans of vehicles left incomplete sans processing units. I need not remind PC and console enthusiasts alike the global shortage of consoles and GPUs being equally affected. Thankfully, mobility is increasing, and industries are steadily rebounding globally as we advance to the second act of 2022.
For now, Intel is currently building new chip facilities, and bolstering existing fabs around the world, including Arizona, New Mexico, and Malaysia, to name a few, with additional plans on building a state-of-the-art 'mega-site' in Magdeburg, Germany. For further reading, details on Intel's plans for Ohio are available here.