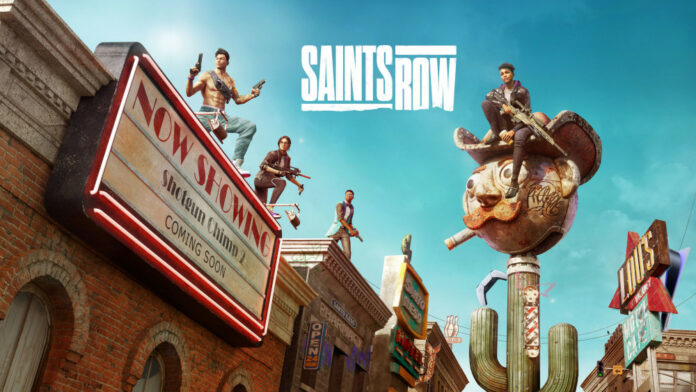 PlayStation Plus monthly games for September have been revealed, though they arrive alongside bad news regarding membership pricing.
Starting from September 5, PS Plus members will be able to claim:
Saints Row | PS4, PS5
Black Desert – Traveler Edition | PS4
Generation Zero
Meanwhile, members have until September 4 to add PGA Tour 2K23, Dreams and Death's Door to their library.
On a personal note, every time I set a date to play Generation Zero with friends something unexpected shows its ugly head, for me or my friends, so I have yet to test this one out – with glorious PC graphics, obviously. Regarding Saints Row, I was following its release, but after checking reviews, I decided not to proceed with a purchase, since many other titles were already battling for a limited gaming budget. As for Black Desert, it sounds like the type of game that draws you in for countless hours, hence I am not even considering it for now.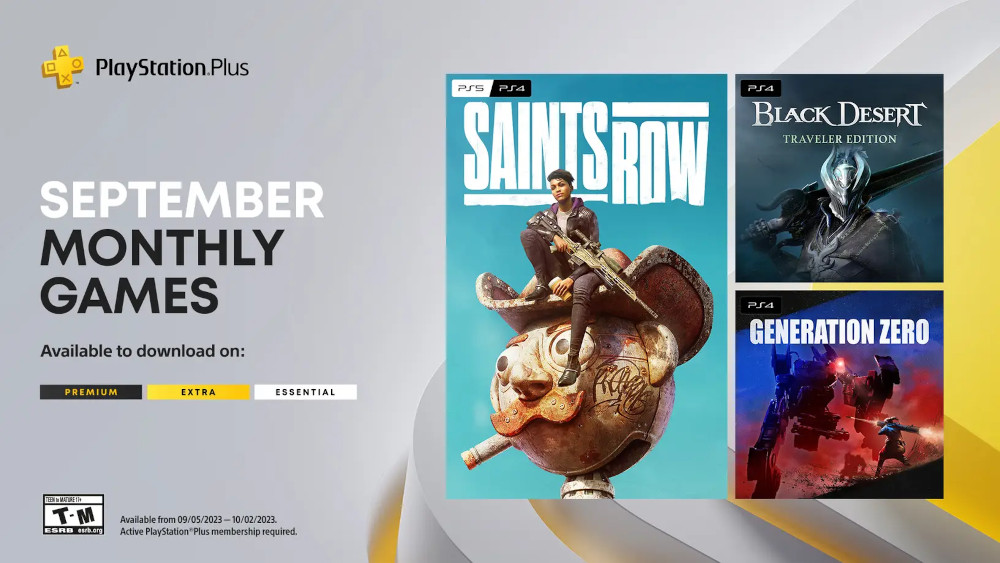 Inflation is catching up
Unfortunately, inflation seems to have struck Sony's services again, as starting September 6, PlayStation Plus 12-month subscriptions will see a global increase in pricing. First, Microsoft celebrated Starfield's launch by removing the £1 trial tier – again, and now Sony wants more money for its memberships starting on the release date of Starfield. But jokes aside, it was just a matter of time before a price hike, so here we are.
This means that beginning September 6, PlayStation Plus yearly subscription plans will become available at:
PlayStation Plus Essential 12-Month Subscription
79.99 USD | 71.99 Euro | 59.99 GBP (49.99 GBP previously) | 6,800 Yen
PlayStation Plus Extra 12-Month Subscription
134.99 USD | 125.99 Euro | 99.99 GBP (83.99 GBP previously) | 11,700 Yen
PlayStation Plus Premium 12-Month Subscription
159.99 USD | 151.99 Euro | 119.99 GBP (99.99 GBP previously) | 13,900 Yen
Finally, note that while these price increases will not take effect until your next renewal date, any membership changes made on or after September 6, such as upgrades, downgrades or buying additional time, will update your plan reflecting the new prices.