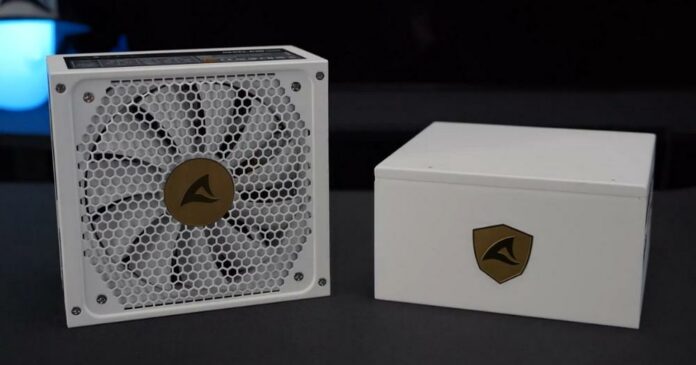 Sharkoon has announced the fully-modular Rebel P30 Gold series, featuring a 12VHPWR cable and a fan that continues cooling even after the computer's shutdown.
Measuring 150mm x 160mm x 86mm, Rebel P30 Gold will be offered in black or white with three capacities – 850W, 1,000W, and 1,300W. All are ATX 3.0 compliant, rocking 80 Plus Gold certification, which means at least 90 per cent efficiency at 20 per cent load, 92 per cent efficiency at half load, and 89 per cent efficiency at full load. Note that, unfortunately, the white variant will only be available in 1,000W.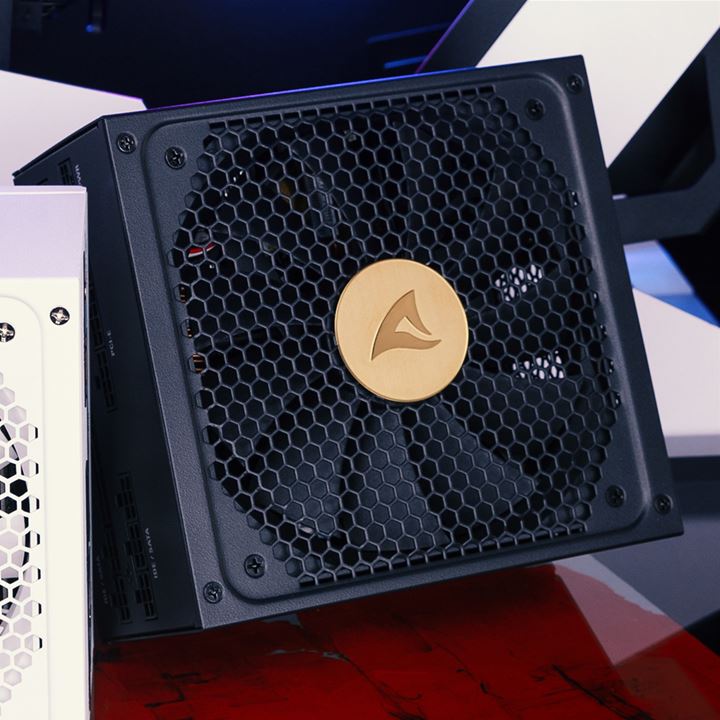 Inside we find, as usual, an LLC plus DC-to-DC architecture alongside high-quality Japanese capacitors, plus the necessary OCP, OVP, UVP, SCP, OTP, and OPP protections, cooled by a 135mm FDB fan supporting zero-RPM mode. To ensure adequate components cooling, Sharkoon has added a delay mode that keeps the fan running for up to 60 seconds after PSU shutdown.
Apart from the single 12VHPWR power cable found in all models, the 850W carries one 24-pin motherboard connector, two 4+4 CPU EPS, four 6+2 PCIe, and 12 SATA, and two Molex plus one Floppy possible using the included adapter. The 1,000W model only swaps one 4+4 CPU EPS for a solid 8-pin, while the 1,300W brings two extra 6+2 PCIe connections for eight in total.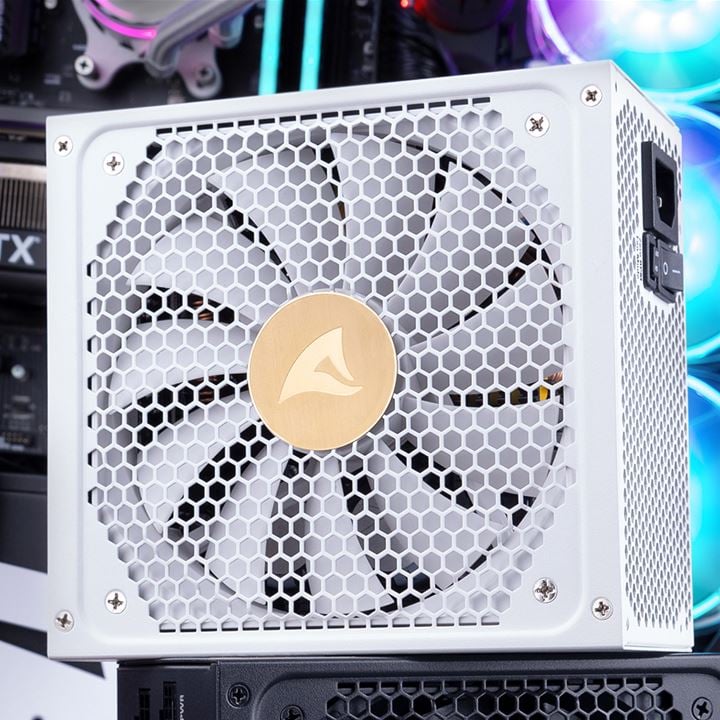 The Rebel P30 Gold series will be available at €239 MSRP for the 1,300W model, €219 for both black and white 1,000W units, and €159 for the 850W capacity. The brand didn't indicate any warranty duration, only advertising a 100,000 hours (11.4 years) MTBF.