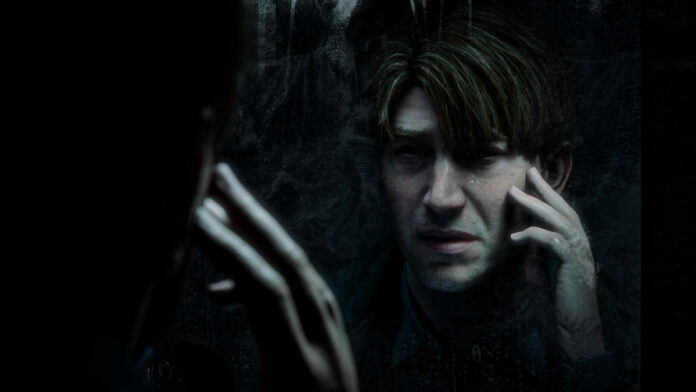 Konami's Silent Hill livestream revealed the company's renewed interest in the franchise including a plethora of teaser trailers for upcoming games, most notably, the Silent Hill 2 remake.
September was the last we caught wind of any new information regarding the remake when leaked images were uncovered of main protagonist, James Sunderland, lurking the murky town of Silent Hill in dark and dreary corridors. The leak was reportedly from an early pitch demo from the team behind psychological horror video games Blair Witch and The Medium.
Blooper Team Studios has since confirmed its involvement with the franchise and has stated that the game is in its final stage of production, having been in development for almost three years. The final release date could come sooner than we think, and the game now has an official Steam page.
In addition, the Polish studio's president, Piotr Babieno, also mentioned that the budget for the remake is already paid in full by Konami and ultimately the date of the game's debut depends entirely on the Japanese developer.
"Bloober Team is already earning money, we are already at the stage where we receive funds for each subsequent milestone and of course we have a margin on it. However, yes, we will also participate in the event of success we will be its direct beneficiaries," says Babieno.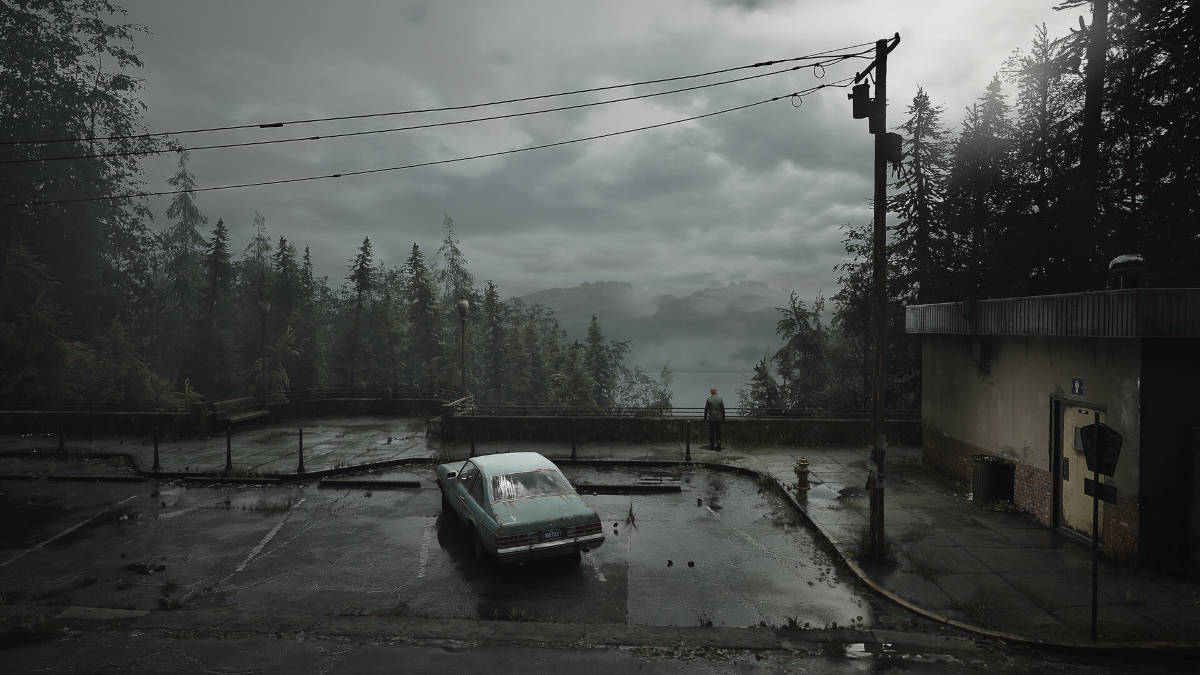 All that remains is a date to add to our diaries, which Babieno himself believes is imminent, with the team reportedly adding its finishing touches to a game which on the evidence of the trailer already looks quite polished.
As stated in the teaser the remake will be available on both PS5 and PC as a timed exclusive, meaning release on other platforms is likely to follow at a later date. In the meantime, check out the PC system requirements down below.