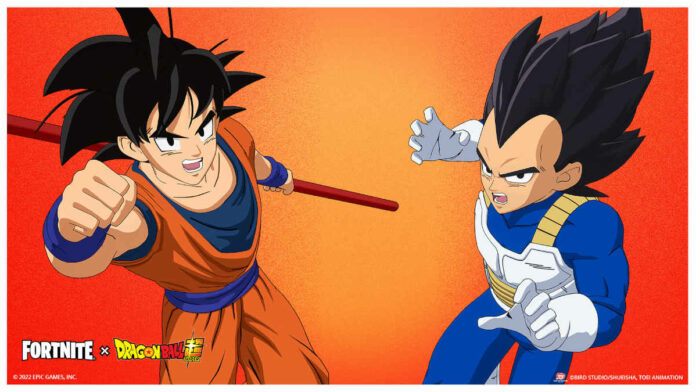 Epic Games is currently running a special Dragon Ball crossover event in what appears to be one ifs biggest collaborations to date.
The event has gone viral taking social media by storm with Son Goku and Vegeta performing the trendiest dance moves. I never expected Son Goku to dance over his fallen enemies with such vigour, or hit the 'griddy' mid battle, and now I can't unsee it. A few examples so that you may also cringe.
Moving swiftly on, there is plenty to see and do, including seven sets of quests accessible via a new 'Power Unleashed!' tab designed to test your skills, earn Dragon Balls, and raise you power level to unlock rewards such as Dragon Ball inspired back bling, emotes, sprays, and battle pass levels. There's even a Dragon Ball Adventure Island experience where finding all seven Dragon Balls grants you an exclusive Shenron glider.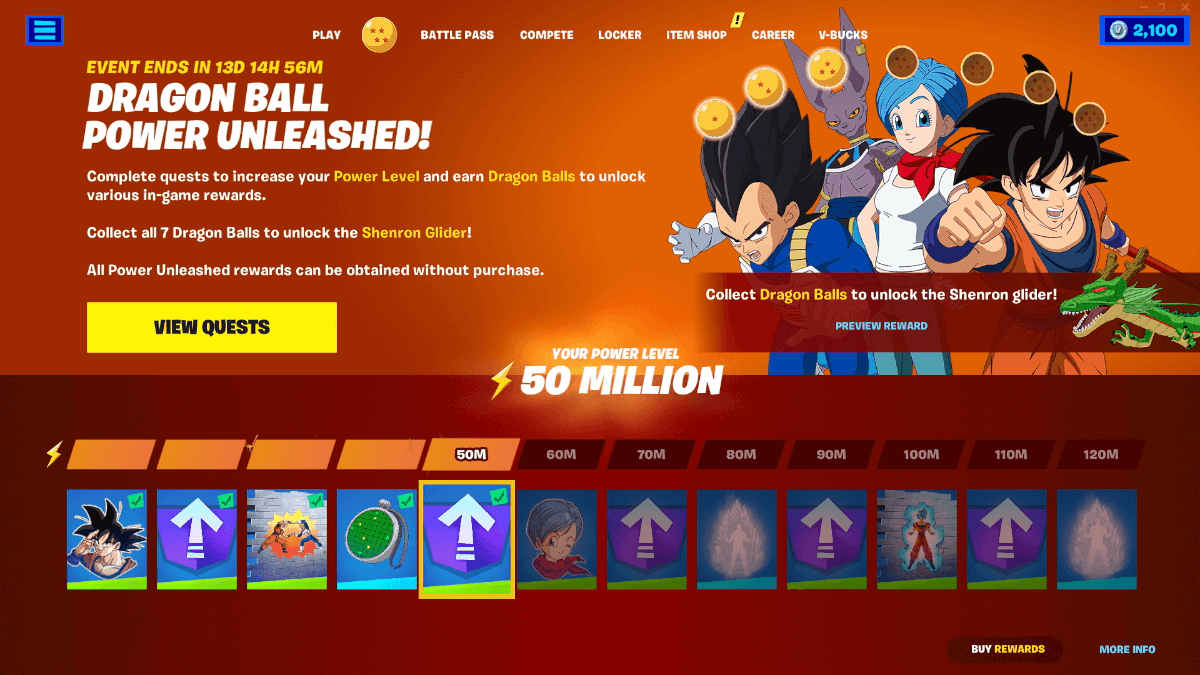 Besides Son Goku and Vegeta, an additional two iconic Dragon Ball Super characters are available including Lord Beerus and series staple Bulma, who you can also find in game off the coast of the mainland wandering around an iconic Dragon Ball location, Master Roshi's island. She'll be ready to provide you with exclusive powerful items upon discovery.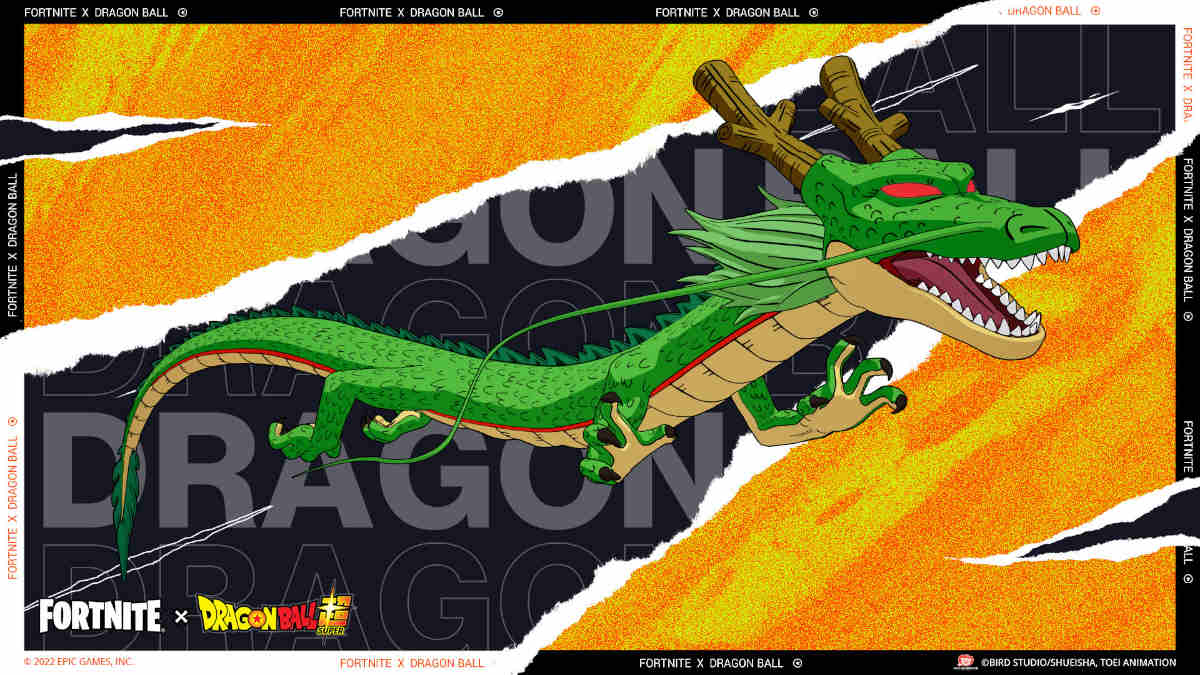 We've seen multiple collaborations over its five-year history, and so far, we've received Marvel and DC heroes and villains making an appearance, Star Wars characters, Ghostbusters, Halo, God of War, Horizon Zero Dawn and Assassin's Creed, Rick and Morty, Naruto and even fictional movie characters such as John Wick. Not forgetting to mention real-life celebrities including John Cena, Ariane Grande, Lebron James, and The Rock, to name but a few.
Truly a smorgasbord of mashups we never expected to see in a battle-royale video game, it harkens back to the days of celebrity mashups in popular MAD Magazine articles and Celebrity Deathmatch series on MTV. Except on a whole new level of weird and wonderful, though admittedly I am slightly bewildered by the prospect of seeing my favourite childhood characters wield a shotgun.
The Power Unleashed! will run over the course of the next two weeks until August 30, there's also an exclusive Dragon Ball Super Festival, in which you can board a cruise ship and watch Dragon Ball Super with your squad available now through September 17. We've barely scratched the surface on everything available so be sure to check the Epic Games page to ensure you don't miss out on anything. One more dance for the road…