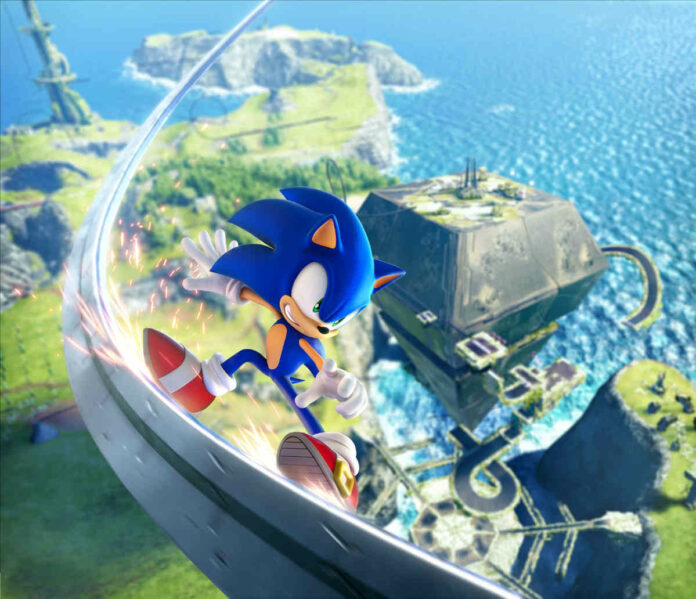 Sonic Frontiers was recently announced at Gamescom 2022, featuring a story trailer at opening night introducing us to the wonderful world of Starfall Islands. Presented in a new 3D adventure, Sonic takes a break from the usual side-scrolling adventures.
The game is said to feature numerous open-world areas known as Overworlds, and if the story trailer is anything to go by, has realistically reimagined tiny islands with lush forests, mountainous rocky caverns, and grass knolls littered with enemies.
Gameplay looks as speedy as ever, with our titular character acquiring fast-paced melee moves to combat a plethora of new enemies. From what we have seen, the game mixes in puzzle sections that looks to be inspired by critically acclaimed Breath of the Wild, albeit with robotic enemies both small and large created by Dr Robotnik.
It's an interesting concept, and if you are a gamer of old and feel slightly disappointed by the prospect, I can assure you there is nothing to worry about. There are linear, speed-focused sections called 'Cyber Space' levels within the game, inspired by the classics, and that's not all. The game is being developed by Sega's original Sonic Team, headed by producer Takashi Iizuka.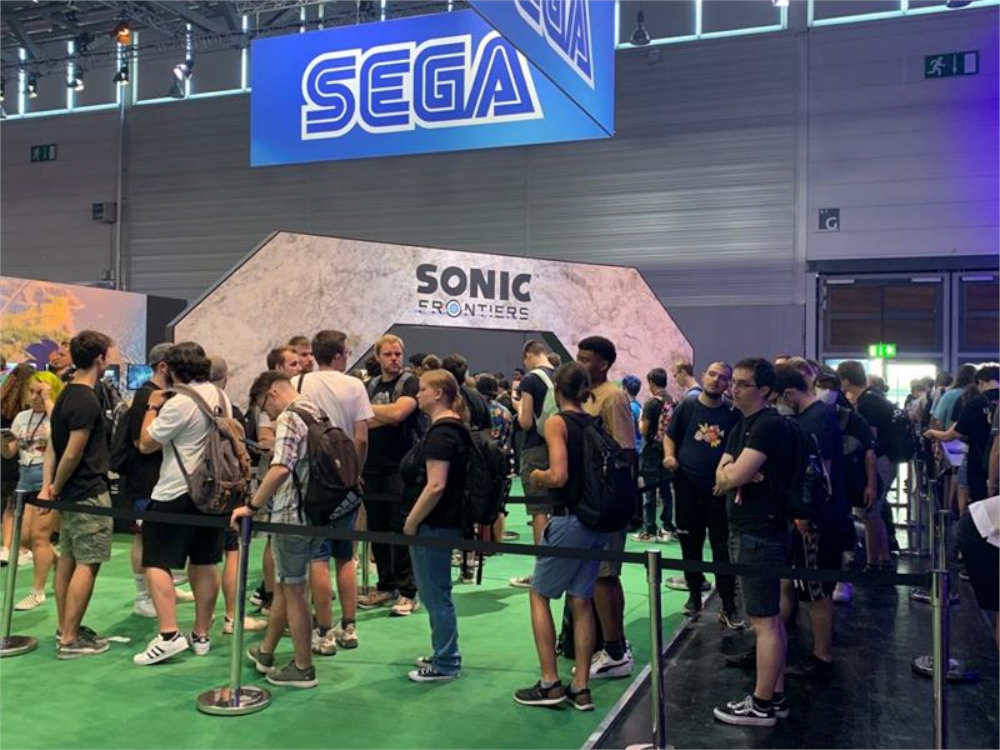 If you happen to be in Cologne, Germany, there is an exclusive booth available, to get a hands-on with the game. Our very own Publisher, Tarinder Sandhu, has managed to nab a spot in the line, the envy of many at home, I can assure you. Friday at 11:30 am CET, will also allow for a meet and greet with producer Takashi Iizuka in-person, so be sure to mark your calendars!
There have been big shifts for the Sonic series over the last decade, much to the dismay of fans, and Sonic Unleashed attempted a platform-style game with split between classic 2D side-scrolling and 3D combat-heavy sections inspired by the games of its time (God of War).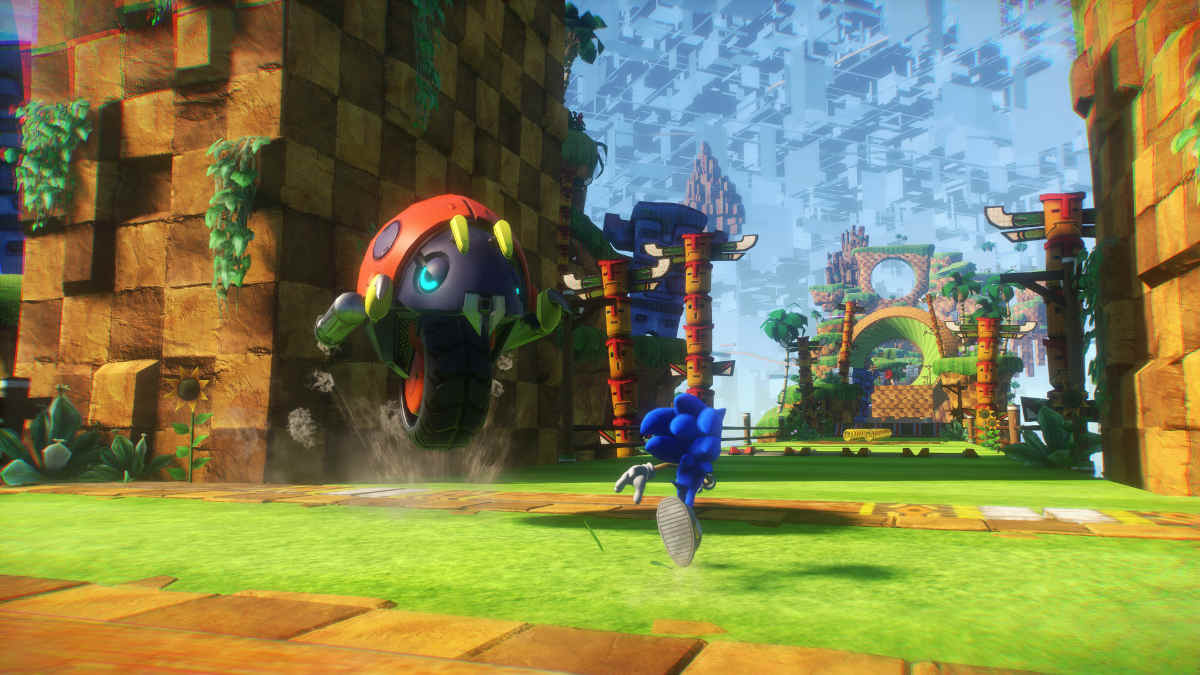 Admittedly, the 2D side-scrolling sessions were fun, reminiscent of Sega Mega Drive and Genesis days, though the night-time 3D sections felt completely off the mark with unnecessarily long combat levels, featuring our titular character playing the role of a 'Werehog' – it was not well received to say the least.
We hope that Sonic Frontiers finally gets another chance at the spotlight and mirrors the success of its cinematic counterpart. Sonic Frontiers will be available on all major platforms, November 8.