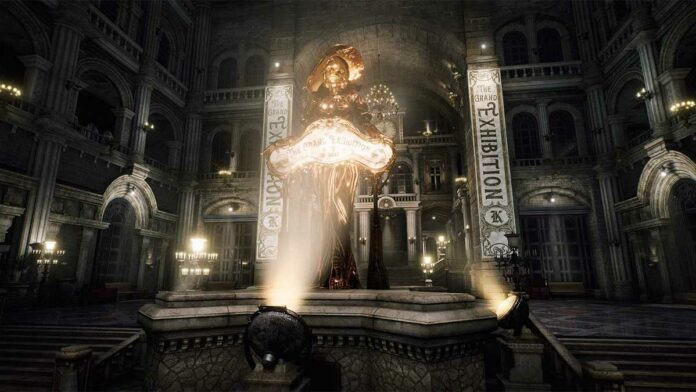 Gamescom is finally over, and yet the memory still lingers fresh in our minds. Winners were awarded exclusive bragging rights for being the best in class at the 2022 in-person event, beating a total of three nominees for pole position. This is how it all went down.
Best Action-Adventure Game – Lies of P
Lies of P stole the show this year, winning all three categories it was nominated for, including the coveted best action-adventure title, arguably one of the toughest genres to be placed in. Lies of P is described as a souls-like take on the classic childhood story Pinocchio, as he sets upon a journey to become a real boy in a dark, gothic Belle Époque inspired world.
1st Runner up – Outcast: A New Beginning | 2nd Runner-up – The Last Case of Benedict Fox
Best Family Game – Paper Trail
Announced nearly a year ago at E3 2021, and winner of multiple awards including Most Innovative Game at IndieX 2021 and Best Mobile Game at the Taipei Game Show 2021, Paper Trail adds yet another trophy to its name. Set in a visually pleasing and unique art style, the game is a top down puzzle adventure set in a foldable, paper world.
1st Runner-up – System Shock | 2nd Runner-up – Warhammer 40,000: Darktide
Bestie Indie Game – Inkulinati
Taking home two awards, this little known game is from an equally unknown Polish studio – Yaza games – though the developer's creativity, fantastic art style and tongue-in-cheek humour have won over the hearts of many at Gamescom 2022. Inkulinati is a beautiful ink-based strategy game, based on medieval manuscripts, "where a rabbit's bum can be deadlier than a dog's sword." Nice.
1st Runner-up – Paper Trail | 2nd Runner-up – Sunday Gold
Best Multiplayer Game – Warhammer 40,000: Darktide
Warhammer 40K: Darktide has been a long time coming, and the new co-op game from developer Fatshark is a first-person romp where players get to create their own unique character, including customise there appearance, voice, origin, choose a class and take on a horde of bloodthirsty foes based in the Warhammer universe.
1st Runner-up – Goat Simulator 3 | 2nd Runner-up – The Dark Pictures: The Devil in Me
Best Ongoing Game – Sea of Thieves
Sea of Thieves has undergone a tumultuous development history over the years, and the developers sat down and discussed overcoming all the challenges they've faced. Suffice to say, their hard work has paid off and the folks at Rare and Microsoft Studios took the coveted Best Ongoing Game at Gamescom 2022. A well deserved victory for the swashbuckling, action-adventure multiplayer, and with season seven fully underway here's to many more years of treasure hunting. Huzza!
1st Runner-up – Age of Empires IV | 2nd Runner-up – Microsoft Flight Simulator
Best Role-Playing Game – Lies of P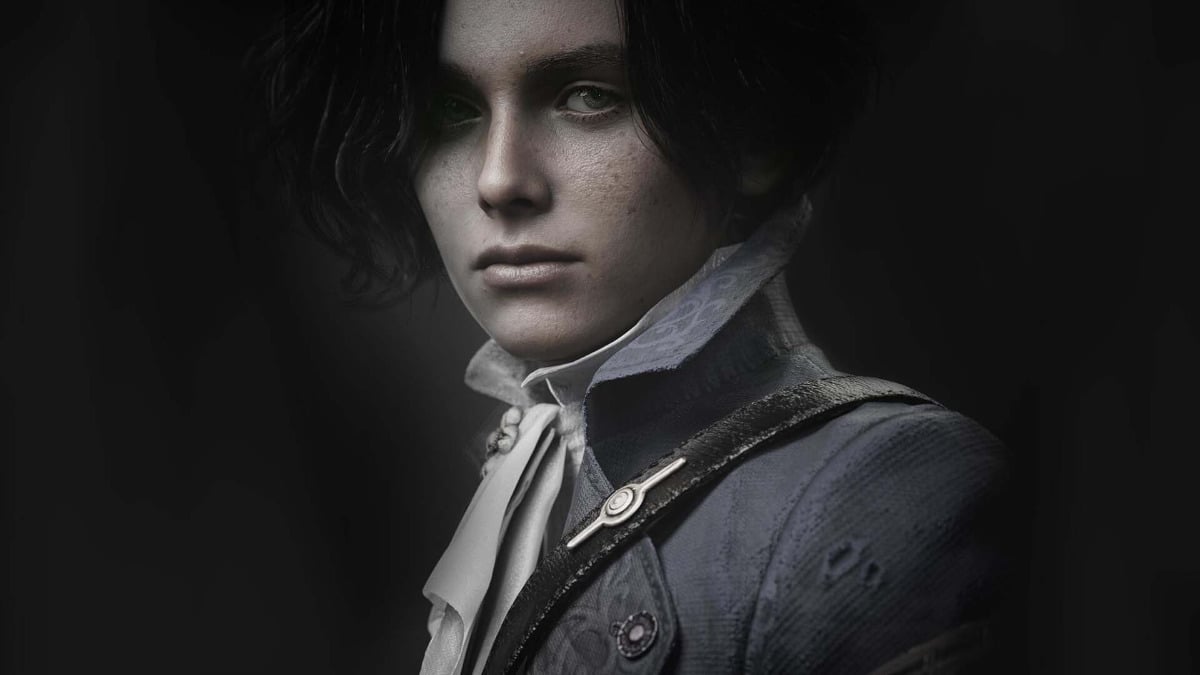 Two-for-two, Lies of P gains another victory for Best RPG, beating Dredge and Sunday Gold, both Indie titles, I'm starting to see a pattern here…
1st Runner-up – Dredge | 2nd Runner-up – Sunday Gold
Best Sports/Racing Game – AEW: Fight Forever
Before Yuke's took the reign as developer for the 2K series of WWE video games, THQ dominated the wrestling scene with its easy-to-learn yet hard-to-master arcade gameplay, back when WWE was formerly known as the World Wrestling Federation, ending its development of wrestling games with the titular WWE '12. It seems to be a return to form with this new wrestling title based on America's second largest wrestling promotion, All Elite Wrestling. Sure to give Yuke's and 2K a run for their money, who have showed rather poor form in recent years.
1st Runner-up – GOAL! The Club Manager | 2nd Runner-up – Ultimechs
Best Strategy/Simulation Game – IXION
A game of note, developed by Bullwark studios and published by Kasedo Games, this survival strategy lets players assume the role of The Administrator; in charge of the Tiqqun space station on a mission to find a new home for humanity. A combination of city building, survival elements and exploration is the name of the game in this space opera, as you make vital decisions to maintain your ship and manage your crew as you embark on a perilous journey across the galaxy.
1st Runner-up – Age Of Darkness | 2nd Runner-up – Autopsy Simulator
Most Original Game – Inkulinati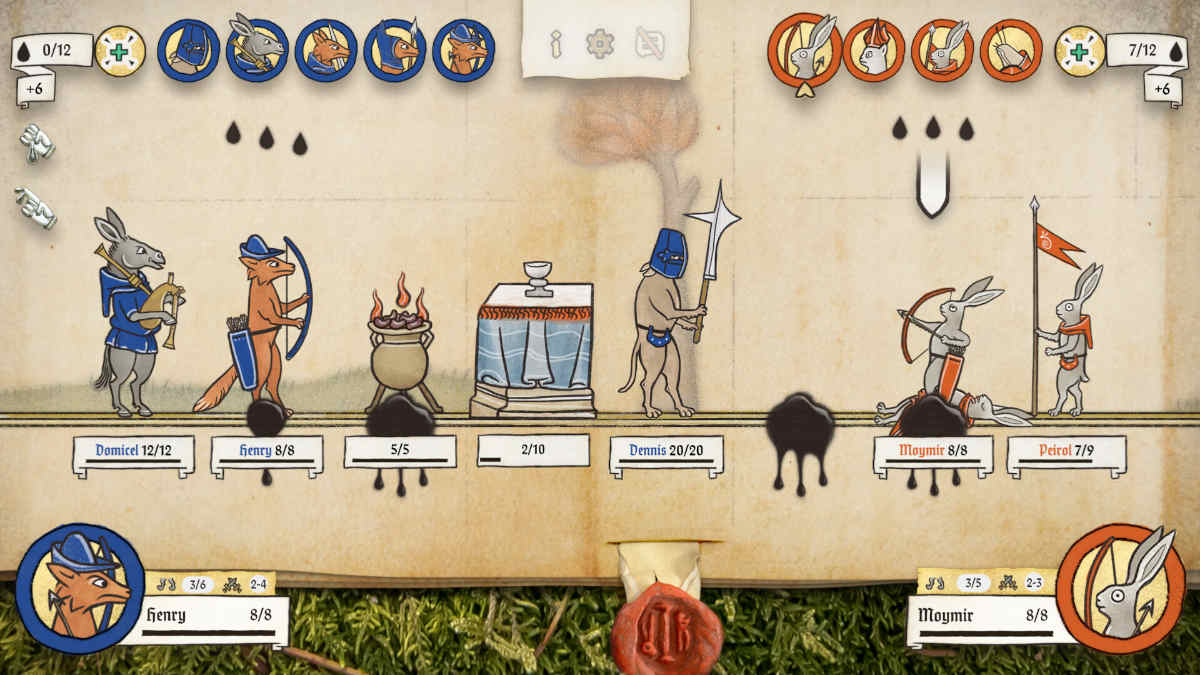 Two-for-two, Inkulinati won Most Original Game against a unique rhythm and FPS game, Metal: Hellsinger and Obsidian's historical narrative-driven game, Pentiment. Only one can rule them all.
1st Runner-up – Metal: Hellsinger | 2nd Runner-up – Pentiment
Most Wanted Microsoft Xbox Game – The Last Case of Benedict Fox
A Metroidvania styled 2D adventure, this game takes players into the realms of a dark and twisted Lovecraftian inspired dream world, as you explore decaying memories as Benedict Fox, a self-proclaimed detective, with an unholy bond. Fight demons, explore the subconscious, and solve elaborate puzzles in a labyrinthian adventure. Tim Burton would be proud.
1st Runner-up – Metal: Hellsinger | 2nd Runner-up – The Dark Pictures: The Devil in Me
Most Wanted Nintendo Switch Game – Tin Hearts
Yet another Indie title won hearts at Gamescom, giving AAA games a run for their money! This cute and artsy title is a puzzle-based story adventure game in which the player controls adorably cute, magically conjured toy soldiers as you guide them around the tiny toy-filled world in a variety of inventive contraptions to bounce, shoot and glide them to their goal. So a Toy Story game that doesn't suck? Nostalgia be damned, I'm in!
1st Runner-up – Airhead | 2nd Runner-up – Edge of Sanity
Most Wanted PC Game – Metal: Hellsinger
What do you get when you cross Doom with a metal rock band? Well, this game of course! Surprisingly beating fan- favourite and cult-classic System Shock Remake to the punch, this hellish rhythm-based FPS features all you'd expect from a Doom slayer title and more; diabolical enemies, ungodly weapons, and most important of all, metal music. Rock on.
1st Runner-up – System Shock | 2nd Runner-up – Warhammer 40,000: Darktide
Most Wanted Sony PlayStation Game – Lies of P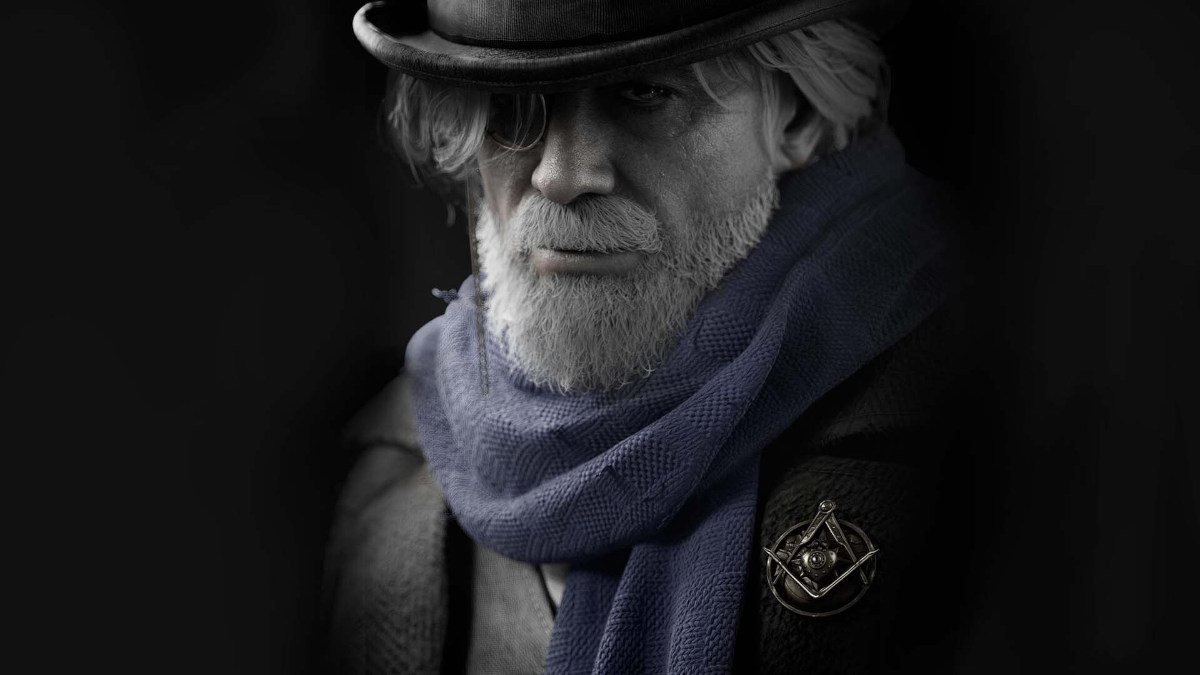 Coming full circle, the first game to win an award is also the last game to close the show, Lies of P won three-for-three as PlayStation owners are too, seemingly enamoured by the prospect of a dark twisted fantasy featuring our childhood hero Pinocchio.
1st Runner-up – One Piece Odyssey| 2nd Runner-up – The Dark Pictures: The Devil in Me
Phew! That's it for all the gaming categories. Additional winners include Bandai Namco for Best Booth, Hogwarts Legacy took Best Trailer of the show, and Gamescom Global Awards winners include Ukie, Plaion, and Games Industry Solidarity Campaigns for Ukraine, all winners in their respective categories.
Well done to all the winners and nominees for participating in one of the biggest events of the year to date. A fantastic showing that set a precedent for game shows in the years ahead. In case you missed Saturday's awards show be sure to check the video down below.