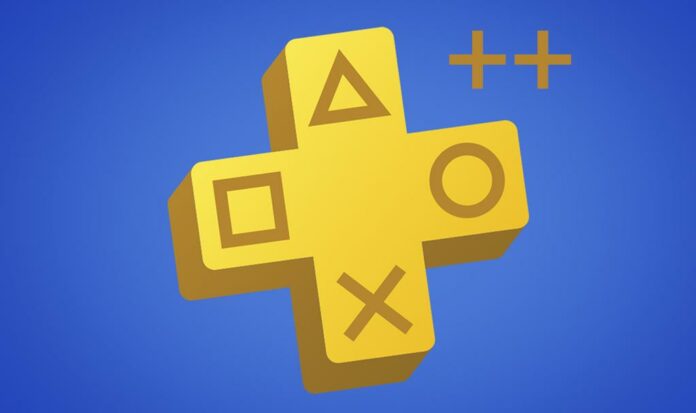 Next spring, Sony will launch a new subscription service for PlayStation gamers. The subscription service, codename Spartacus, is currently under wraps, but Bloomberg has talked to people familiar with Sony's plans, and reviewed some associated documents. In essence, the subscription service re-jig from Sony is seen as a new way to combat the popular Xbox Game Pass from Microsoft.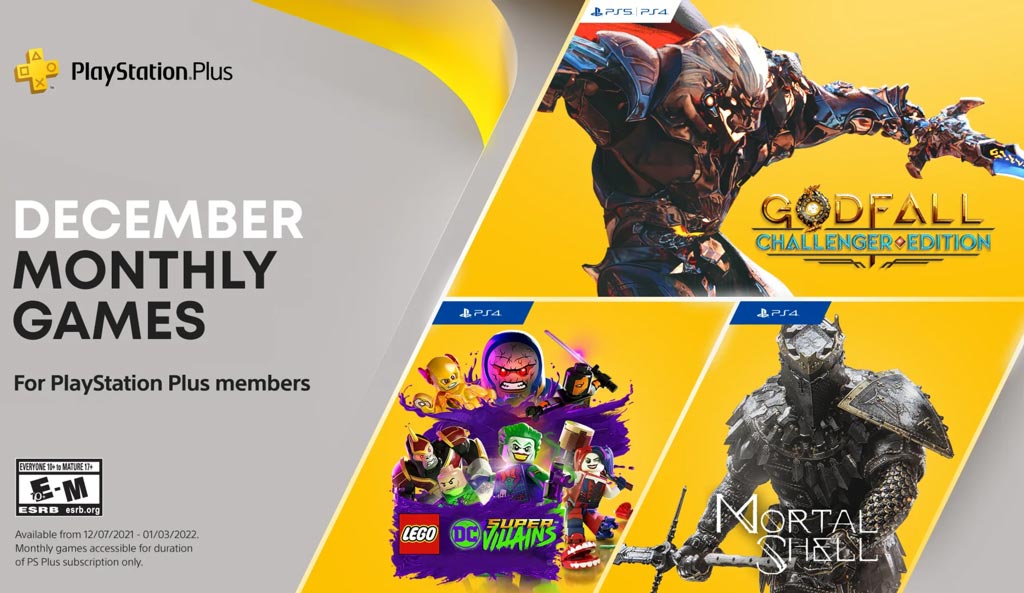 Sony offers the following two subscription services, at the time of writing:
PlayStation Plus: provides subscribers with free monthly games titles and is required for online multiplayer gaming fun
PlayStation Now: provides a service allowing subscribers to stream or download modern classic and older games from the PlayStation catalogue
The new Sony Sparacus project will fold the above services together, when it launches in spring. It is understood that Sony will continue with its PlayStation Plus branding and the changes will result in a triple-tier offering:
PlayStation Plus: the Plus service as it stands now
PlayStation Plus tier two: The above plus a large catalogue of PlayStation 4 and, eventually, PlayStation 5 games
PlayStation Plus tier three: The above plus extended demos, game streaming and a library of classic PS1, PS2, PS3 and PSP games
With the three tiers in place in spring, PlayStation Now branding/offerings will be retired.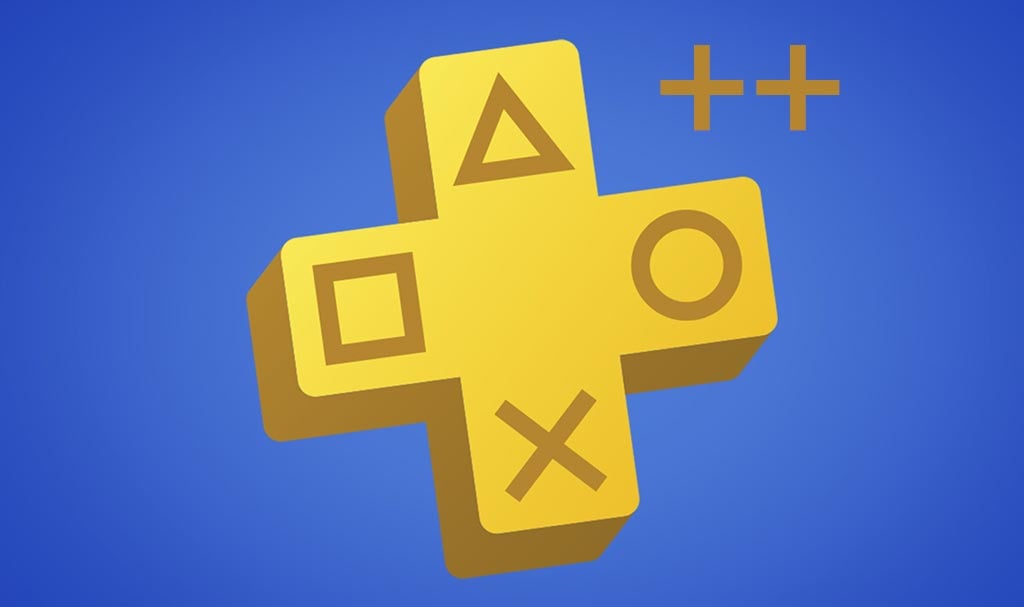 Recent PlayStation generations have outsold Microsoft's best efforts, but it is widely recognised that the Xbox Game Pass is a hit. Microsoft's subscription service has over 18 million subscribers, paying US$10 to $15 a month for unlimited access to several hundred games.
Microsoft has been raising the appeal of its service over recent years by adding the newest releases from first-party studios (e.g Bethesda) from launch day, and has tied up agreements with big hitters like EA. One must also remember the appeal of Microsoft xCloud for playing games on most connected screens, as well as its traditional strength on PCs.