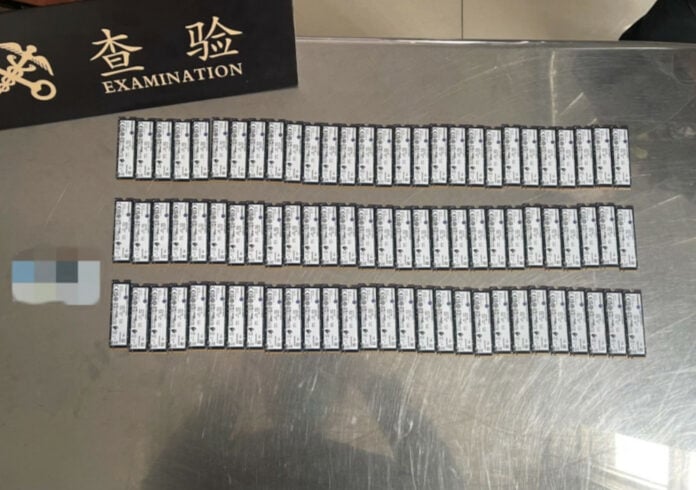 China customs has, once again, seized smuggled computer hardware, this time composed of 84 M.2 SSDs tucked inside an electric scooter.
After CPUs and smartphones, this time it's SSDs – 84, to be exact – that were found hidden in an electric kick-scooter's frame. The story begins on 13:00 March 3 at Qingmao Customs where a person with a scooter was passing checks. After asking for the scooter to be placed on the X-ray machine (picture below), the customs officers saw some unknown objects inside the hollow space of the steering rod. And after dismantling the top section, they discovered no fewer than 84 M.2 SSDs.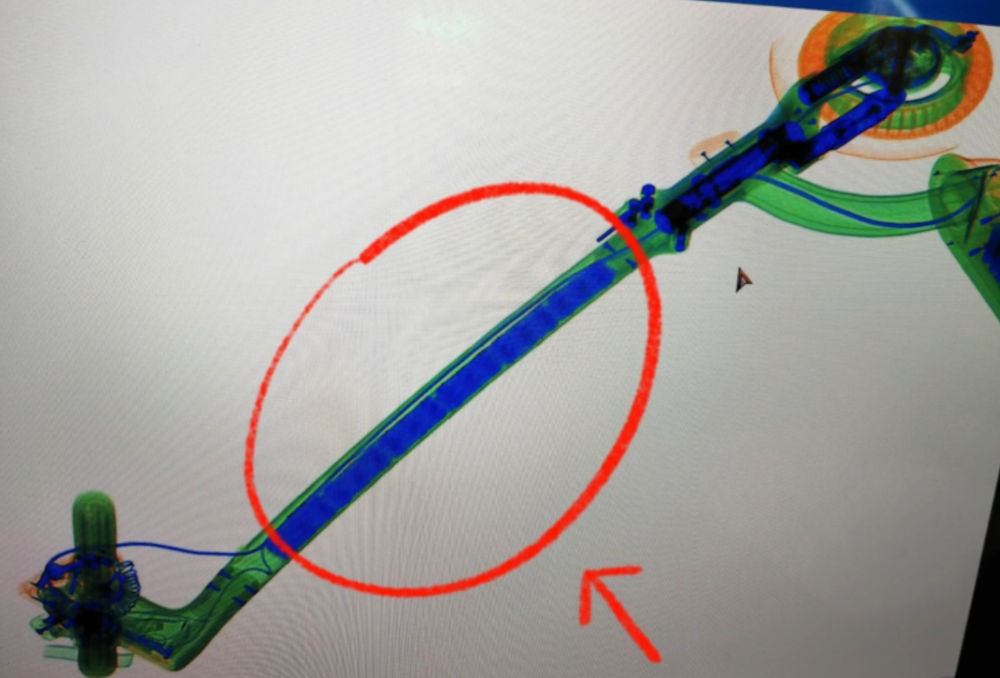 From their looks, these seem to be Kingston's NV2 SSDs available in 250GB, 500GB, 1TB, and 2TB, with speeds reaching 3,500MB/s read and 2,800MB/s write on the highest-capacity model. The 2TB variant can be had for about £100 on Amazon. So, depending on how much these drives cost in China, the total value could be around £8,400. Let's not forget the scooter's value, and from the design we guess it's a Yadea KS3 which costs around $540, able to reach 25km/h with 30km of range. One may say, it's the most expensive electric scooter to cross a Chinese checkpoint.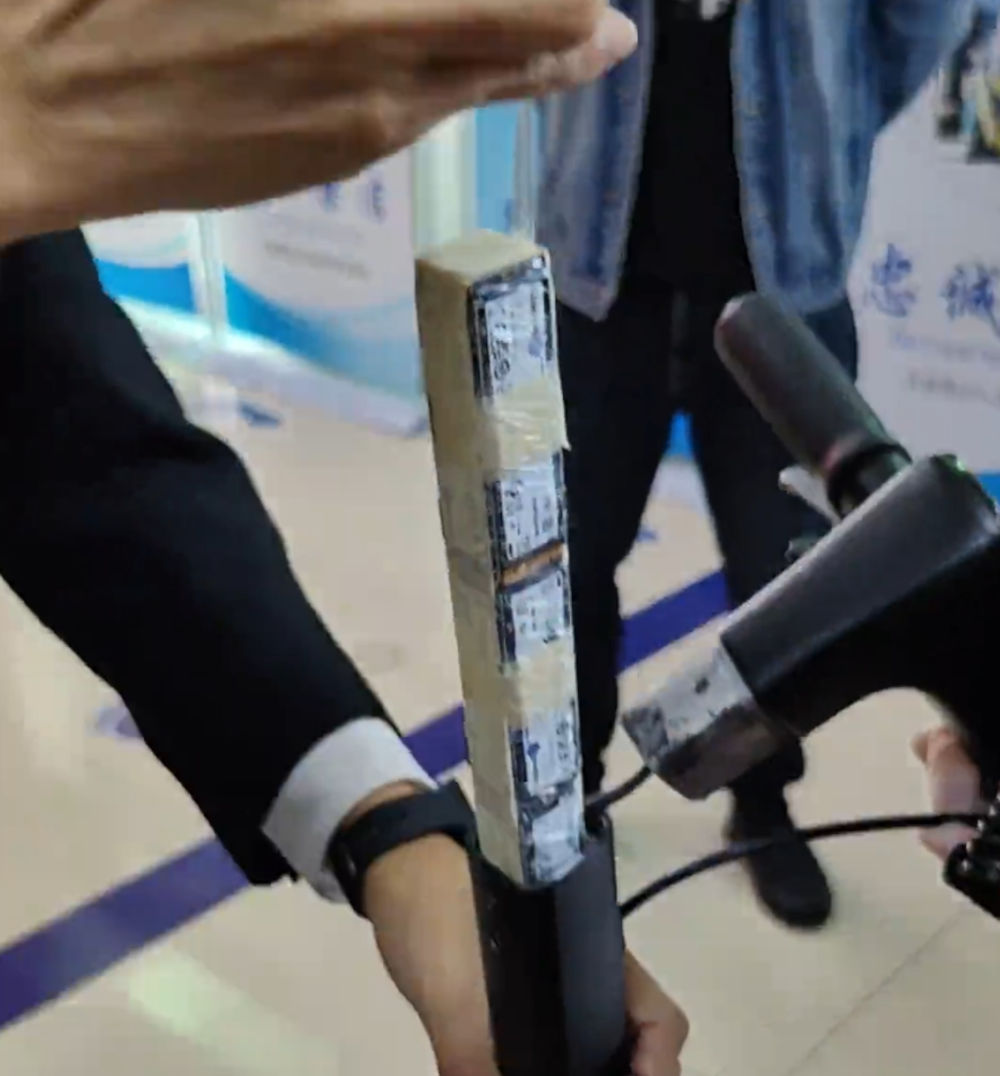 To no one's surprise, the source adds that "According to relevant regulations, evading customs supervision by hiding, disguising, concealing or other means, transporting, carrying, and posting goods or articles prohibited or restricted by the state or goods and articles that should be taxed in accordance with the law is a smuggling act. If the circumstances are serious enough to constitute a crime, they will be investigated for criminal responsibility according to law."