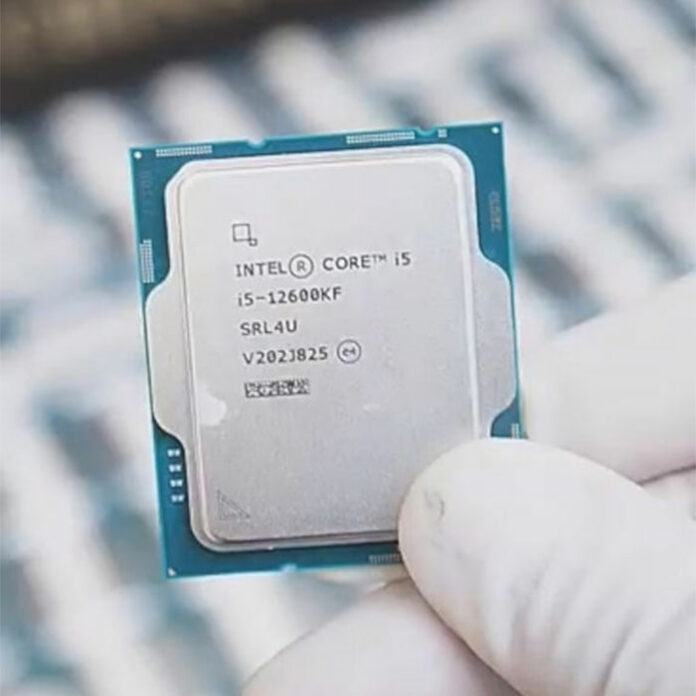 It has been a busy couple of days for the Chinese customs authorities. After XFX's alleged troubles over nearly 6,000 mislabelled graphics cards, now it's someone else's turn to try and sneak through, and fail.
Chinese customs authorities have arrested a man caught with 160 CPUs and 16 foldable smartphones taped to his body.
XFX supposedly declared lower value cards to pay less import taxes. This person, nicknamed "walking CPU," took it to the next level by not declaring anything at all.
According to a report from China customs, on March 9 at about 1am, a man flagrantly passed through the "no declaration channel". After further inspections, customs officers seized a total of 160 CPUs, plus an additional 16 foldable mobile phones, all of which were tied using tape into strips on his calves, waist, and abdomen.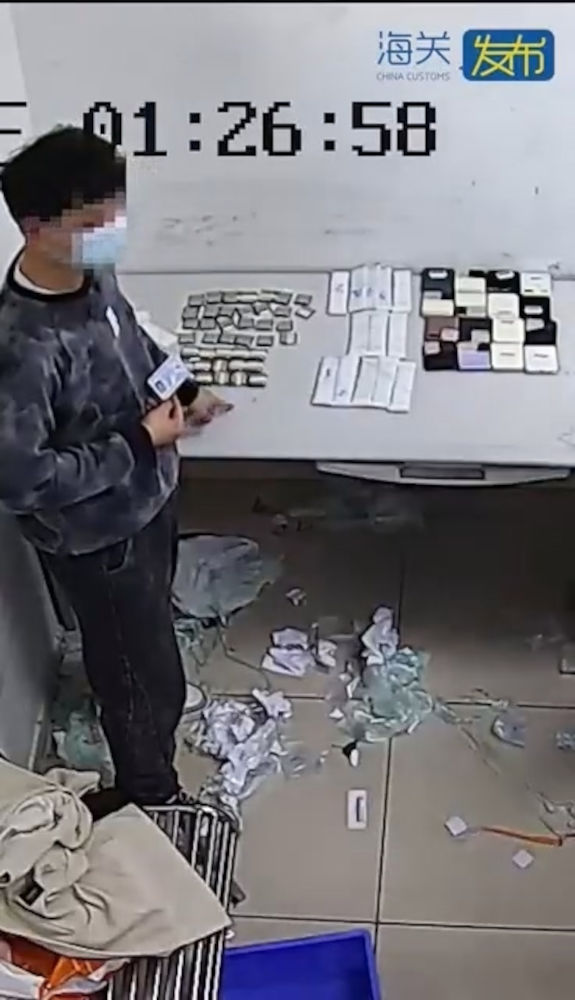 From a published video we can see that at least one of the CPUs in question is a 12th Gen Intel Core i5-12600KF. Retailing at £260 in the UK, if we assume all of them are similar, this haul potentially amounts to a tidy £41,600. Not bad for one trip.
As for the phones, we don't have any information about brands or models, but from the size and shape, we may be looking at some Samsung Z Flip 3s, retailing from £700 up to £1,000 depending on variants.
At any rate, these latest incidents highlight the unsavoury consequences of global chip shortages, as unscrupulous individuals seek new ways to benefit from inflated prices.
As a gentle reminder, China's customs authorities have stated that "the luggage items that individuals bring into and out of the country should be limited to their own use and a reasonable amount, and they should be subject to customs supervision."