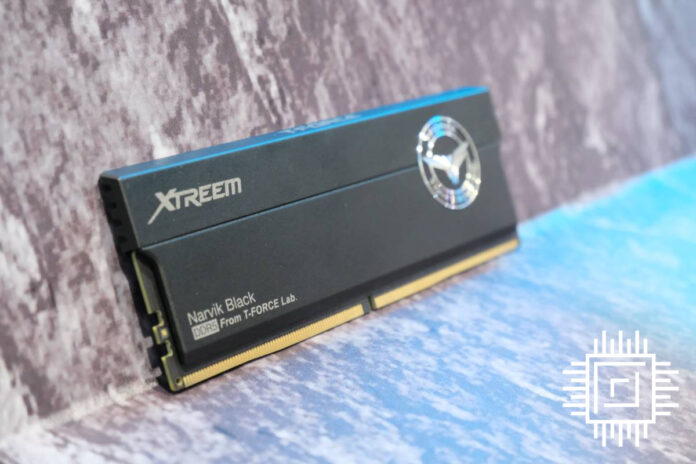 TeamGroup has unveiled a handful of memory-related products featuring PCIe 5.0 M.2 SSDs and fast desktop DDR5 memory kits.
Starting with main system memory, TeamGroup has presented a number of DDR5 modules from the Xtreem series, boasting speeds up to 8,266MT/s at CL38-49-49-84 timing and 1.45V operating voltage. Sold in kits ranging from 16GB (2x8GB) up to 96GB (2x48GB), they are cooled by an aluminium heatspreader bereft of any LEDs. Though RGB-lit models are also planned, even though I must say, the classic one is much nicer.
Using a single heatspreader rather than two joined together – at 2mm thickness – TeamGroup hopes the novel design will reduce operating temperatures arising from high-speed operation.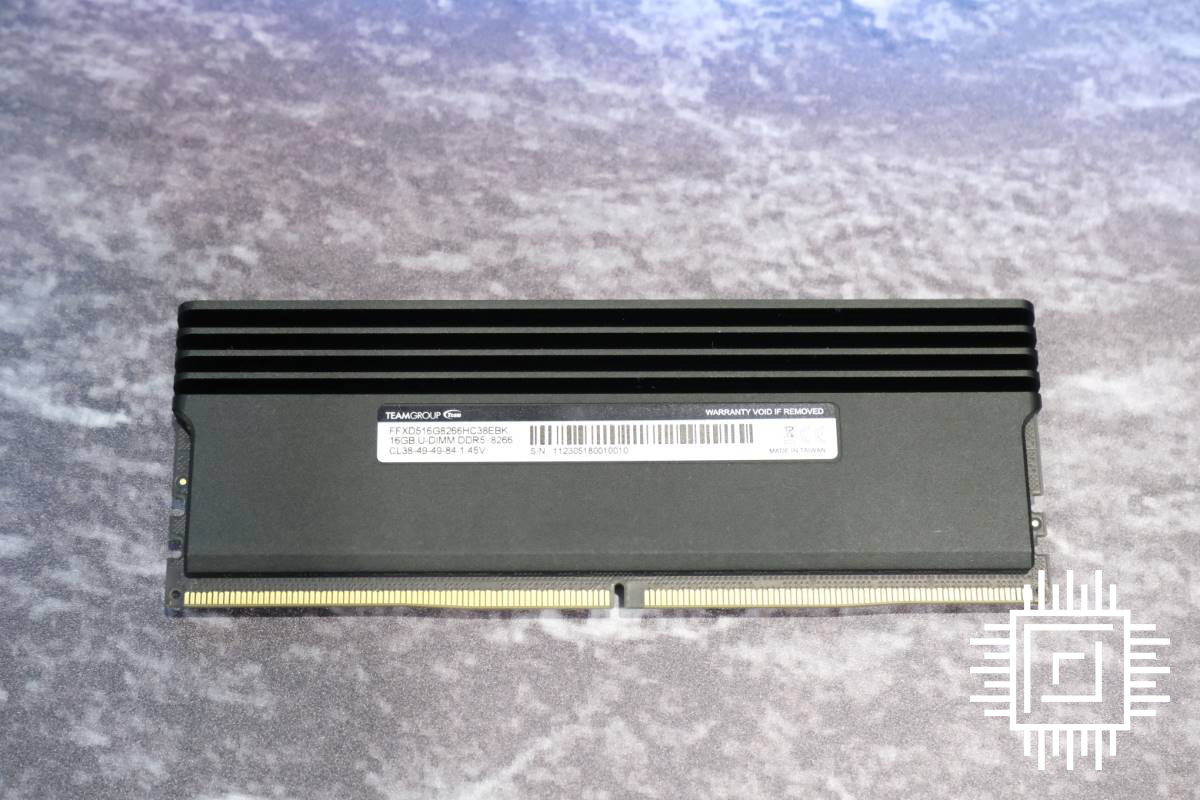 On the PCIe 5.0 M.2 front, the brand is readying at least two lineups, both called T-Force Cardea Z5, available in 1TB, 2TB, or 4TB of 3D TLC capacities. The first is rated at 12,000MB/s read and 10,000MB/s write, with the second pushing things up a notch to 14,000MB/s read and 11,000MB/s write speeds.
While the advertised numbers are very good, what isn't is having two products with different performance and probably even components yet still using the same name, which will surely confuse many people. Hopefully, TeamGroup changes its branding before retail availability.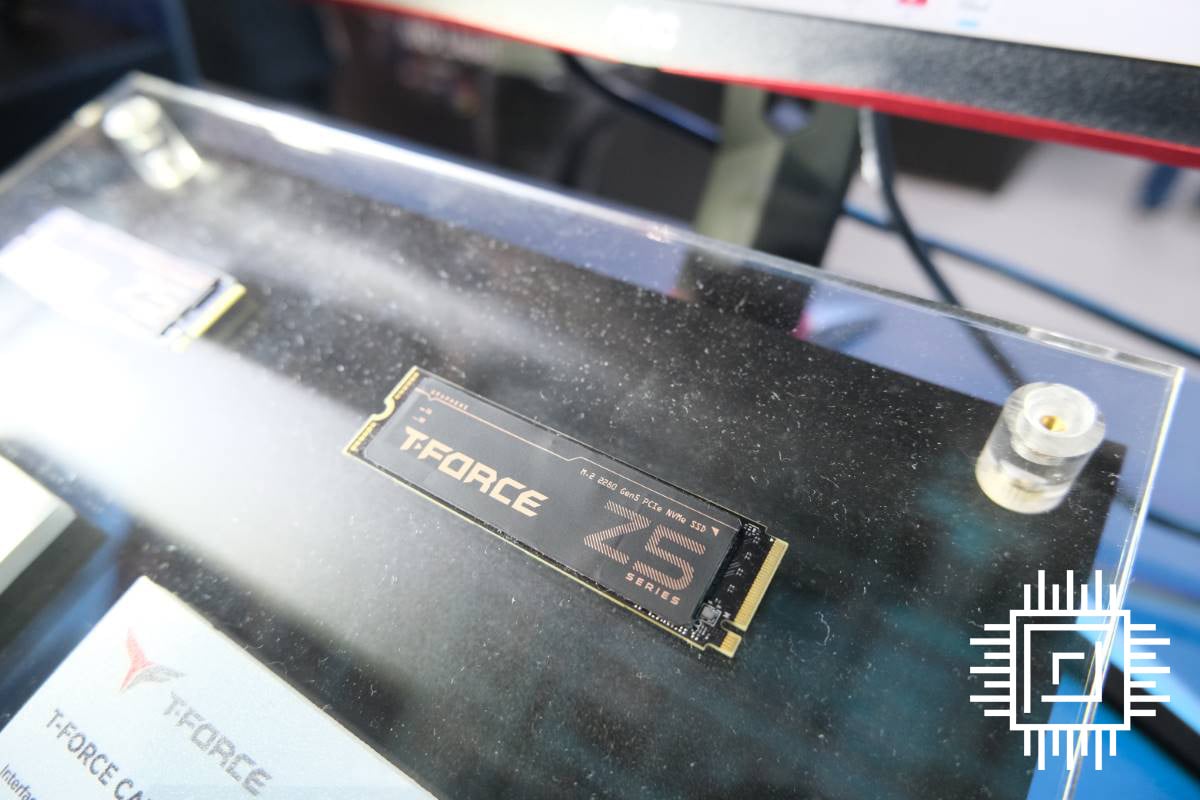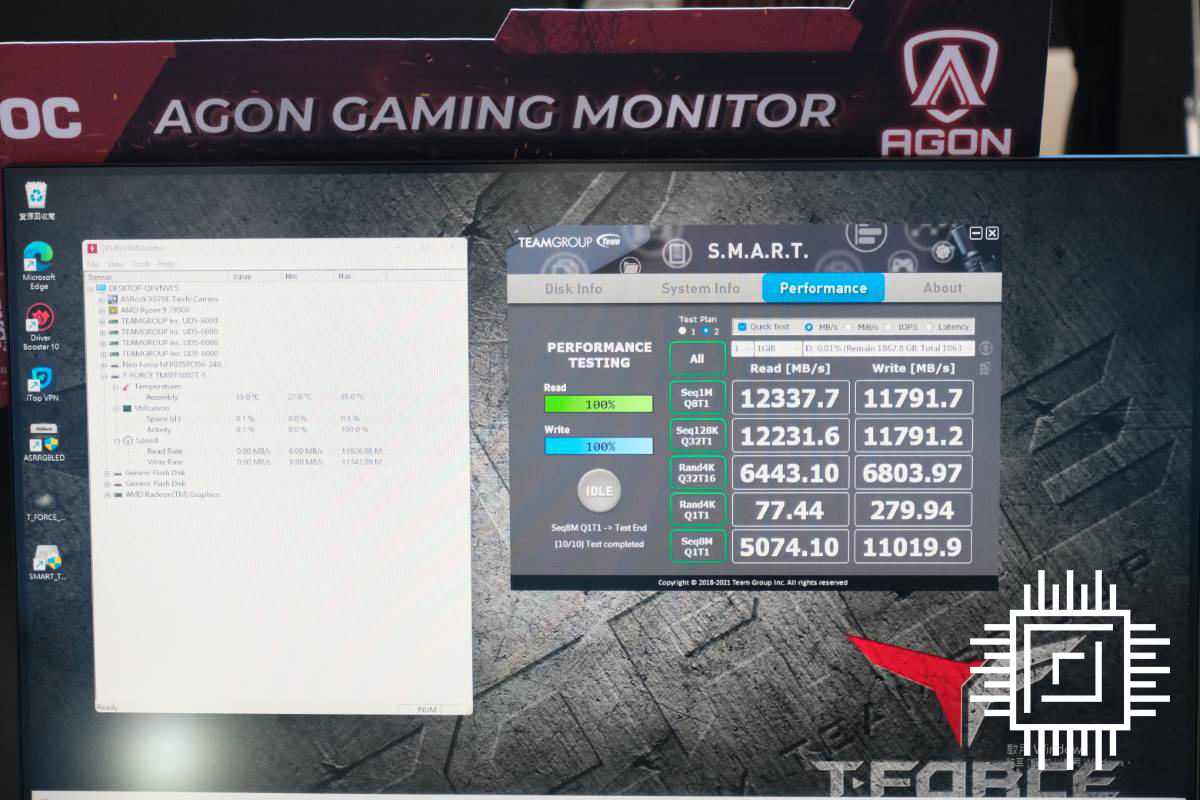 Moving to more affordable territories, we have the MP44 series offered in 512GB, 1TB, 2TB, 4TB and a massive 8TB interfacing via PCIe 4.0 x4 and reaching up to 7,400MB/s read plus 7,000MB/s write, cooled by the usual graphene label for maximum hardware compatibility.
The large 8TB variant is very tempting for laptops or SFF desktop that lacks multiple M.2 slots, and since only select apps can continuously make use of PCIe 5.0 speeds, the MP44 becomes even more interesting. One to watch.