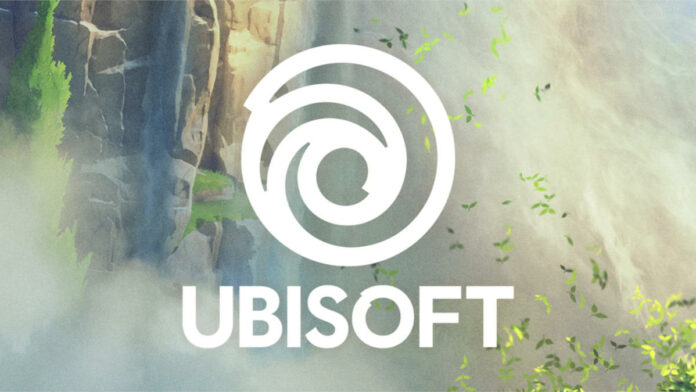 After months of speculation, Tencent Holdings, the Chinese-based media and tech giant, has officially doubled its stake in the Ubisoft family holding company, Guillemot Brothers Limited, with a total investment of €300 million.
Rumours started circulating in early August that Tencent Holdings initially planned on a full buyout of the Guillemot Holdings firm with the intention of becoming Ubisoft's largest shareholder. As it stands today, the gaming conglomerate increased its five per cent stake of the company to 10 per cent – the investment equalling a €80-per-share premium, and a 50 per cent stake in Guillemot, with Tencent now owning five per cent voting rights within Ubisoft.
The transaction also includes an additional long-term loan from Tencent so that the French holding company may refinance its debt and "provide additional financial resources that can be used to acquire equity in Ubisoft." This leads us to believe that Tencent is still adamant on acquiring a larger share of Ubisoft in the future, though owner and Ubisoft CEO, Yves Guillemot, remains of the opinion that his family will remain sole owner of its equities.
"In a context where platforms and business models are converging, this transaction, which validates our strategy and highlights the strong intrinsic value of the assets we have built over the long term, is excellent news for our teams, gamers and shareholders," says Ubisoft CEO Yves Guillemot. "Tencent is a key shareholder partner for many of the industry's leaders, who have created some of the most outstanding video games. This transaction reinforces our ability to create strong value over the coming years."
Doubling down on the stake
The Assassins Creed and Watchdogs maker also echoed the same sentiment stating that the buyout rumours proved "its appeal and value," and Tencent president, Martin Lau, had some impressive things to say about the company, "The team at Ubisoft has shown an impressive ability to consistently create world-class entertainment along with a diverse portfolio of brands that include some of the most successful franchises in the industry." 
Lau further added, "We are excited to expand our engagement with the founders, the Guillemot family, as Ubisoft continues to develop immersive game experiences, and to bring some of Ubisoft's most well-known AAA franchises to mobile. This agreement also aligns with our philosophy to invest alongside creative founders with full confidence that they will lead their companies to new heights."
Finally, the deal stipulates Tencent will have to wait eight years to increase its stake in Ubisoft, and will have to hold onto its shares for five years. Thereafter should they choose to sell, the Guillemot Holdings firm gets first pickings and will have the chance to buy them back. Sounds like a good deal to me.
Tencent along with Sony recently increased its stake in Darks Souls developer, FromSoftware, and the company currently owns the largest amount of investments in the video game industry to date.
The markets have not taken kindly to the announcement, however, as Ubisoft's stock price has plummeted nearly 20 per cent over the last two days. Perhaps the market wanted a full buyout rather than a relatively small percentage stake.