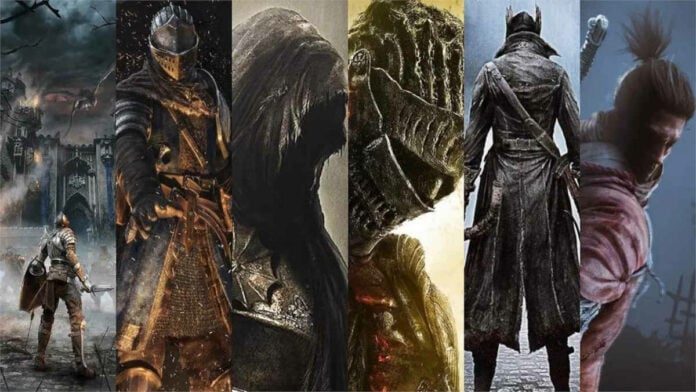 Kadokawa Corporation, parent of Dark Souls and Elden Ring developer, FromSoftware, announced today that Sony and Tencent will be increasing their combined share of the company to 30 per cent.
The Japanese firm still remains majority owner, and according to the documents released, Sony has increased its stake to 14 per cent while Tencent owns a slightly larger 16 per cent share. The firm announced the reason behind the third-party allotment is to expand and strengthen FromSoftware's development capabilities.
"With an eye on further expansion of the Game Business, the Group recognizes the enhancement of capabilities for the creation, development and deployment of game IP as one of the Group's highest priorities," said Kadokawa Corporation in a statement.
Another interesting titbit of information regards Tencent specifically, with Kadokawa stating "FromSoftware decided to conduct the third-party allotment to Sixjoy within the Tencent Group, which has strength in its capabilities to develop and deploy mobile games and other network technologies in the global market including China," alluding to a possible venture into the mobile gaming space, all speculation of course.
Tencent has made waves recently attempting a take over and becoming a majority stakeholder of developer Ubisoft, and the holdings firm is currently one of the highest grossing media bodies in the world and owns the largest amount of investments in the video game industry to date.
As for Sony, the company continues to release PC ports of its first-party exclusives, and has seen an incremental price hike for its PS5 consoles in UK, Europe, Australia, China, Mexico and Canada. Allegedly due to growing inflation rates and volatile currency trends affecting its bottom line.