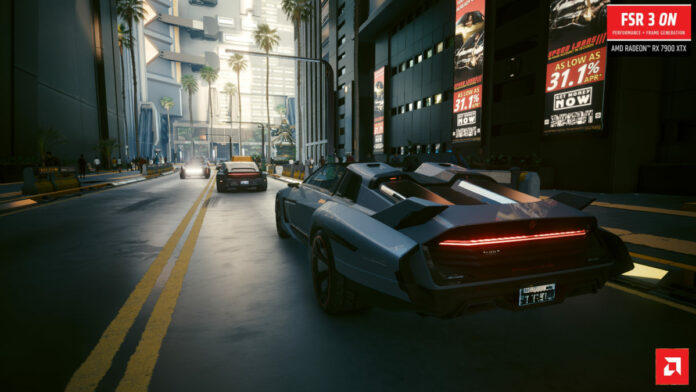 AMD has released an FSR 3 update with its Fluid Motion Frames preview driver, which introduces improved stability and optimizations to the tech. While it may not compete directly with the more mature Nvidia DLSS 3 with Frame Generation, it does offer a decent increase in performance.
AMD FSR 3 with Fluid Motion Frames has been out for quite some time now. Though sadly, the tech has not gone full mainstream quite yet. Thankfully, there's an option to implement the tech in all your DX11 and DX12 games with the latest preview driver release.
As a quick recap, Fluid Motion Frames is AMD's take on frame interpolation. Essentially, it adds extra 'fake frames' to your game, doubling performance, while maintaining image quality. Although, it's a simplified version when compared to Nvidia's AI-based Frame Generation solution and is GPU agnostic. Theoretically, it could work on the best graphics cards from Nvidia, Intel, or even older generation ones eventually.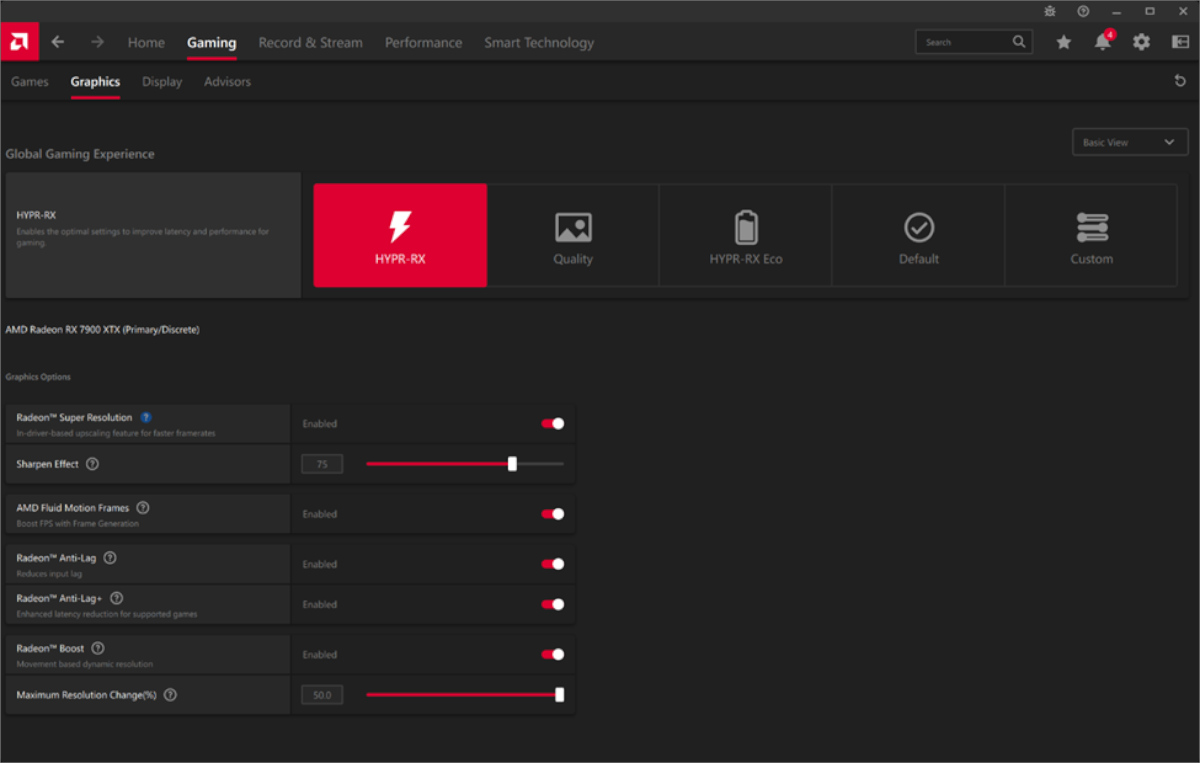 For now, the driver is only available as an optional update and requires a bit of tinkering. This means it isn't an official, WHQL-signed off release. Rather, it's a special preview version that requires an external download from AMD's website.
However non-traditional it may be, it's quite simple to perform. Simply download the file, click install, and follow the text prompts. Then, head on over to AMD Adrenaline Software, click on the gaming tab, and enable HYPR-RX. You should be good to go. Easy peasy, lemon squeezy.
Of course, you can fine tune the experience and create a custom profile under graphics options. Though you should know that the tech only works with the latest AMD Radeon 6000 and 7000 Series graphics cards currently.
As always, you can download the AMD Fluid Motion Frames Version 23.30.01 driver via the link provided. Give it a shot and tell us what you think!