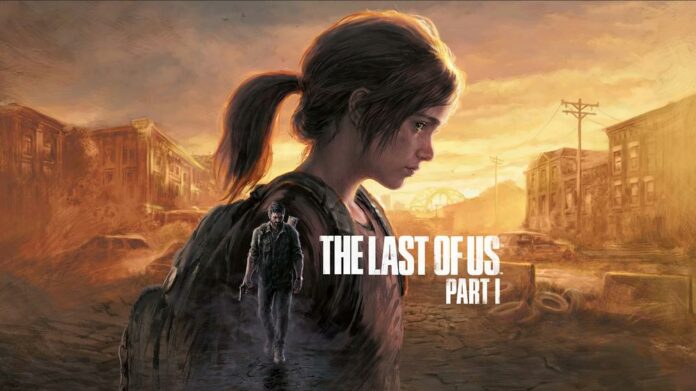 Acclaimed developer Naughty Dog has presented The Last of Us Part I during the Summer Game Fest opening ceremony. Specially remade and overhauled to take advantage of the computing power provided by Sony's PlayStation 5 and PCs, the revamped game looks better than ever.
Originally released back in 2013 on PlayStation 3, The Last of Us is an action-adventure game where players control a character named Joel, a smuggler tasked with escorting 14-year-old girl, Ellie, across a post-apocalyptic United States. The game is played from a third-person perspective, and provides players with firearms plus some improvised weaponry, to defend themselves against hostile humans and creatures infected by a mutated fungus.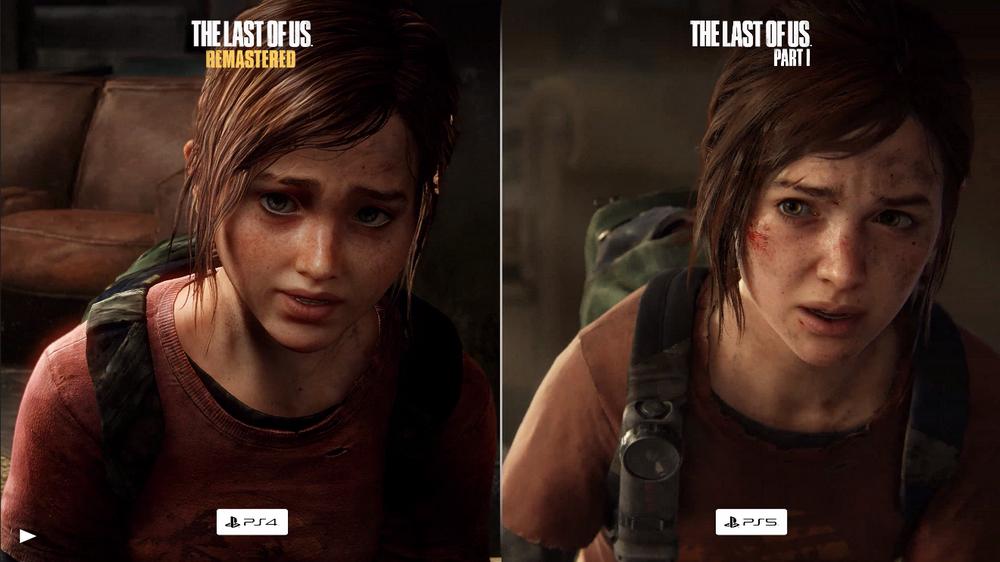 For this remaster, Naughty Dog has indicated that it is remaking the game from scratch, therefore offering a new experience with a revised artificial intelligence, reworked characters animations and 3D models, modernised gameplay plus improved combat and exploration. The game will also support 3D audio, haptic feedback and adaptive triggers, available on PlayStation's DualSense controllers.
Obviously, PC gamers are most likely not getting these controller integrations, but who cares, when we are one step closer to ending game exclusivity to the benefit of us all. We all look forward to a day when games are not locked to one platform or seller, where competition is key and where quality is the name of the game.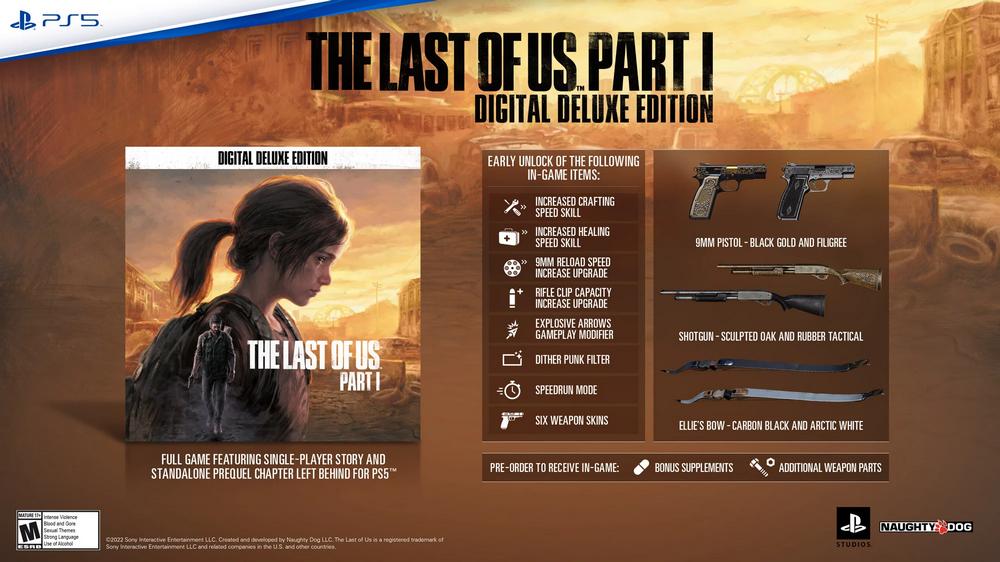 Three versions of The Last of Us Part I are being made available on PlayStation 5:
Standard Edition: costs $69.99 and offers the base game plus the Left Behind prequel chapter.
Digital Deluxe Edition: costs $79.99 and includes all Standard Edition perks plus two skill upgrades, pistol/rifle upgrade, explosive arrows, Dither Punk filter, Speedrun Mode, and six weapon skins.
Firefly Edition: costs $99.99 and includes all Digital Deluxe Edition perks plus a Limited Edition SteelBook display case and The Last of Us: American Dreams Comics 1 to 4 with new cover art.
While the quality of the original game is undeniable, $70 for a refresh does feel a tad ambitious, and as far as can tell there is no affordable upgrade path for existing owners of the 2013 game. The Last of Us Part I will release first on PlayStation 5 on September 2, 2022, and at a later date for PCs.