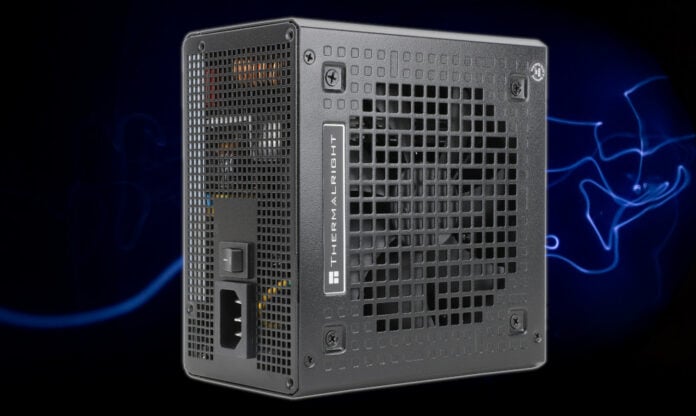 Thermalright has added seven PSU models to its product portfolio, split into TG and TP series, all fully modular and rocking ATX 3.0 / PCIe 5.0 compatibility.
In total, seven models are on offer, five from TG and two from TP series, each available in black or white. As their naming implies, the TG lineup features an 80 Plus Gold certification, while TG boasts a higher Platinum efficiency. Both ratings are good enough, respectively delivering 92 and 94 per cent efficiency at 50 per cent load or 89 and 90 per cent at max load.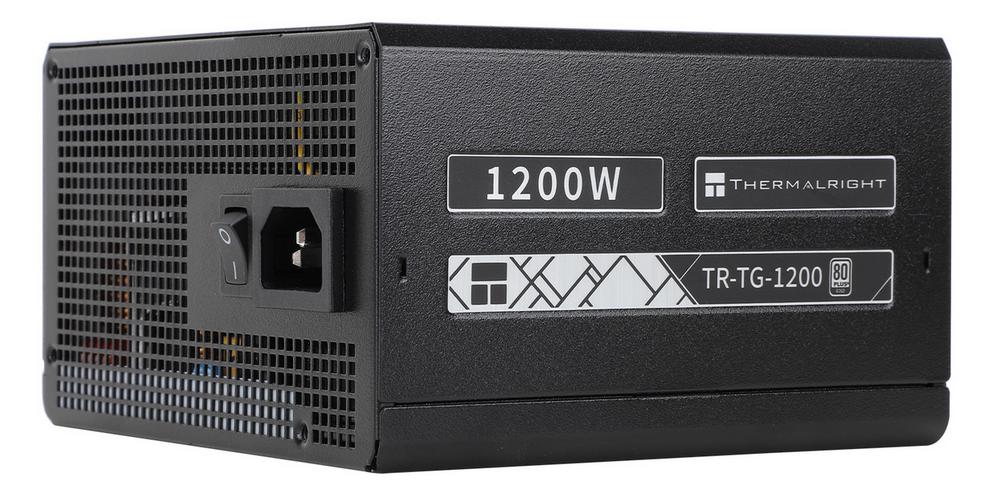 No matter the series, power capacity or colour, all share the same chassis measuring 150mm (L) x 140mm (W) x 86mm (H), inside of which we find an LLC design with DC-to-DC conversion and 105°C Japanese electrolytic capacitors. These components are cooled by a 120mm fan, seemingly capable of zero-rpm mode at low loads. Other than efficiency, the main difference is a five-year warranty for TG series against a longer seven years for TP.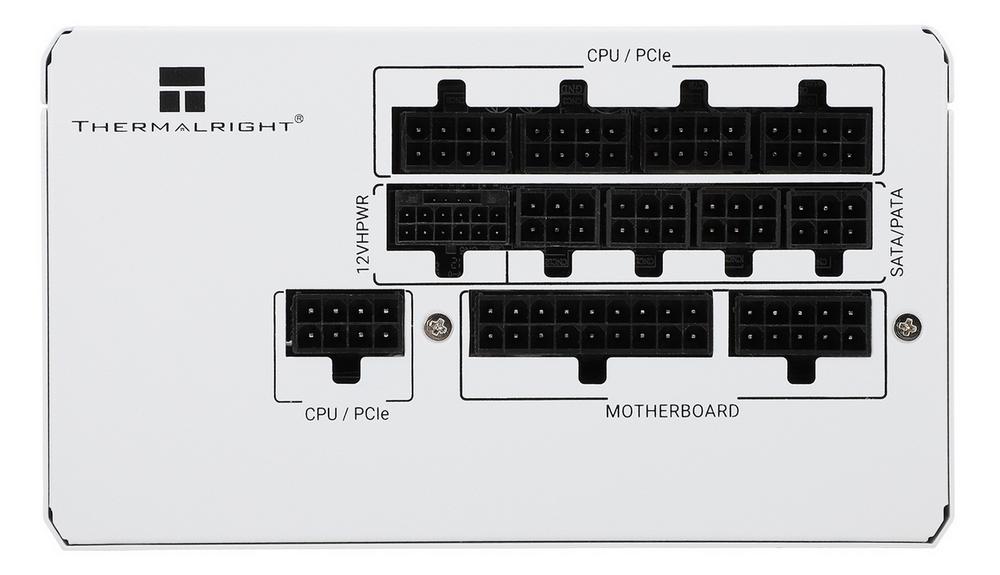 Connection-wise, we have three different sets. The first, encompassing the TG-1200, TG-1000 and TP-1000, offers one 24-pin, one 12VHPWR, four SATA / Molex, and five CPU / PCIe (probably two 8-pin CPU plus three 6+2-pin PCIe). The second includes the TG-850, TG-750 and TP-850 and is identical were it not for a missing CPU / PCIe header. Whereas the third is unique to the TG-650, which swaps the 12VHPWR connector for a 6+2-pin PCIe.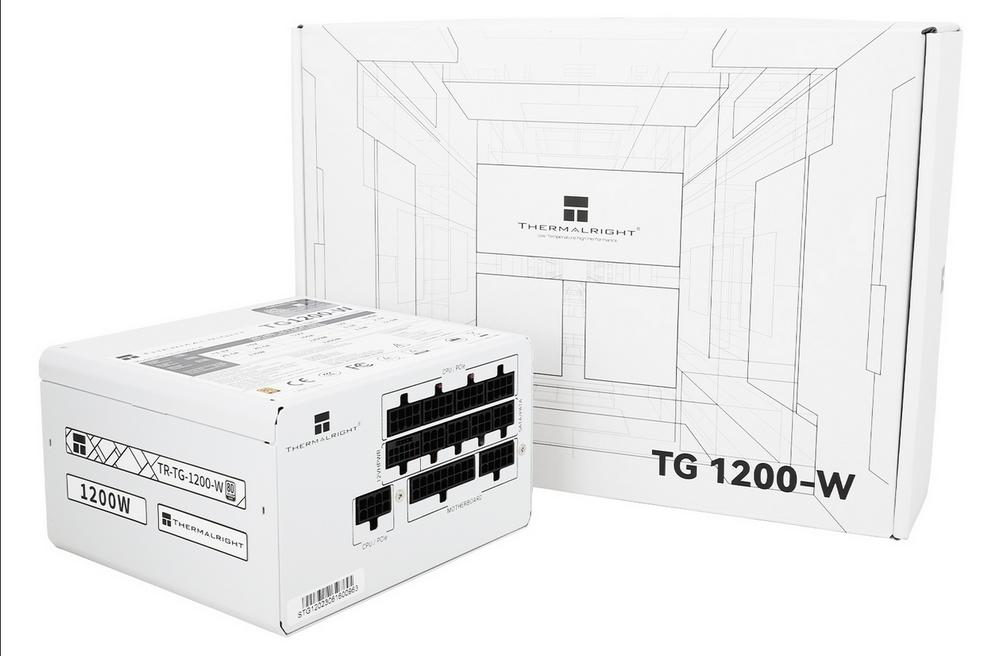 While the brand didn't indicate any pricing yet, a quick search on AliExpress shows $71.55 for TG-650, $85.75 for TG-750, $93.83 for TG-850, $120.83 for TG-1000, and $138.48 for TG-1200, with the TP-850 and TP-1000, respectively, sitting at $123.90 and $152.06.