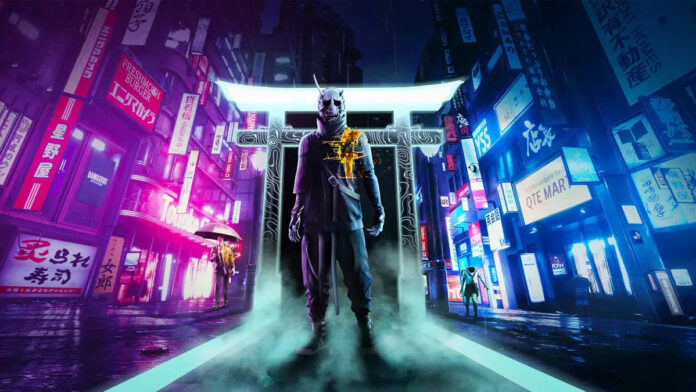 Ghostwire: Tokyo is now available for absolutely free via Amazon Prime Gaming. If you're interested, you need to be an Amazon Prime member to redeem the game, and hurry up because the offer ends on November 2!
Subscribers simply need to sign in, head over to the promotional page, click on get game, and then link your Epic Games store account. It should then appear in your library. Easy peasy, lemon squeezy.
Released in March 2022 on PC, PlayStation 5, and Xbox Series S|X in April 2023, Ghostwire: Tokyo is an action-adventure game set in a haunted version of Tokyo, where players have to fend off mysterious forces that have taken over the city.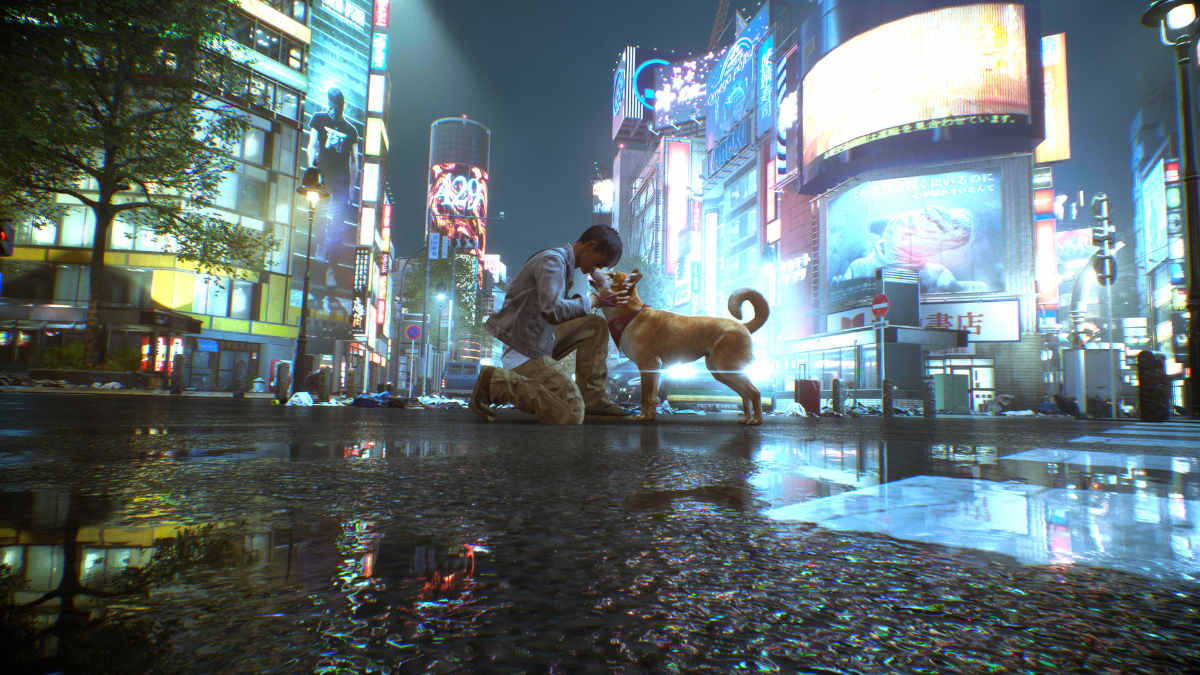 It features a distinct and flashy visual art style, magical FPS gameplay, a dense and creepy atmosphere, and a well-written story that'll string you along from start to finish. What more could you ask for?
If you are not a Prime member yet, you can sign up for a 30-day free trial here in the UK and here in the US. Subscriptions will then cost you £8.99 / $14.99 per month per month, £95 / $139 per year if you fancy lowering the cost a bit, or even less if you apply a student discount.
There is a boatload of incentives to make it worth every penny. Subscribers get access to all the benefits of Prime Gaming, including free games and in-game content, as well as exclusive Twitch drops and rewards for your favourite games. Outside of gaming, there's Amazon Prime Video, Prime Music, and Prime Reading, and the added benefit of unlimited premium delivery in the UK. And finally, the subscription gives you early access to Prime discounts, and Prime Day deals are just around the corner. Now, that's a win-win situation if you ask me.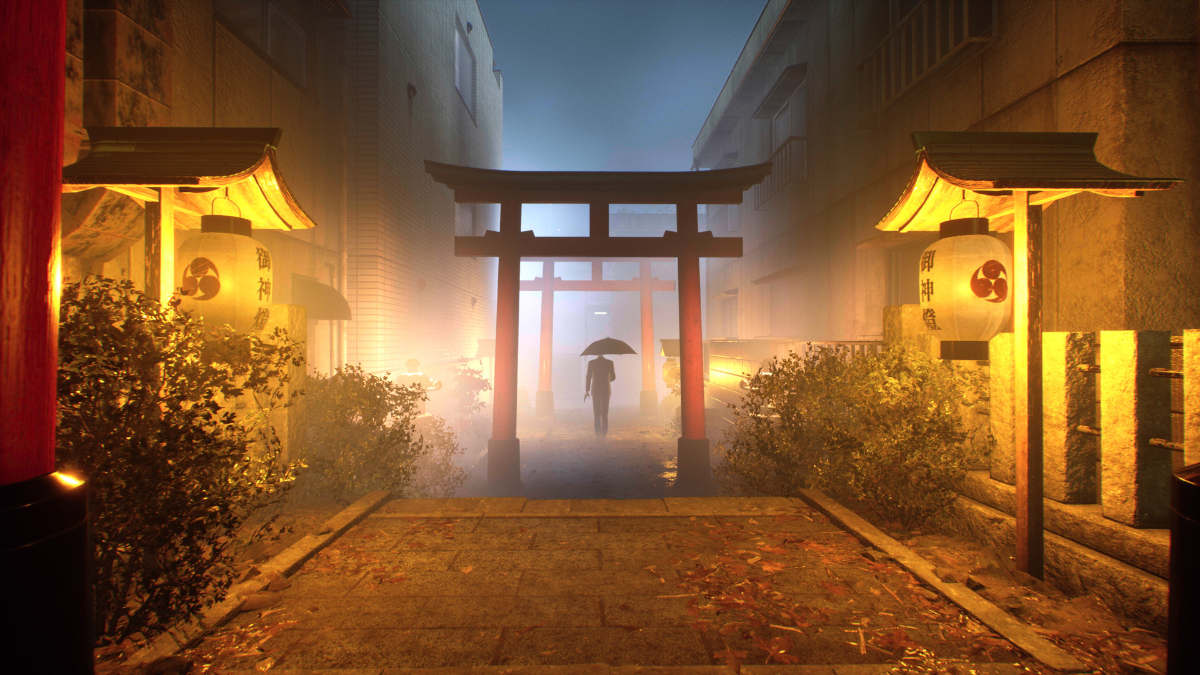 If that's too rich for your blood, you could just sign up for a seven-day free trial for Prime Video, claim the game, and then binge-watch The Boys, Gen V, and other Amazon Originals for only £5.99 per month. The choice is ultimately yours.
Before I end up sounding like an Amazon shill, do keep in mind that Ghostwire: Tokyo is also available via an Xbox or PC Game Pass subscription. Ultimately, no matter how you claim the game, Tango Gamework's supernatural thriller is worthy of a spot in any playlist, especially for free. Happy gaming!