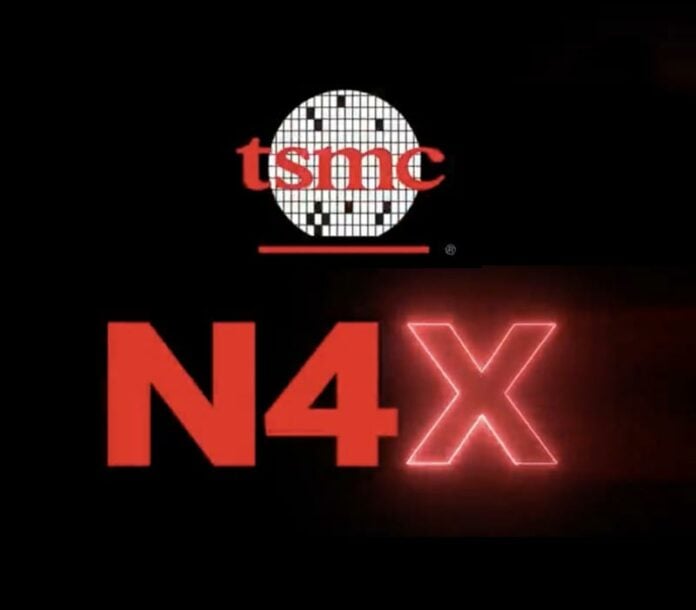 On Thursday, TSMC announced that it had introduced N4X process technology. Like other N4 processes, it is based upon enhanced N5 technology. However, TSMC N4X is specially tailored and focussed upon High-Performance Computing (HPC) products. In its intended use cases, N4X will offer a performance boost of up to 15 per cent compared to N5, or four per cent vs N4P, at 1.2V.
For compute tasks where time is critical, TSMC's new HPC-focussed technology might have great appeal. The chip foundry says that processors built on N4X will deliver the "ultimate performance and maximum clock frequencies in the 5-nanometer family." In the intro, we mentioned the performance uplifts available at 1.2V, but N4X is designed to cope with higher voltages to give even stronger performance.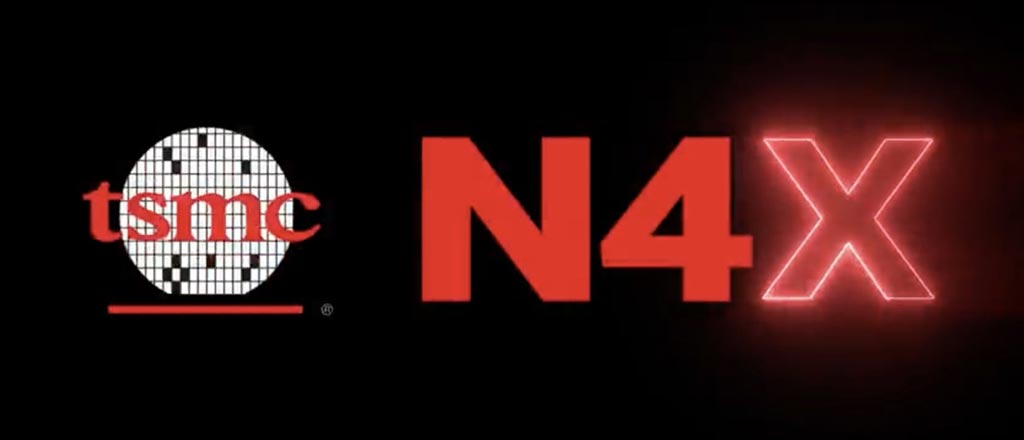 "HPC is now TSMC's fastest-growing business segment and we are proud to introduce N4X, the first in the "X" lineage of our extreme performance semiconductor technologies," said Dr. Kevin Zhang, SVP of Business Development at TSMC. Dr Zhang went on to disclose that TSMC has combined N4X with 3DFabric advanced packaging technologies "to offer the best HPC platform."
Some technical features of N4X which might shed light on how it drives frequency and performance are provided by TSMC, as follows:
Device design and structures optimised for high drive current and maximum frequency
Back-end metal stack optimisation for high-performance designs
Super high density metal-insulator-metal capacitors for robust power delivery under extreme performance loads
Importantly for the swift and wrinkle-free adoption of N4X, TSMC says the process can be adopted using common design rules between it and N5. TSMC says that N5X is going to enter risk-production in H1 2023.