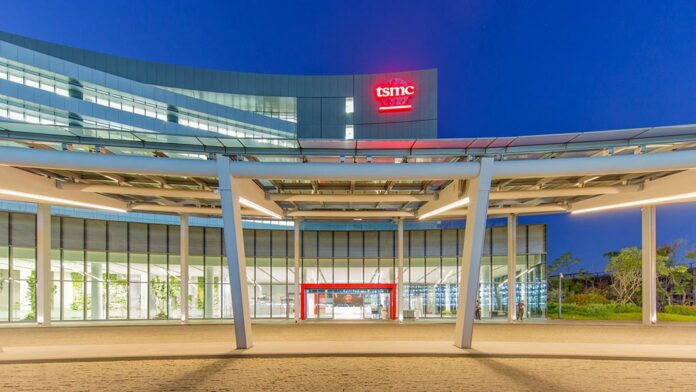 TSMC's expansion plans are getting hard to keep track of in 2021. Some plans appear to be in the advanced stages – in the US, the TSMC Arizona factory is currently under construction. In Europe, we are still uncertain about the location, but Germany is heavily tipped to be the choice. There has also been talk, in recent days, of TSMC negotiating to open up a fab in India. And, turning to our headline, TSMC is looking to Japan to cement its East Asia presence and be closer to key Japanese tech companies.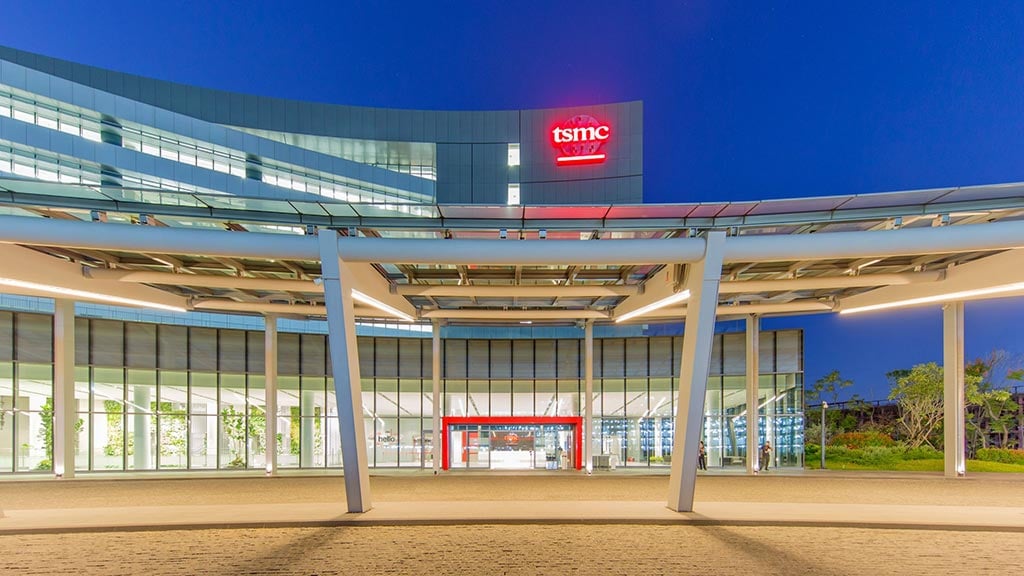 Japanese plans crystallised
On Monday the Taiwanese government (Taiwan's Investment Commission) approved TSMC's plans to establish a fab in Japan. The deal was heralded as a milestone in high-tech cooperation between the two countries, reports Focus Taiwan.
The move was approved to help Japan secure a stable supply of semiconductor products for its considerable automotive, tech, and electronics industries. The Commission said that Taiwan's own TSMC fabs should stay ahead of the proposed Japanese production by at least one generation. This secures a home advantage, capital inflow, and helps secure TSMC's latest technologies from leakage to rivals.
Some financial details of the Taiwan/Japan deal were shared. TSMC is going to invest the equivalent of US$2.1bn to establish the joint venture with Japan Advanced Semiconductor Manufacturing, Inc. (JASM), with Sony Semiconductor Solutions Corp. (SSS). Its investment is thought to be enough to secure an equity stake of 81 per cent in JASM.
Construction of the TSMC fab in Japan's Kumamoto Prefecture is expected to begin in 2022 and the facility should be ready for mass production in 2024, according to reports.
Initial production will output 22/28nm chips, for which there is strong demand in areas outside the PCs and high-tech smart devices, which we focus on at Club386.
Taiwan power worries could lead to tweaks in plans
At the weekend, the people voted in a referendum in Taiwan on a number of topics, one of which was whether to open up a new nuclear power plant to cope with the strong/growing demand for electricity by factories and consumers. The people said no to any nuclear power station development.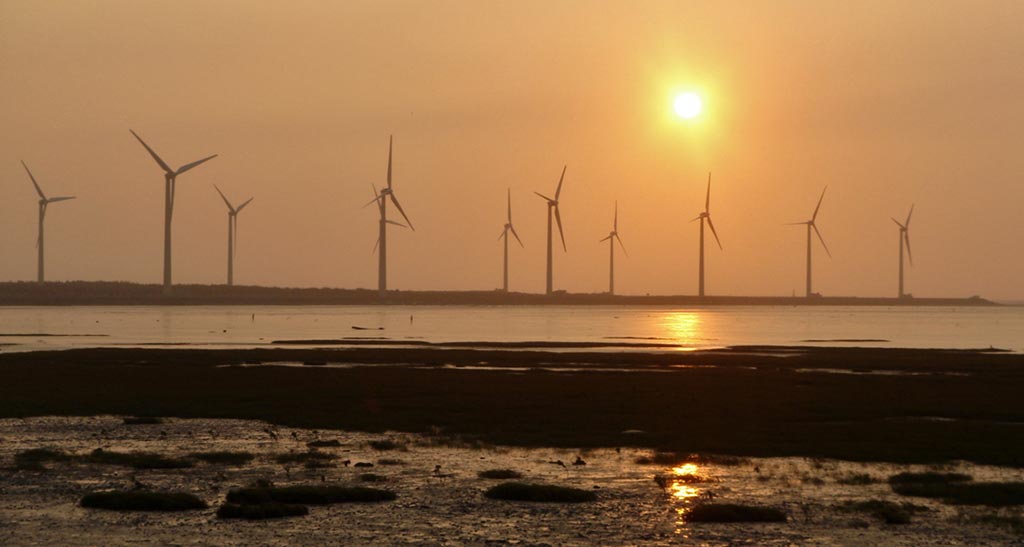 UDN reports that this power-supply news might cause TSMC and its Japanese partners to tweak the fab development plans – allowing the Japan factory to be the first outside Taiwan to produce "advanced" semiconductors. However, another view, based on Taiwan Ministry of Economic Affairs (MOEA) estimates, is that there should be no need to worry as green energy is set to exceed demand by 2025, and the supply will only get better after that. The likes of TSMC, Acer, Delta Electronics and UMC, have joined RE100, a global corporate renewable energy initiative to promote 100 per cent use of renewable energy. If the government and corporations can work fast enough, they should be able to head-off any damaging power shortages, and the green plans look reassuring.